And yes, like this service, another Google app that is about to disappear: Hangouts. From Android Police, we already know that those of you who still have the app installed on your terminal will find a new farewell message.
Either way, this has been a death announced for some time now, even if today this message has already given way to the final closure of this application to leave all the ground for payment with Google Chat.
You can now say goodbye to Hangouts
With Google Chat as the central hub for any user who uses Gmail, you'll even find a dedicated tab and a green dot indicating you're available, transferring from one app to another. he was not in a hurry by the guys from Mountain View.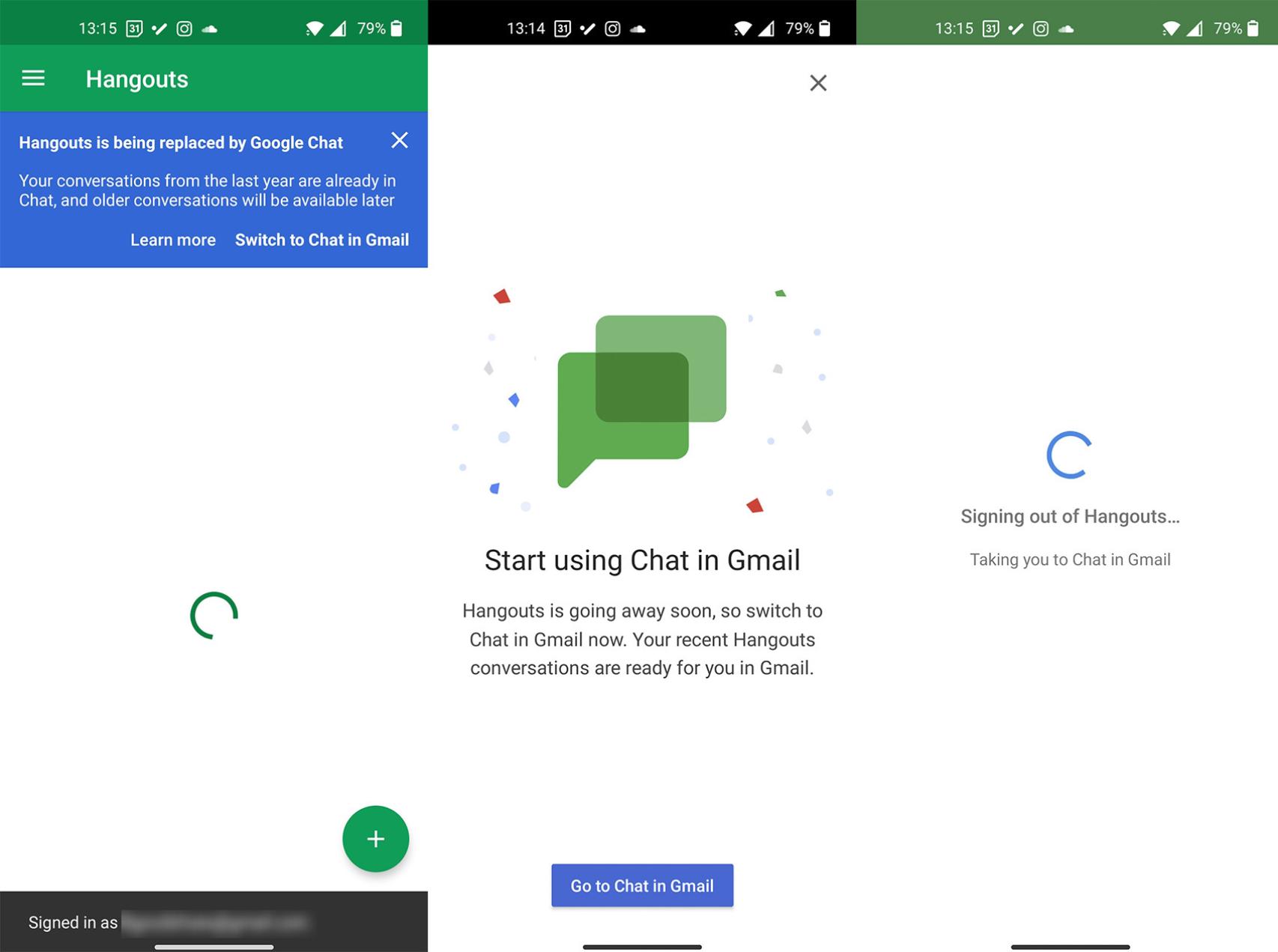 Google Chat for Google Workspace is a reality for business users and those who have had a personal account
were able to stay on Hangouts for a while.
But it's over, because those users with personal accounts now find a message in blue explaining that Hangouts will cease to exist.
Indeed, this message invites you to access Google Chat in Google Workspace from a button that will close the session automatically to be redirected to the Chat section of Gmail.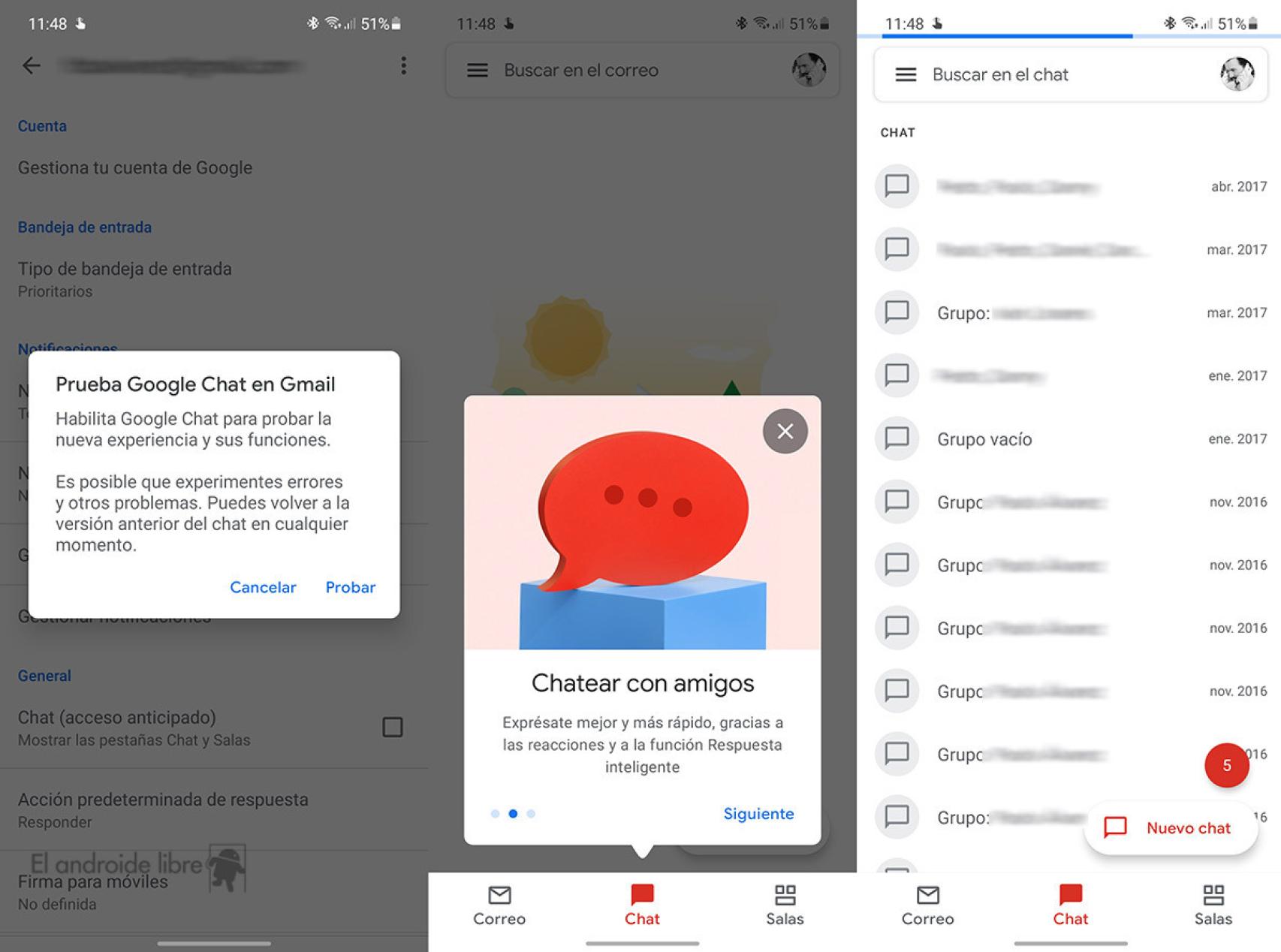 Of course, you can activate this Chat tab to have it at the very bottom and thus access the chats from the Gmail application.
Google also generates that Hangouts closing message in the web version, although it does not offer a button with which we can close the session and thus access the Chat.
For now, the enterprise version of Hangouts will close at the end of the year and the one related to personal accounts, its exact date is still unknown, although this new post is already indicates the end of days for one of the projects Google's most important email services.
it may interest you
Follow the topics that interest you
.