The third beta of Android 12 arrived a few weeks ago in Europe, showing the news that the operating system will introduce. Some of the changes that this new version of Google's operating system doesn't quite convince, but there are changes that promise to have a positive effect.
As they count for Android Police, in Android 12 the emergency numbers of where we are
. Thus, we can quickly contact emergencies, without having to search for this phone number.
Android 12 makes emergency numbers easy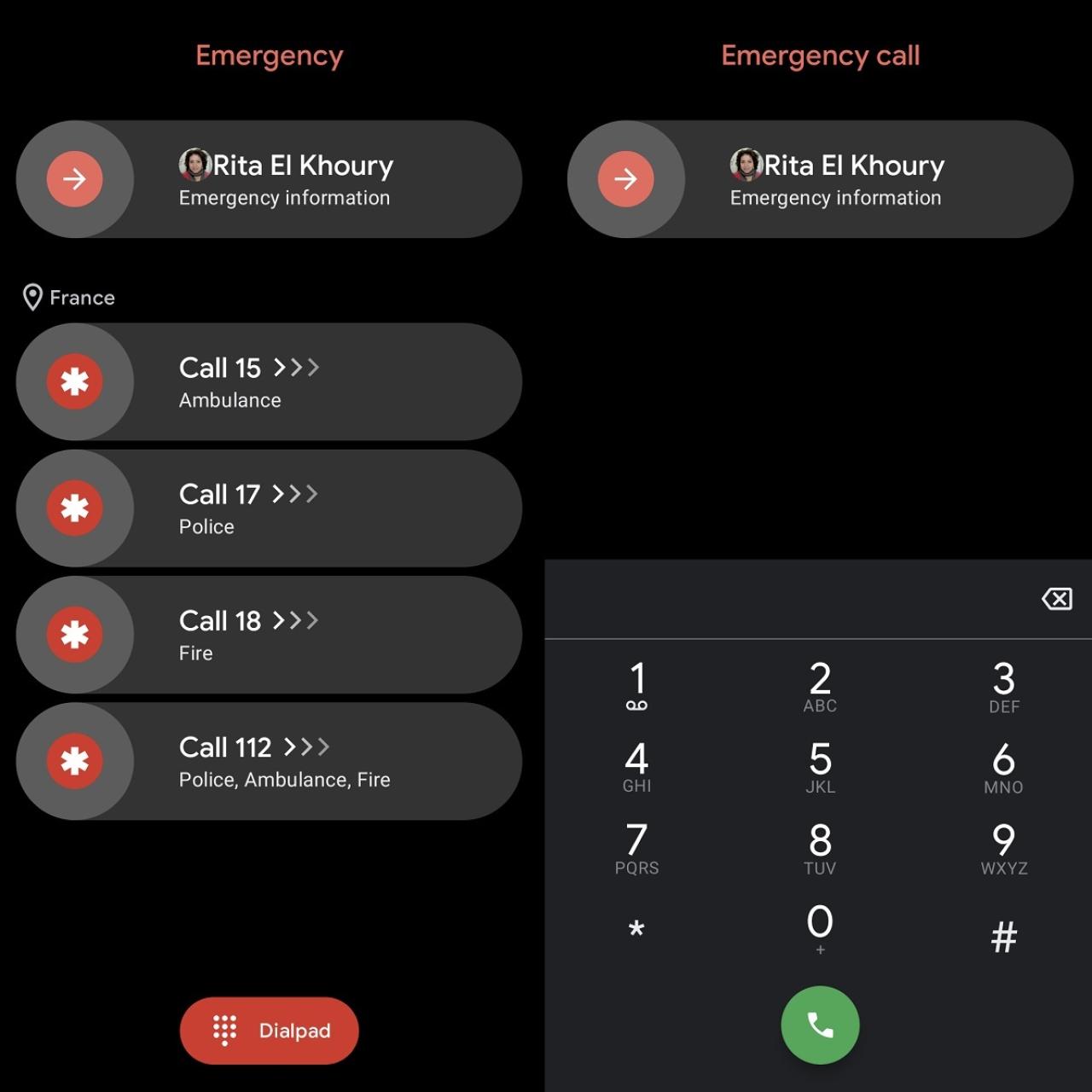 Google didn't just change the design of Android 12 by introducing Material You. The firm renews the emergency screen on phones
. Its operation becomes much more dynamic, because it will adapt at all times to where we are.
In this way, the emergency screen will show us the phone numbers we can call in case of emergency. Although 112 is the number in most European countries, the goal is to always have regional numbers available which can allow us to get help quickly wherever we are.
This change means that when we hold down the power button and have access to the emergency screen of Android 12, we can see cursors with emergency numbers that is in that region or country. All you have to do is swipe to call the number in question we want to dial.
If we are in a country where there are several options, we can have access to all of them on this screen and thus choose the number that best corresponds to what we need at that time. This screen is already showing on the Google Pixel, waiting for it to reach more phones.
it may interest you
Follow the topics that interest you
.