While Google is moving forward with the official version of Android 13, manufacturers are joining the various test phases to provide developers and certain users with what their new graphical interfaces will be.
In the case of Samsung, we are waiting for the company to show how it will be A 5 user interfacethe version of its interface that will run on top of Android 13. Today, Sammobile leaked the beta and final release dates.
We will be able to test One UI 5 in a few weeks
The development version will arrive in a few weeks, during the third week of July, since it was leaked. This first version will be available for the Galaxy S22 series, all three models, although it is expected that it will also arrive sooner rather than later to its two foldables of 2021. We have already told you that the foldables are among the first mobiles to receive updates.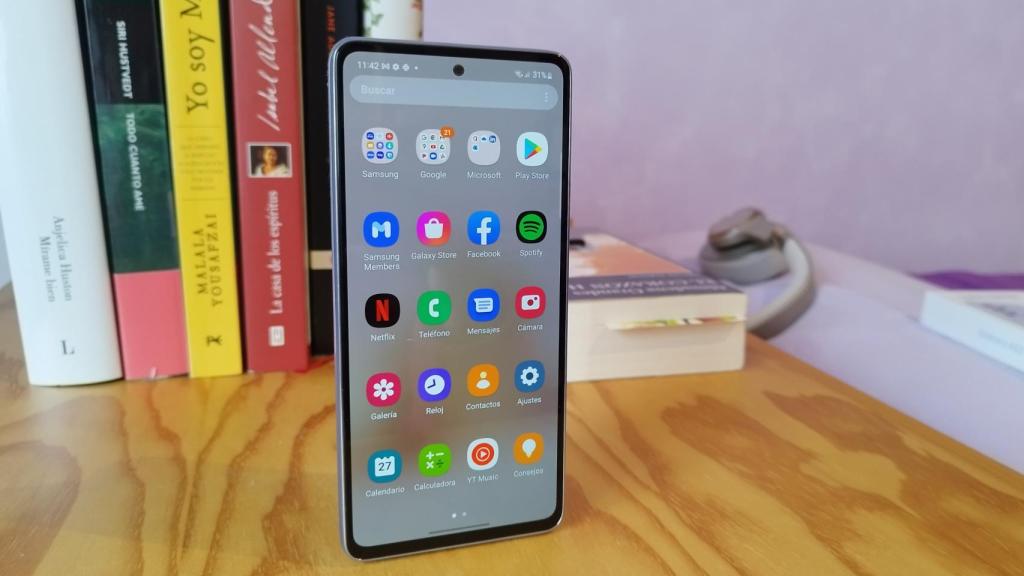 This will be when Samsung will begin to receive feedback from users and developers and work towards the final version of One UI 5.
This version is expected in October, the first Samsung mobiles will start receiving the new version of Android, which would be refreshing because in the past the company took much longer to update. Again, the first models to take the plunge will be the S22 series and little by little the rest of the compatible models will be added.
And they won't be rare, given the company's policy of delivering no less than four years of major updates to many of its devices. Hopefully this will really improve the speed and smoothness of the system.
You may be interested
Follow the topics that interest you