This time, we didn't have to wait long. Google released the new Android 13 today, without much fanfare or fuss, a big difference from Android 12 that gives us clues about the new version of the system.
[Android 12 a fondo: análisis y 21 configuraciones y trucos]
And it is that Android 13 is not the same revolution on the platform that Android 12 assumed in its time, and perhaps for this reason Google preferred not to wait for a year to pass; Android 12 arrived in October 2021, but Android 13 was released in mid-August. But it is precisely thanks to this that more smartphones will receive it sooner.
Downloading Android 13 is already possible
As usual, the final version of Android 13 will arrive first on Google's Pixel phones; Specifically, all models From Pixel 4 and Pixel 4A can download the update.
The rest of the users will have to wait for the manufacturer to release the corresponding update, although most have already indicated their intention to launch the new system soon, such as OnePlus, Samsung, Asus, Oppo, Realme and Xiaomi. In all of these cases, we expect updates later this year, or early next year for the latest updates.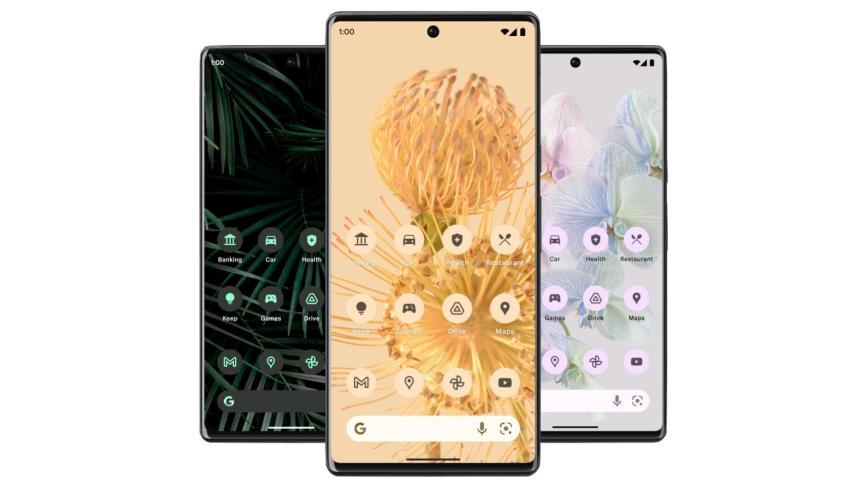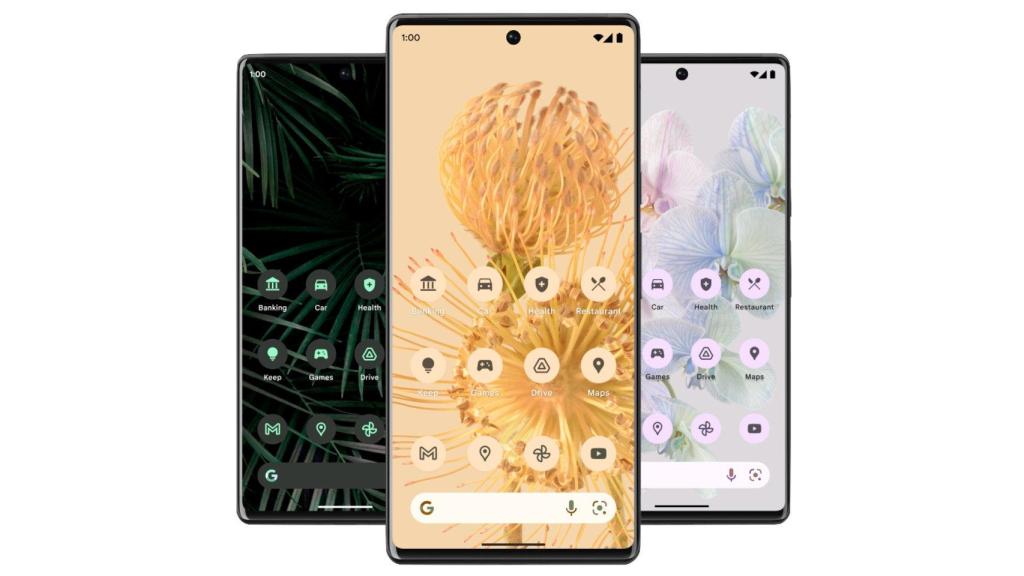 In addition, now new versions of Android mobiles will be able to come with Android Factory 13although we expect all models launching this month and September to still feature Android 12. In the coming weeks we should start to see the first launches with Android 13 as standard, or with the promise of an update at launch.
As always, to update the system we only have to open Settings, enter System and click on System update; we can force update if we click the "Check for Updates" button, although for now it's normal that most people can't update. At the moment, only a few users can install Android 13, a situation that we hope will change over the next few days.
What's new in Android 13
If Android 12 was a turning point in the history of the operating system, due to the large number of new features in the interface and operation, Android 13 is more like an end point. Obviously this is a system based on the advancements introduced in Android 12, and it only improves its features, it does not change or eliminate them.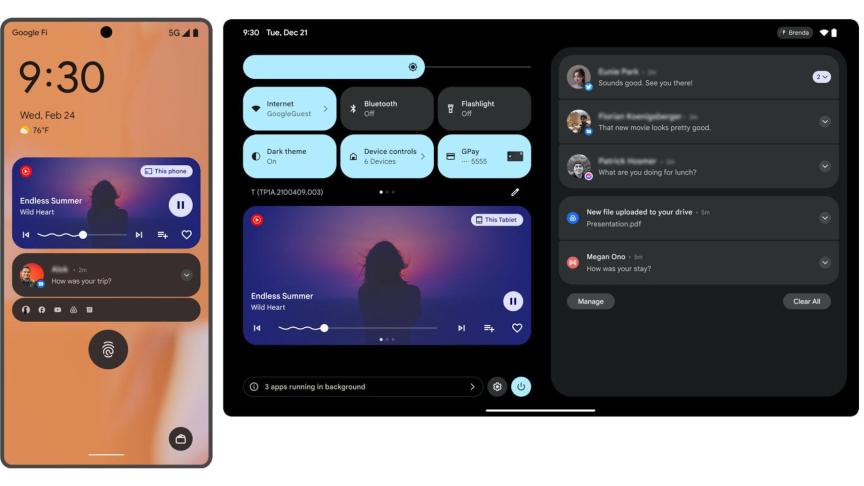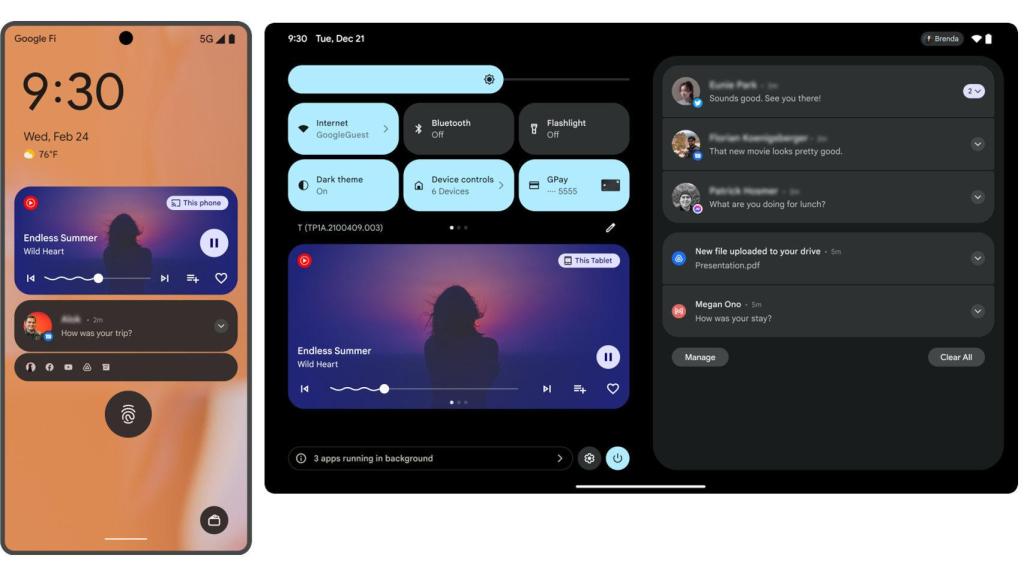 We can therefore expect an evolution in aspects such as Material You, the concept of customization introduced last year based on the use of colors that contrast with the white or black of the interface. In Android 13 we can have more of these colors in our theme, up to 16 different colors that will color different parts of the system.
The lock screen is another aesthetic element that has changed, with the introduction of a new lock screen widget. control multimedia, which shows the image of the album we're playing and a different layout of the controls, although this only works if the app has been updated to supp ort the new style. This widget will also appear in the notification area.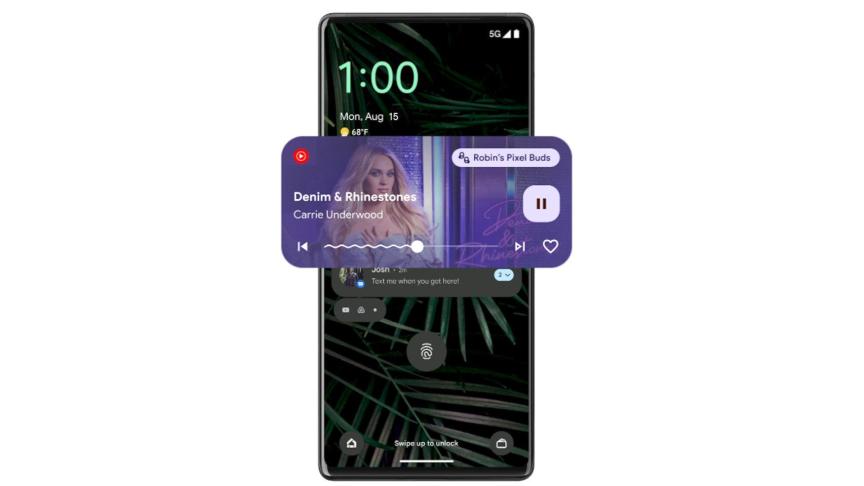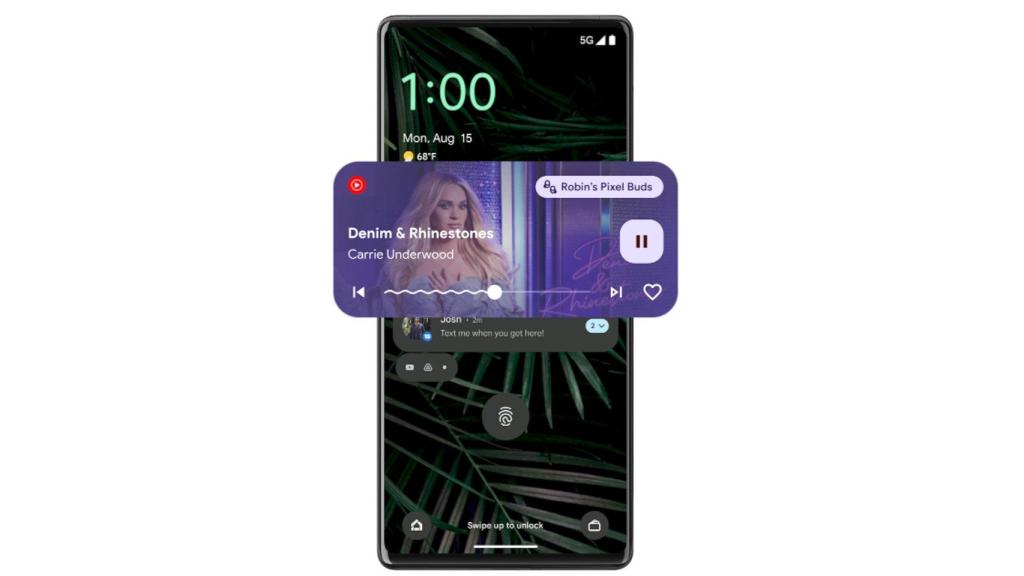 The Google Home controls on the lock screen have also changed, and now we can do things like turn the lights on or off without having to unlock the phone. Similarly, the quick settings area has been reorganized and system buttons (like power off or settings) have disappeared in favor of new buttons at the bottom.
Other new features affect the operation of the system, such as the Bluetooth LE audio compatibility, a new standard for superior sound quality in headphones and other audio devices; it seeks to reduce latency and add support for spatial audio, which records our head movement for a 360-degree feel.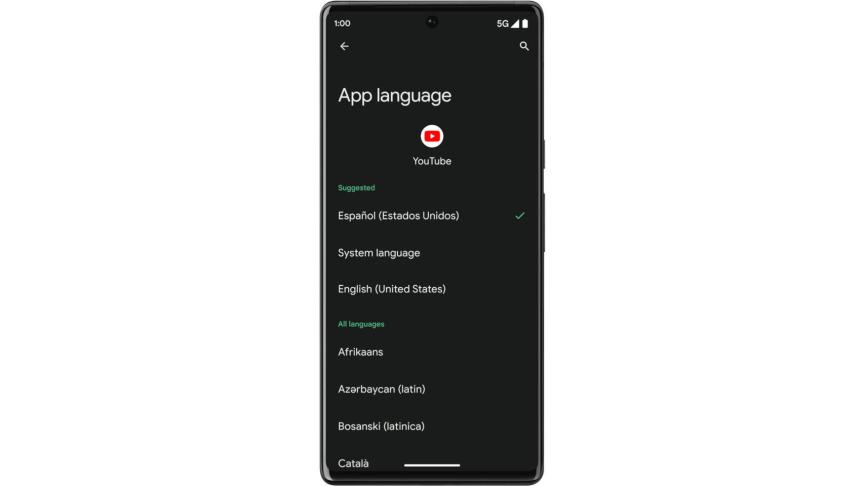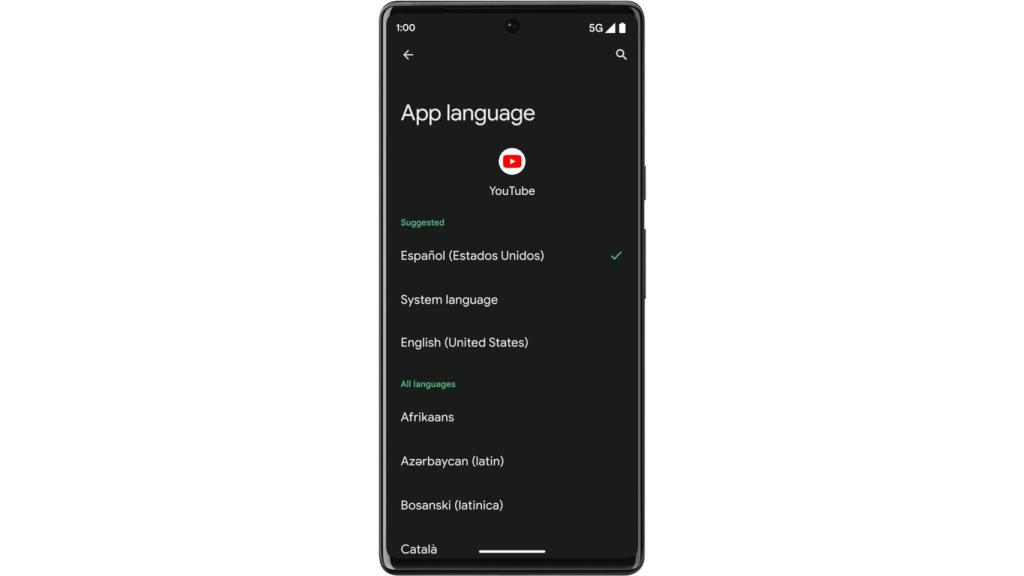 You may have come across apps that have pretty bad translation, to the point where you'd rather use them in English or another language; now it is possible, with a new configuration in each application that allows us to choose a different system language.
Tablets will be important to the future of Android, something Google wants to demonstrate with the future launch of the Pixel tablet. To prepare, new features have been introduced in the multitasking interface for large screens, as well as the ability to copy content between devices.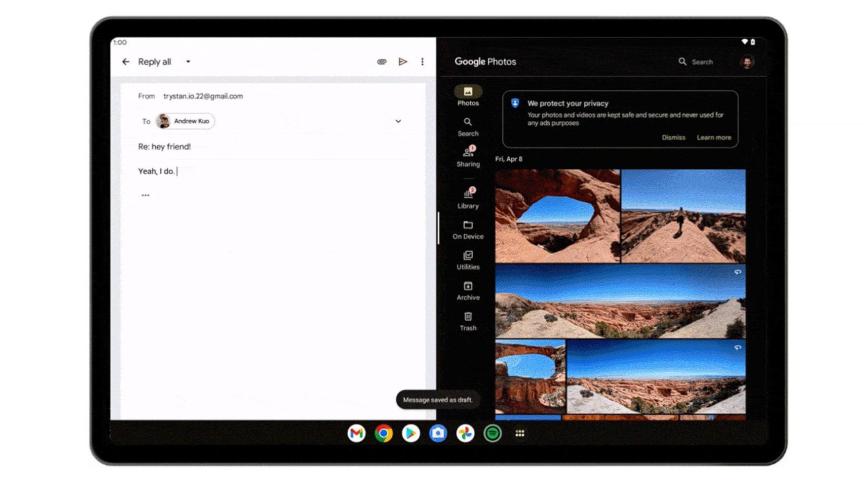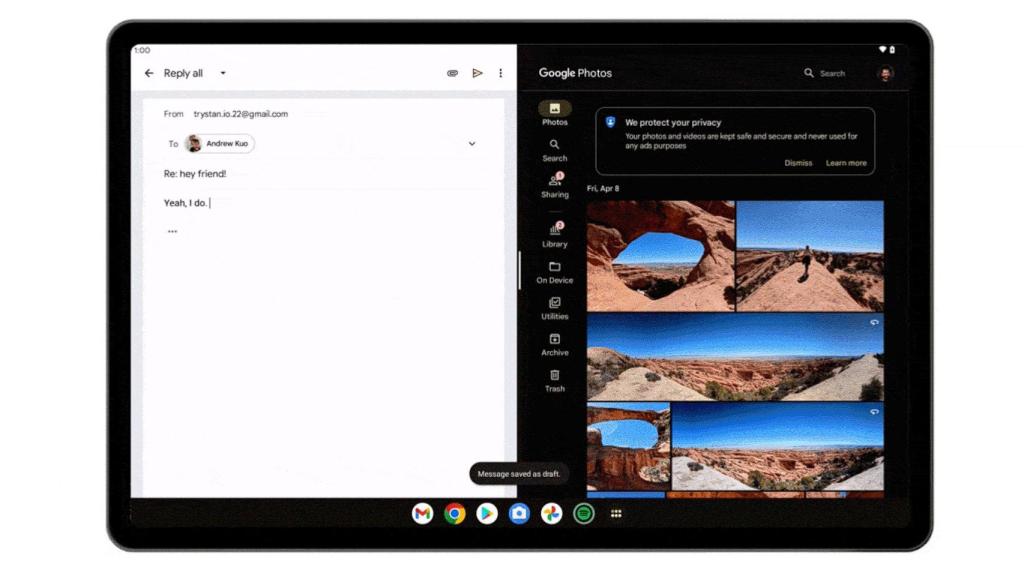 Continuing the commitment to privacy and security, Android 13 imposes more limitations on what apps can see; for example, we can now limit the type of file they can access when asking us for permission to access files. Apps will also be forced to ask permission to show us notifications, and they won't be able to bother us once they're installed. Other minor changes, such as the new popup window that appears when we copy text or the new QR code scanner, will also help improve the experience.
You may be interested
Follow the topics that interest you