Android tablets are having a good time, and some launches like the Realme Pad or the Xiaomi Pad 5 are happening every time more competitors and better devices on the market. Now Asus wants to hit the table in this market, and the company has announced that it will launch the world's most powerful gaming tablet shortly.
Asus' gaming tablet to release on January 4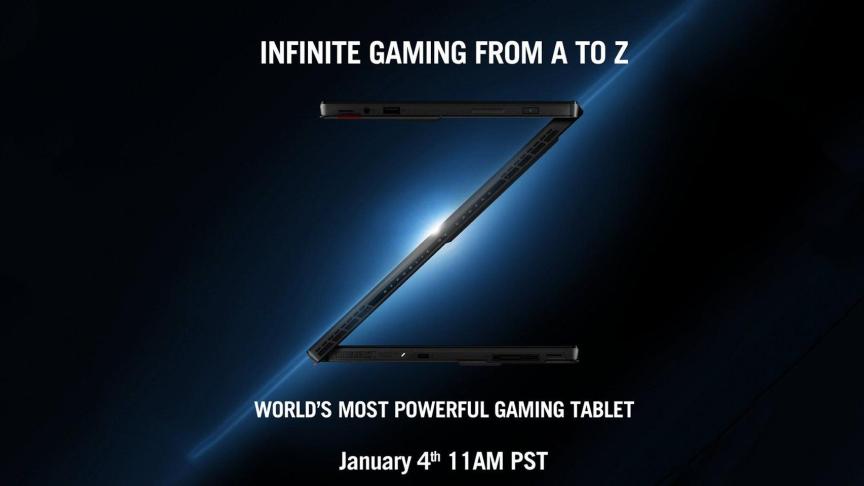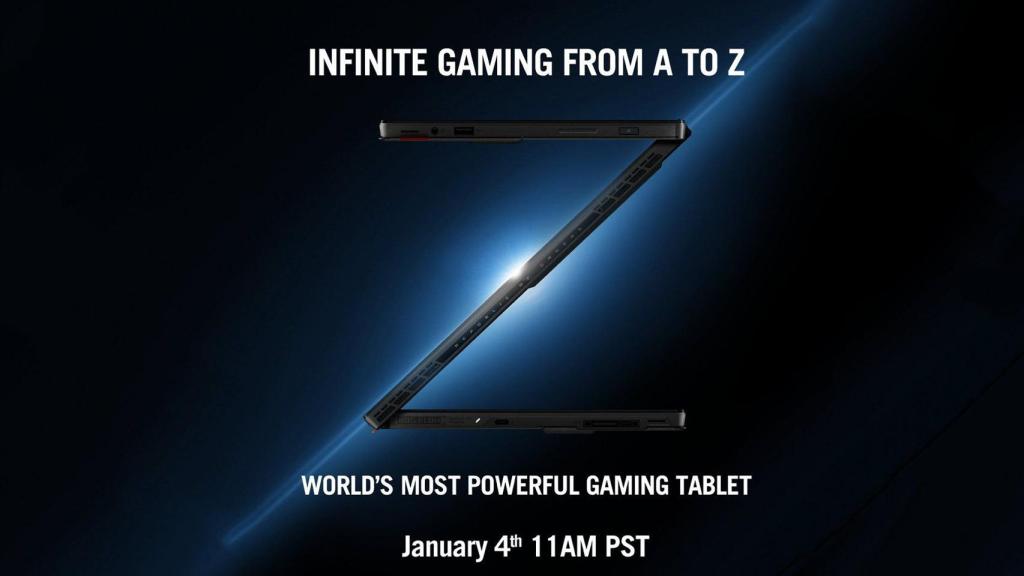 If in recent years many brands have been encouraged to launch so-called gaming smartphones, it is true that gaming tablets remain uncharted territory for many brands. Asus is not one of them, and the company has announced the launch of the world's most powerful gaming tablet, which will take place on January 4.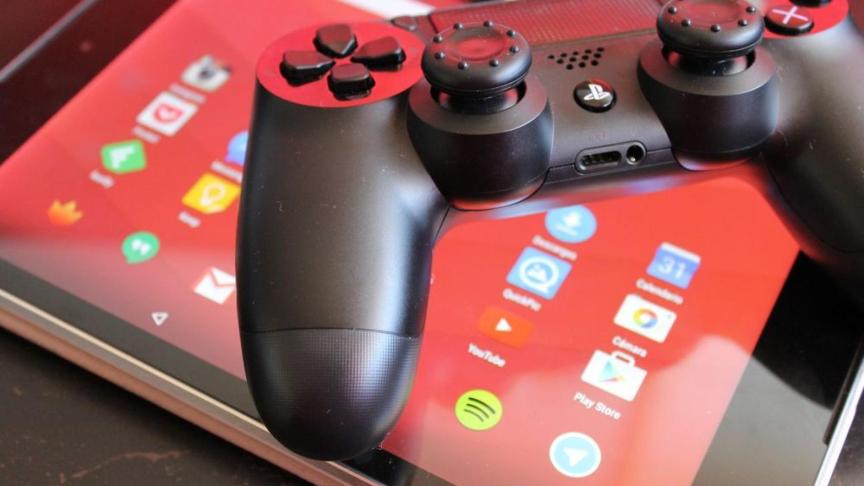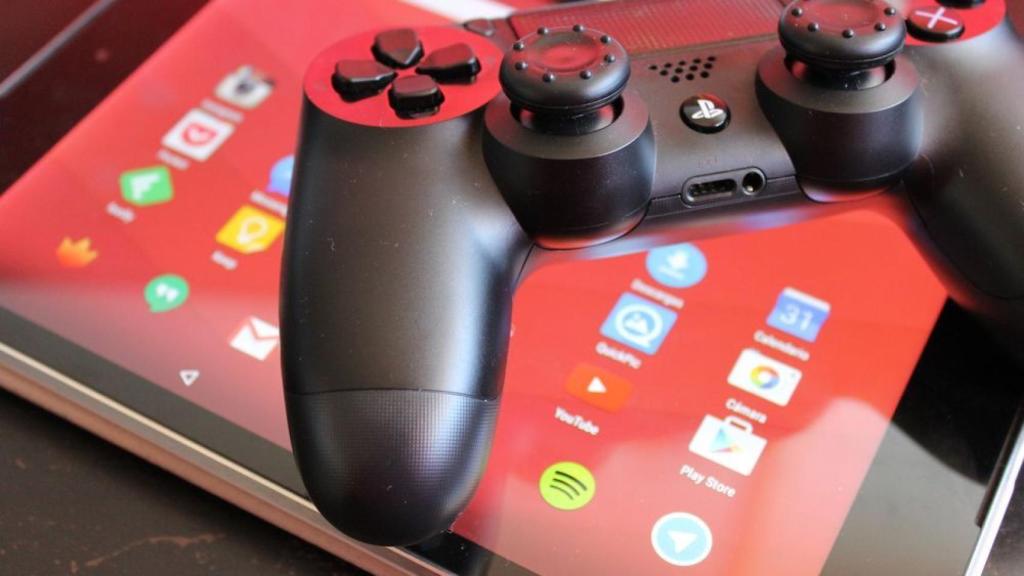 This tablet is expected to be in the company's popular z series, as the sides of the tablet appear in a teaser image forming the letter Z. Also at the top of the image is the slogan "Infinity gaming from A to Z".
Little information is known about this tablet, except that it could have a normal USB connection in addition to the USB type-c connection, the 3.5mm jack for headphones or the SD card reader that appear in the image the company uploaded. For now, we'll have to wait until Day 4 to see what's inside this tablet.
it may interest you
Follow the topics that interest you
.