Chrome is the browser par excellence among users Android in Europe. This browser is kept up to date with a multitude of functions, having recently released version number 92 with various improvements. The browser continues to work on improvements that should soon reach Android users.
This version 92 of Chrome introduced an interesting function in its version for iOS: the possibility of lock tabs in incognito mode
with your fingerprint or facial recognition. This feature will also be released soon in its Android version.
Chrome improves privacy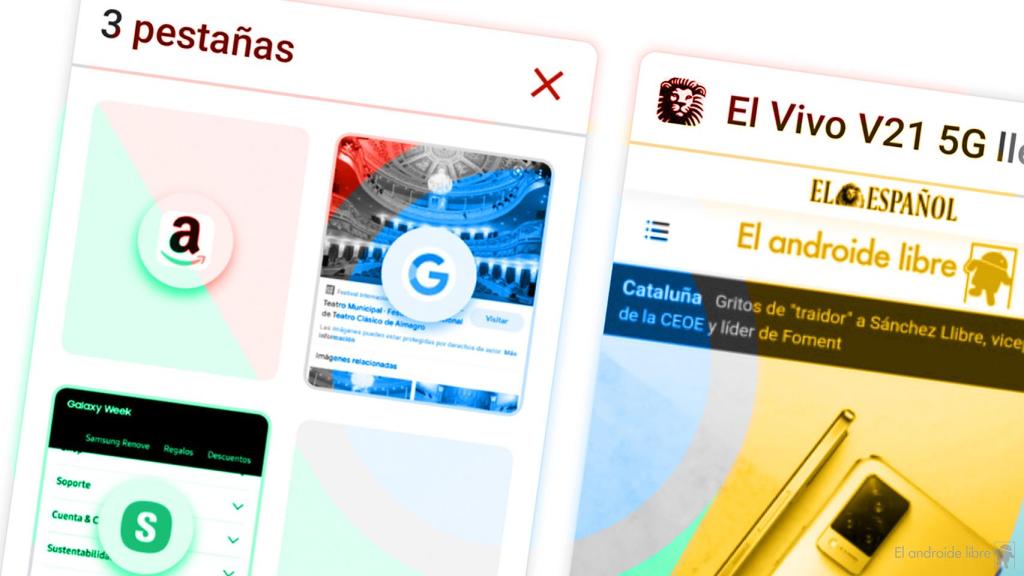 This feature for iOS started to be seen in July and was finally released in version 92, until it reaches Android as well. In the case of iPhones, Google Chrome allows unlock incognito tabs using Face ID. For Android phones, the user's identity will need to be verified to gain access.
This function has already been seen in the Canary version of the browser as a flag. It's called chrome: // flags # incognito-reauthentication-for-android, although it doesn't appear to be available to all users who have this unstable version installed on their devices.
The idea is that the user can lock incognito tabs in chrome
, so that no other person can access it. To be able to access these tabs on Android, you will need to use biometrics (fingerprint sensor or facial recognition), so that it is unlocked. It is a way to protect the privacy of users in the browser.
Canary users should be able to take advantage of this feature soon, while if you are using the stable version of the browser you will have to wait a few weeks for it to launch.
it may interest you
Follow the topics that interest you
.