With the Huawei Band 7, the Chinese company presented the Huawei MatePad SE, its new 10-inch tablet oriented to all types of public And it comes in two different versions.
This is a product launch shortly after that of the Huawei MatePad Paper, and which put a device on the table suitable for both media consumption and productivity and work-related tasks.
Huawei MatePad SE Features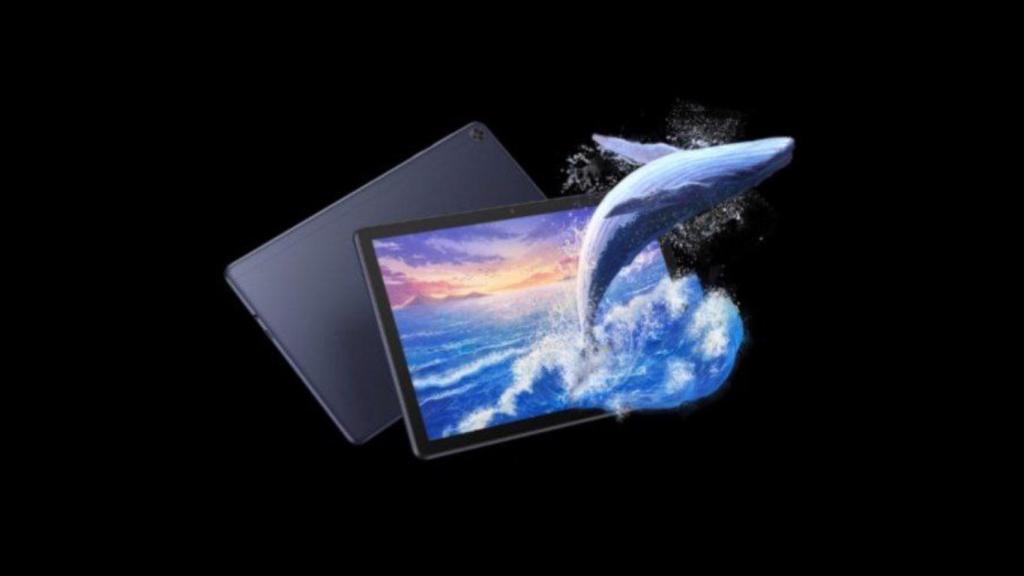 processor and memory
-.
RAM memory: 4 GB.
Internal storage: 128 GB.
Filter
Size: 10.1 inches.
Resolution: Full HD+ (1920 x 1200 pixels).
Technology: IPSLCD.
Refresh rate: 60Hz.
Rear camera
Main: – Mpx.
Others: LED flash.
connectivity
Version with 4G
Bluetooth 5.
WiFi 6.
Autonomy
Battery: -mAh.
Quick charge: -W
Others
USB-C port.
3.5mm mini jack.
Dimensions and weight
Dimensions: 7.85mm thick.
Weight: 450g.
Operating system
Operating system: HarmonyOS 2.
10.1 inch screen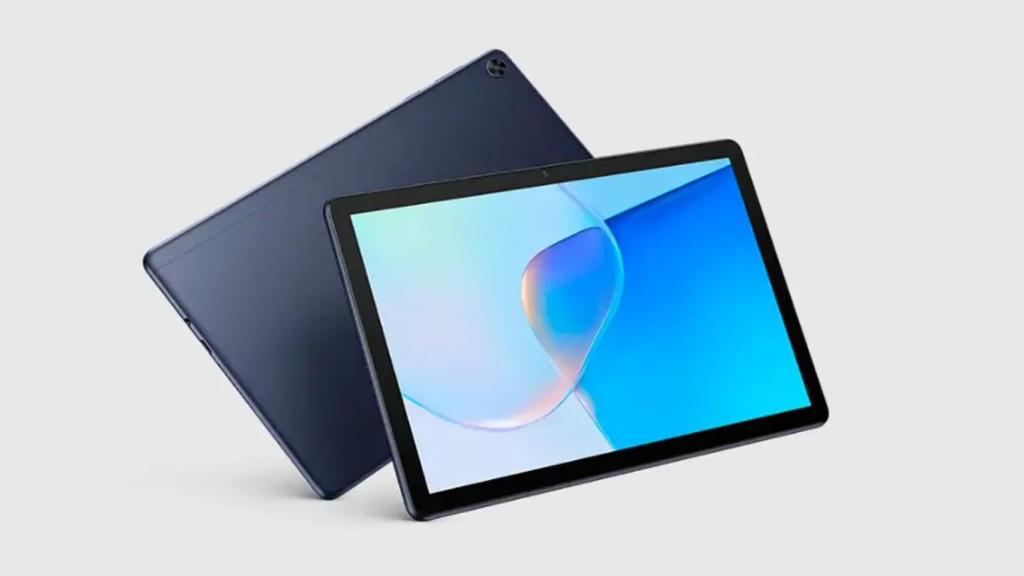 The Huawei MatePad SE has a 10.1-inch display with Full HD+ resolution and with a refresh rate of 60 Hz. It is a simple combination, but it can be very effective, especially since it is allied in the multimedia section by its stereo speakers with Harman Kardon technology.
Its weight is 450 grams, but its thickness is only 7.85 millimeters, so it will not swell excessively given its size.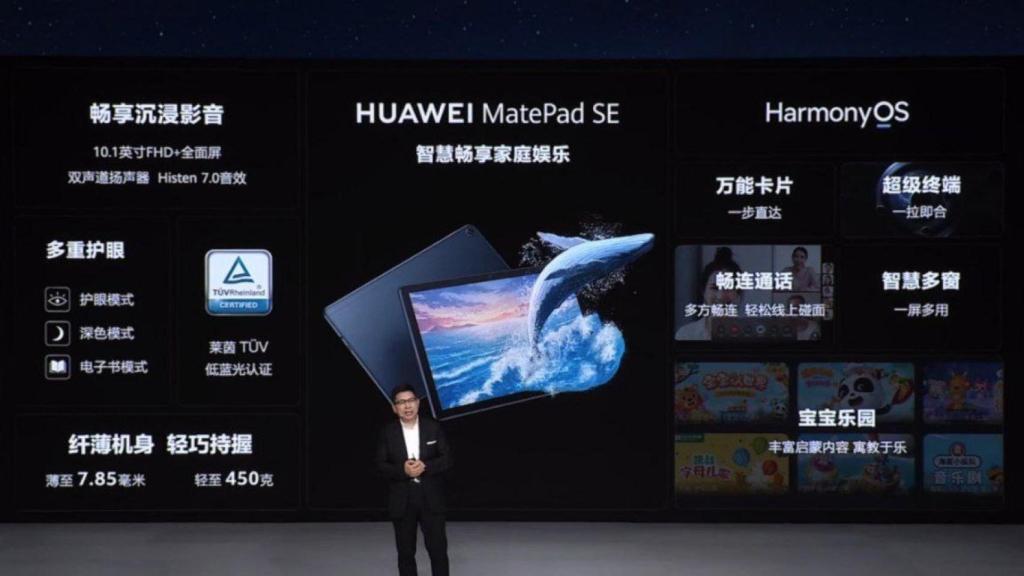 The tablet is only available in one version of 4 GB of RAM and 128 GB of storage, which may be insufficient for those looking for high performance, but may be sufficient for those who need basic use.
Price and availability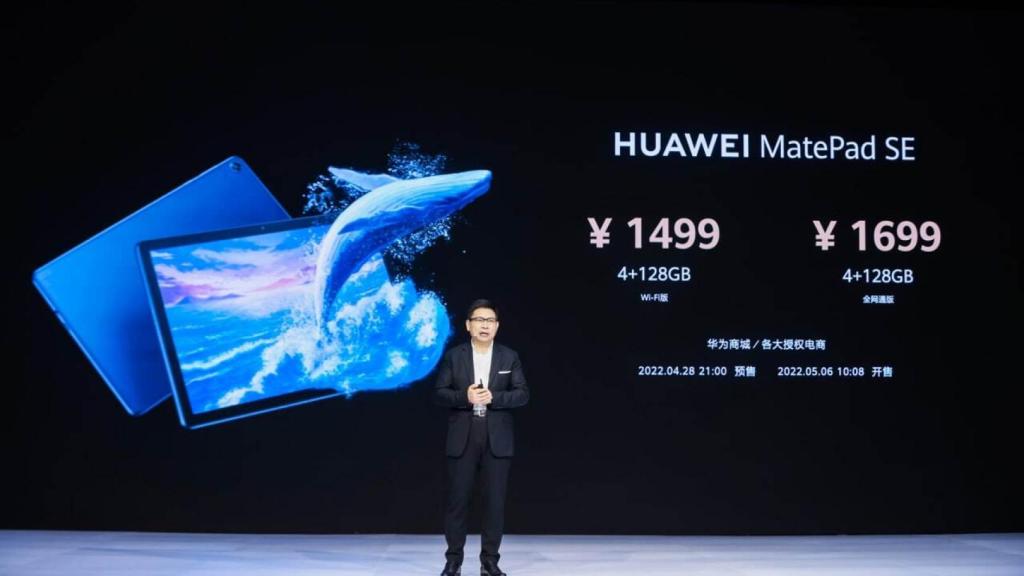 The Huawei MatePad SE comes in a single combination of 4GB and 128GB RAM and storage, respectively. However, you can switch between a version with WiFi connectivity for a price of 215 dollars to change and another with WiFi with 4G for a price of around 245 dollars to change, ideal for inserting a copy of your SIM and being able to navigate from anywhere.
At the moment its presentation has only taken place in China, so we will have to wait to see if it arrives in Europe.
You may be interested
Follow the topics that interest you