According to Mojang, the creators of Minecraft, the 'Caves and Cliffs' update is the most important to date. It is already available from today on the Google Play Store.
In fact, by containing so much content, Mojang was forced to split it in two updates. The first that arrives today, and the second will be by the end of the year.
Minecraft for Android is updated
We have already announced the biggest novelty of the update "Caves and cliffs" for Minecraft for Android a week ago. A new version which brings with it 3 new mobs, a large number of new blocks and some new recipes to create new professions.
These 3 new mobs are the Glowsquid, the goats and the axalot, we can therefore explore our world in search of these mobs that will surely animate our games.
Another interesting novelty is the telescope, which as its name suggests will allow us to explore the vast world of Minecraft. Just as we shouldn't miss a new system for copper, another material that we can use to customize the appearance of armor and structures that will age over time.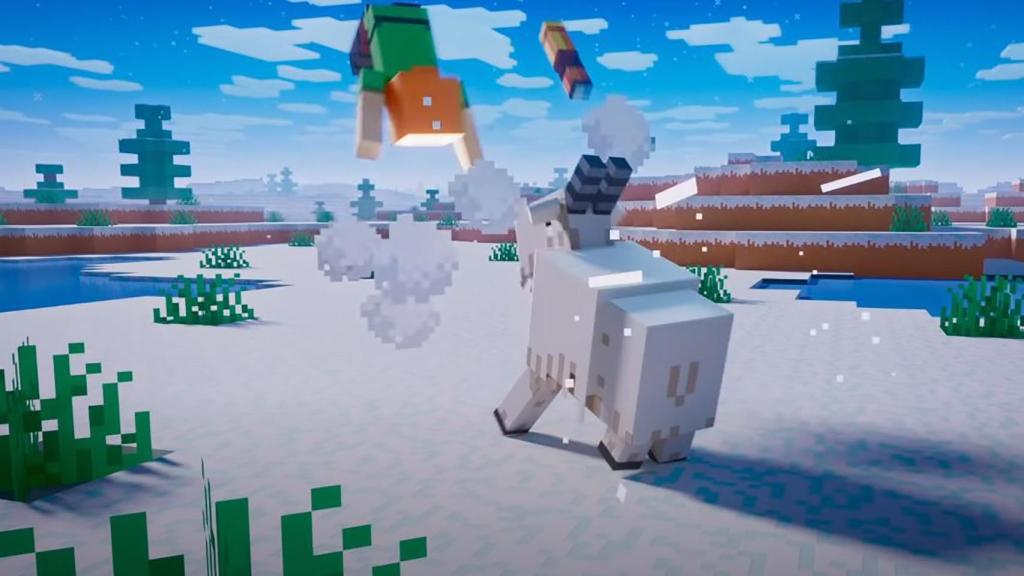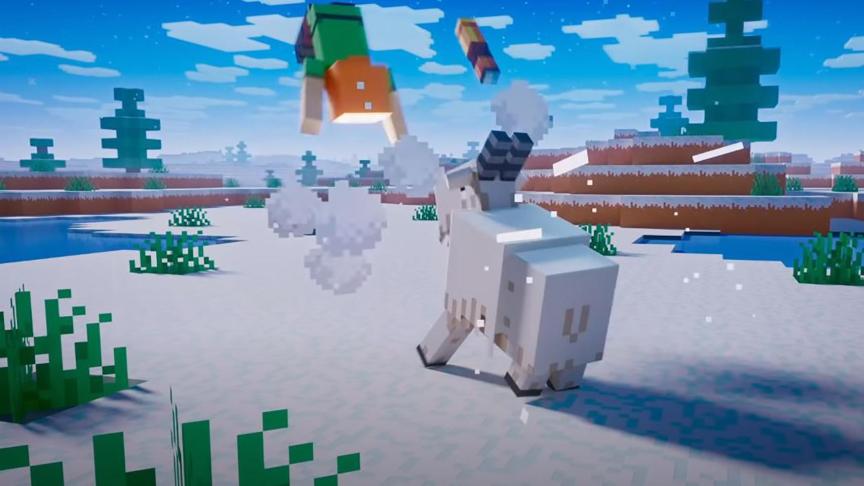 While it is true that we miss the new content related to these cave and hill biomes who will focus on exploration, who did not like to get lost in the map that is randomly generated in Minecraft to search for gems?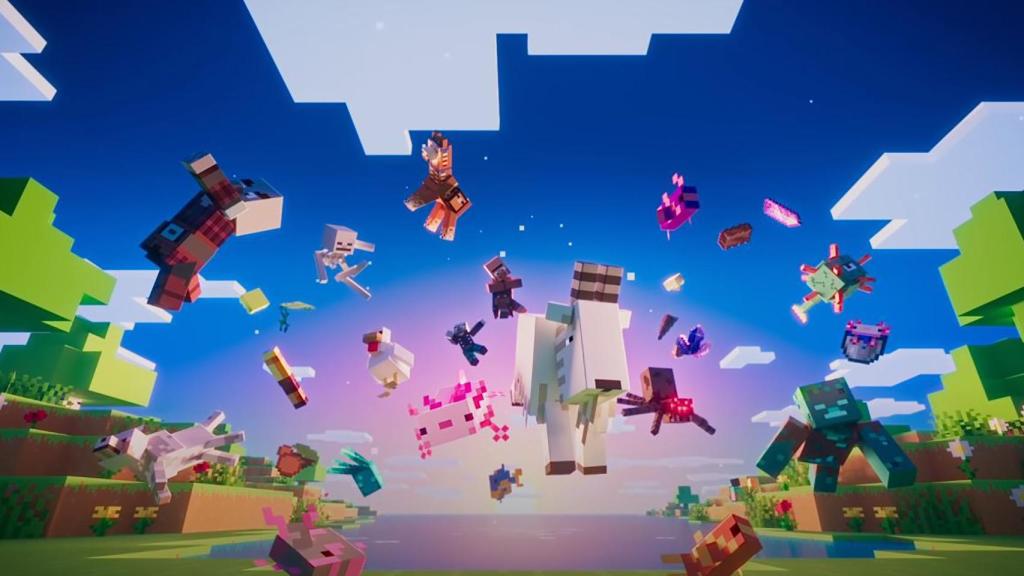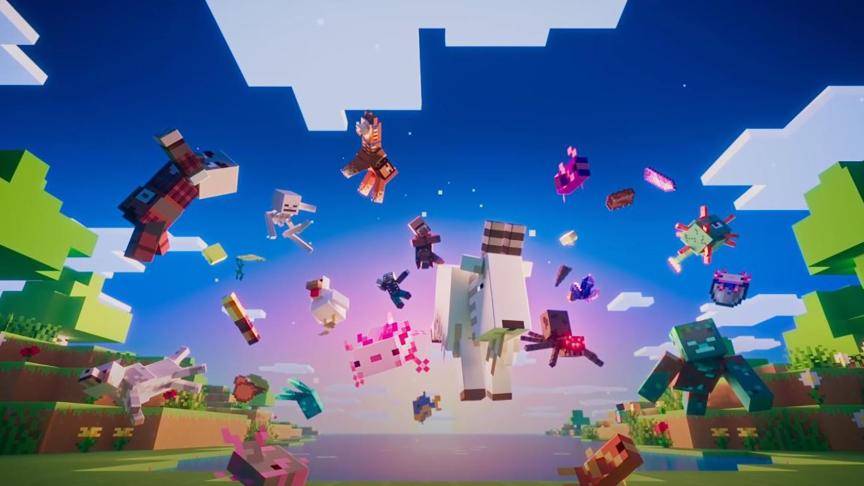 We will have to wait December for this second part of the Caves and Cliffs update, although you can have fun with the Sculk Sensor, the wireless connection of the Minecraft world, the geodes or this lightning rod.
Nail big update called Caves and Cliffs for Minecraft on Android which brings a lot of content that we can enjoy this summer.
.