With the new Google Photos smart shortcuts, different actions can be performed depending on the context of the image we are managing. Now the app is updated with another novelty so that from the albums we can even delete images.
New version to delete images from other space
Perhaps one of the worst things about Google Pho tos is the ability to perform certain actions here or there. In this new version, in addition to being able to delete photos from the same albums, a new date and location indicator
when we go through the stream
Via 9to5Google, we know that when we browse the main Google Photos feed to view photos or videos, now a 'today' or 'yesterday' is superimposed, to know perfectly from which days are the files that we are viewing. You even arrive on a specific date when we exceed this deadline.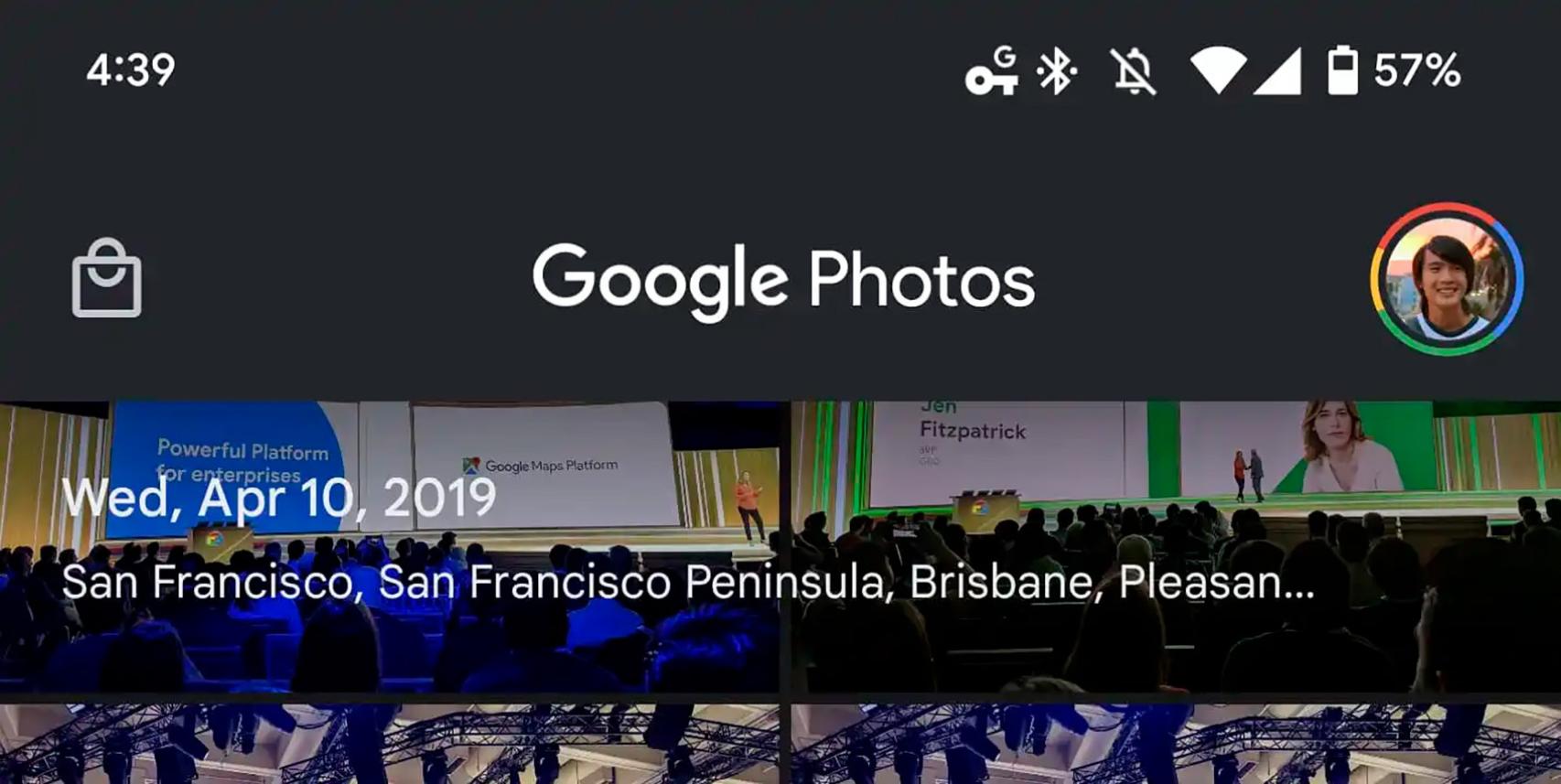 location can be seen just below the date, so it is one of the two novelties that Google Photos collects today. But the most interesting is the flexibility of the application.
And it is that now there is a send to trash button when we look at images and videos in the albums we have. It appears just below the carousel actions in the info window.
Anteriormente había que buscar la imagen o vídeo en concreto desde el feed principal para poder borrar una, así que damos la bienvenida a una función que hace más flexible esta app de Google.
Pásate a actualizar a la app para tener la última versión y así recibir la activación desde el lado del servidor para disfrutar de estas dos novedades que optimizan la experiencia.
Te puede interesar
Sigue los temas que te interesan