We have already realized this with these three applications that allow Android to detect if you have an AirTag device nearby. Corn now Google wants to go further by including it in the Android system itself and thus informing any user of the presence of a device used maliciously to track people.
An AirTag detector on Android
This type of tracking device is not something new, but Apple popularized them since the launch of the AirTag on the market. The problem is that if we don't have an iPhone and someone puts such a device in a bag or some other place, we have no way of knowing that we are being tracked unless we find out. physically, or simply someone tells us to install an app
for it to detect.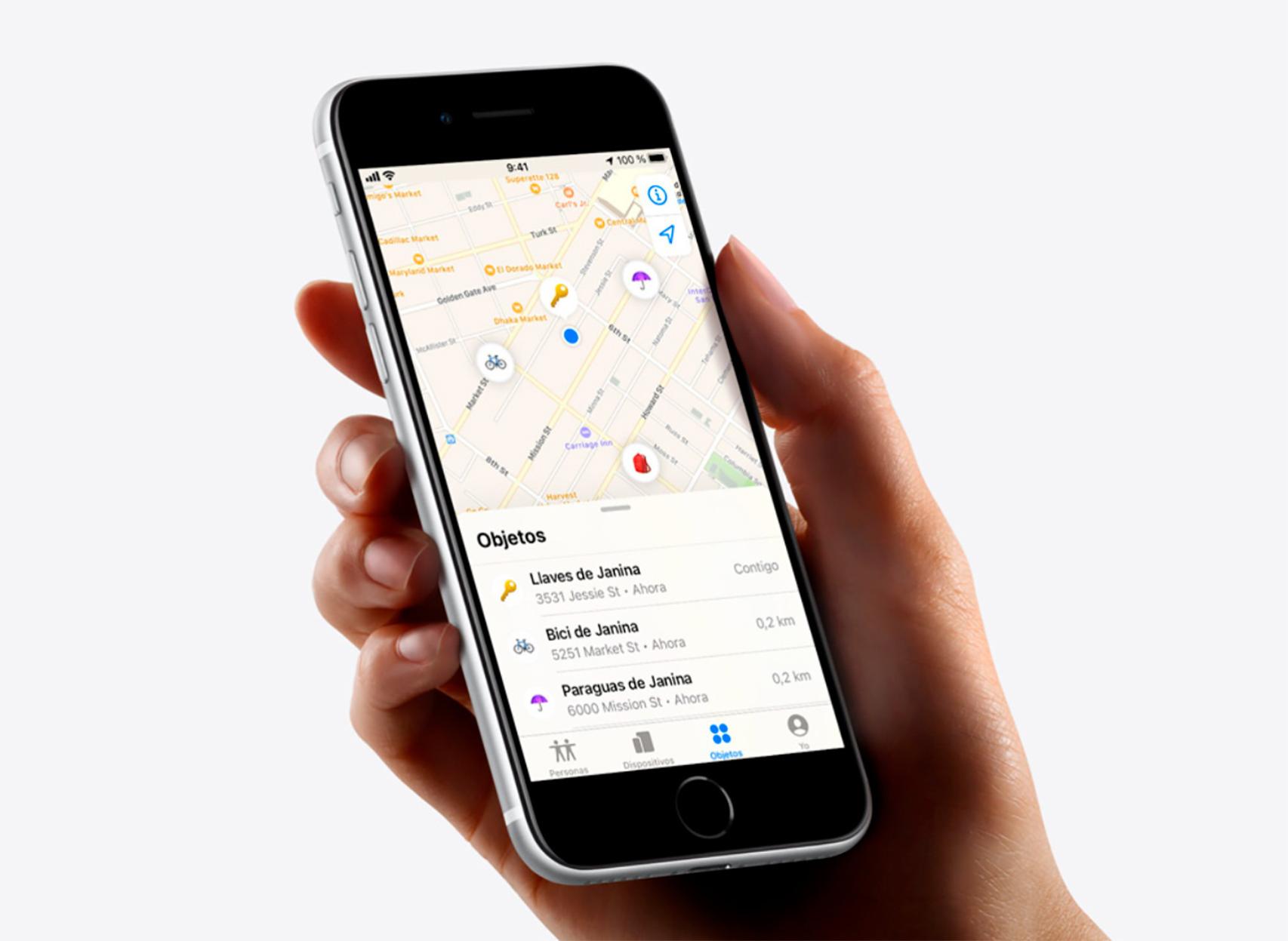 Via 9to5Google, we know that Google is already working on Include detector Same as AirTags on Android. An important novelty so that anyone can receive a notice as it happens with an iPhone. On this Apple phone, if we have an AirTag that belongs to another person, an alert is received.
In the exploded view of an app's APK that Google has updated, a series of lines of code have been found that give clues to the possibility of the arrival of this new function on Android.
Yes Apple launched Tracker Detect on Android so that any user of this system can install the application to detect an AirTag belonging to someone else. Now Android would include this tracker in the same system. In mid-March, Google announced that it was working on this Google Play Services capability, which would allow any current Android device to receive it.
Detection of other Bluetooth trackers
It is in version 22.12.13 where it can be found a few lines of code
which refer to such a possibility: "Unknown device alerts" and "
Unknown beacon detected notification" for Bluetooth Low Energy (BLE) devices.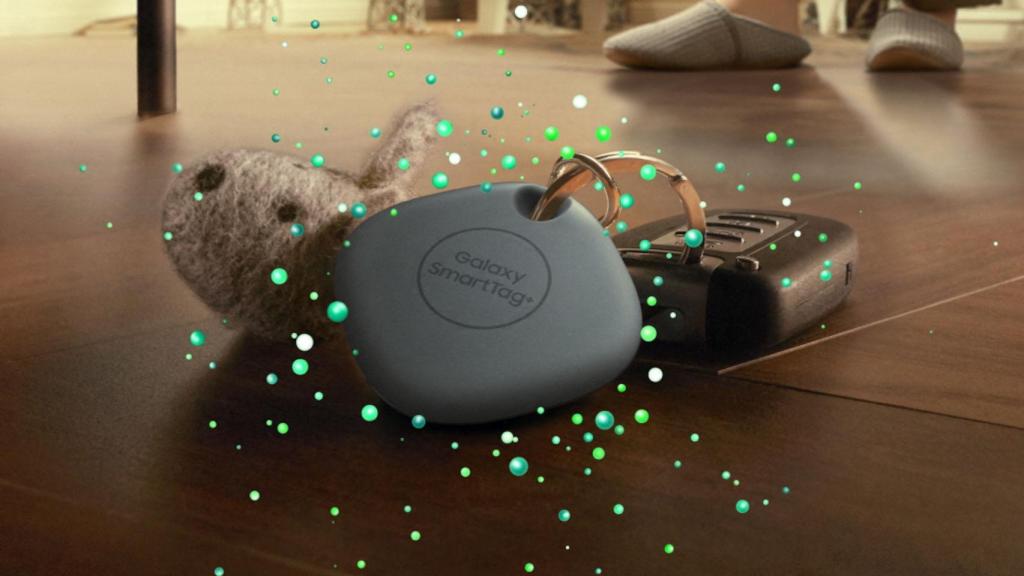 We're not going to go into more technical details either, but there are still a few unanswered questions, as we don't know if this system will be proactive so that we don't have to take any action manual, or, like the application launched by Apple, we must activate the search to find if we have an AirTag nearby.
Ideally, any brand that launches AirTag-type Bluetooth trackers, such as those from Samsung with its Galaxy SmartTags, seek a common solution with others to be able to provide mobile device operating systems with the ability to stop them.
You may be interested
Follow the topics that interest you