Today we have access to many online documents that we usually download on our mobile phones. CLAVE Pin itself goes a bit in this direction to make our smartphone an important part of procedural control and more. So have a direct access to PDF documents that we usually usebecomes essential in everyday life.
How to have direct access to a PDF document
So let's show one an easy way to access a PDF
previously downloaded to the mobile's internal memory.
We will use Google Drive to store it online and thus create a direct access to the desktop from which we can always access it.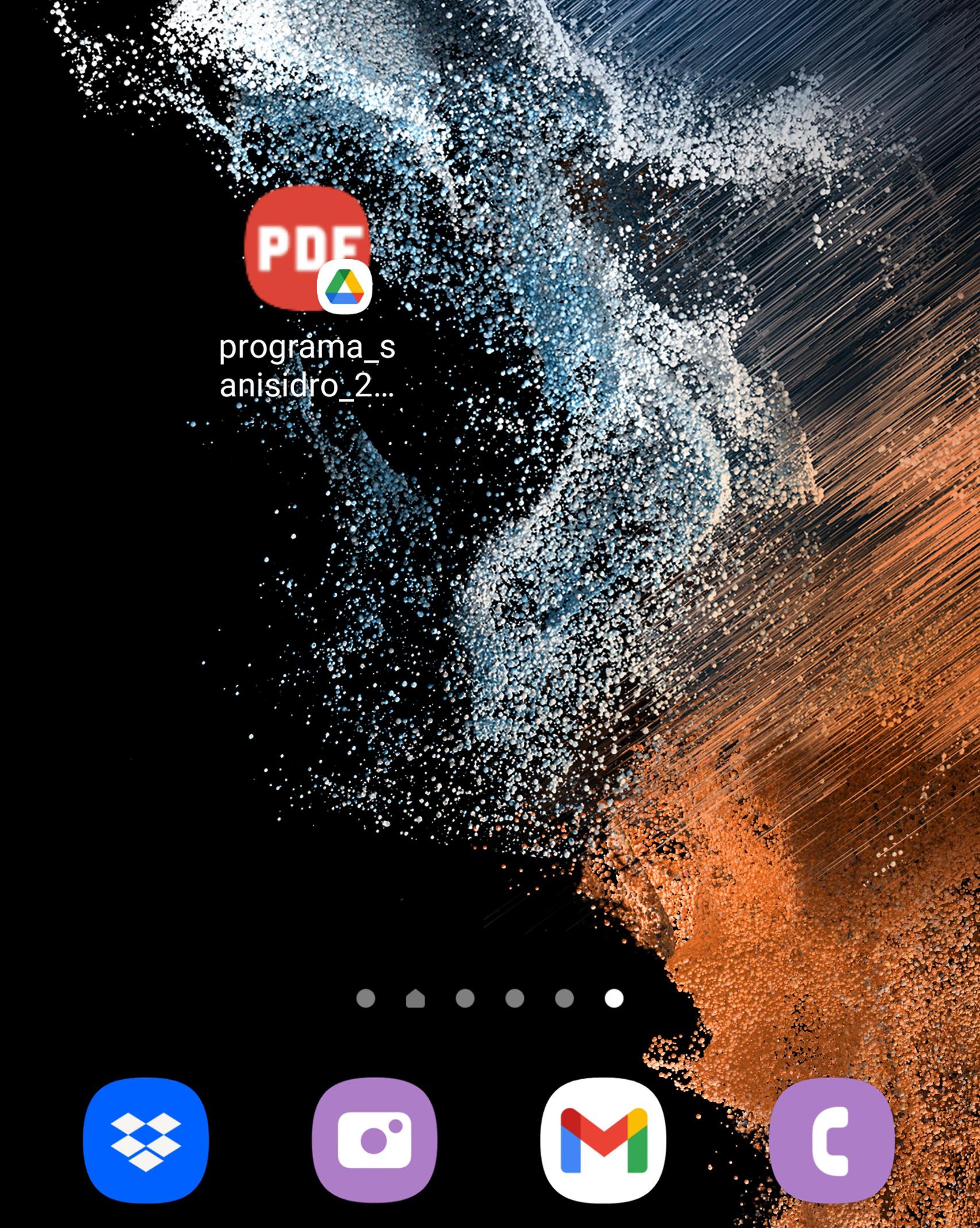 You can have access to the entrance of a cinema, a important ID or any other PDF document that we must always have at hand so that we do not have to spend minutes searching through the internal memory of the mobile. Dark:
We are looking for the document from a file explorer and upload it to a folder we created in Google Drive called PDF.
At the time when the pdf is downloadedwe open the application in Android.
Our go to PDF folder and click the three-dot button.
Del menú contextual buscamos al final "Añadir a pantalla de inicio".
Pulsamos y ahora emerge una ventana solicitando si queremos añadirlo al escritorio.
Damos a aceptar y buscamos el acceso directo en el escritorio del móvil al documento PDF para colocarlo donde queramos.
Así tendremos siempre cerca el documento PDF para mostrarlo desde la pantalla del móvil y no se pierda ni un segundo en ello.
Te puede interesar
Sigue los temas que te interesan