Hardly anyone knows or uses this secret WhatsApp menu and it can be very useful.
Few people know but WhatsApp has a secret menu accessible without even entering the application. In this menu we find very interesting shortcuts for the application itself and many quick options that are worth knowing. WhatsApp is an increasingly complete application and with this hidden menu you will discover something that you surely did not know.
Accessing this secret WhatsApp menu is quite simple, however very few are aware of its existence. Just go to the home screen and press and hold the WhatsApp icon for a few secondsyou will notice a vibration and you will see how this secret menu is displayed next to the icon.
You will see that in this menu we have many WhatsApp functions and quick accesses for waste less time in our daily lives. A menu of quick actions worth knowing about if you're using the world's most popular messaging app.
What options does WhatsApp's secret menu offer?
Besides the basic options of Delete app and Change home screen, available in all apps when we hold them down, WhatsApp has several shortcuts in this secret menu which can be very useful.
my qr code. Tapping on it will automatically open our WhatsApp code so anyone can quickly add us as a contact.
Camera. This allows us to take a quick photo app and send it to one of the chats.

new cat. A shortcut to create a new conversation with a new contact.
To look for. It allows us to search WhatsApp for any photo, file, link or document sent.
How to Send a WhatsApp Message to a Number You Didn't Save on iPhone
Apple released these secret menus with iOS 10 and many apps you use every day have them. We advise you to try it in other popular apps you have downloaded.
Related Topics: WhatsApp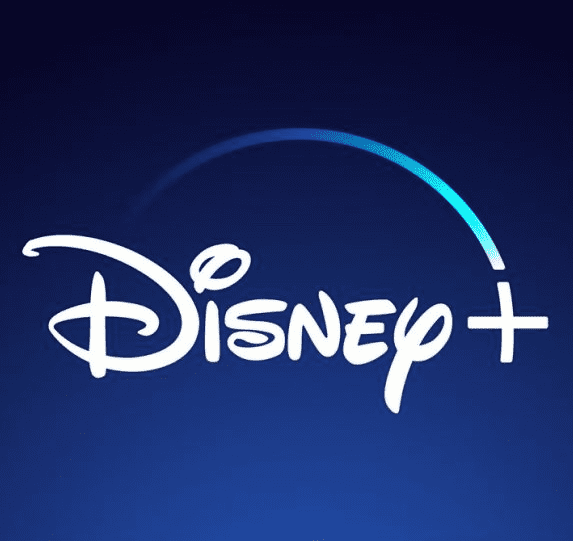 Sign up for Disney+ for 8.99 dollars and without permanence Subscribe to Disney+!