If you want to cover your face with an emoji, you can use the MaskerAid app to make it easier for you.
Many of the photos we see on our social networks have elements that make them original, and one of them is putting emojis on their faces. It can be a fun moment or just a safety tip, but changing your face to a similar emoji is awesome.
Have you ever wanted to add an emoji to a photo? Did you find it harder than you thought? Fortunately there is a app that changes your face to emoji quickly and using your iPhone's panel.
MaskerAid, the app that changes your face into an emoji
MaskerAid is an application that serves as an image editor. The main function of this application is to add emoticons to the faces that appear on your photos, which will facilitate their modification.
The image editor can be downloaded for iPhone and iPad and is suitable for your device's panel gestures. Plus, you can change the color of emojis and add custom messages to have your new photo ready to share.
This app is easy to use if you follow this tutorial:
Upload a photo to the app.
MaskerAid will automatically detect your face.
Now select a face and the emoji menu will open.
Put the Emoji you want and change the size or color.
You can save the image to your iPhone's photo gallery, share it on WhatsApp, or send it via email and iMessage.
The app is free to download, but with limitations such as watermarked images and not all emojis can be used. The good news is that you could have the full version of the application by paying 2.99 dollars (one-time payment, no monthly installments), which would unlock up to 1,800 emojis to edit your photos.
put emojis on your face It was a very fun task, and uploading them to your social networks would earn you likes, although it could also be a security tool. Casey Liss, developer of this app, mentioned that this app can help you take care of your online privacy and security:
When you choose an image with MaskerAid, it automatically detects all the faces in that photo and darkens them with an emoji. Using MaskerAid is fun, but it's also a way to cover the face of your shy friends or those who want privacy. You will be able to protect your children.
Posting photos of children is a bad idea because people can steal them and use them illegally or even be used to plan more serious crimes like kidnapping. For this reason, we always recommend use apps like MaskerAid to cover your face when you upload an image to your social networks.
Related Topics: Apps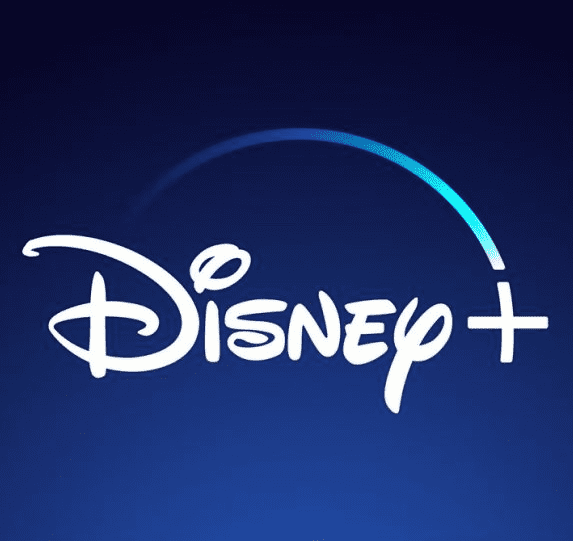 Sign up for Disney+ for 8.99 dollars and without permanence Subscribe to Disney+!