It is typical of the Chinese company to offer many options to its users in order to protect their privacy, and just as we taught you how to lock your applications with a code, today you are going to learn how you can do it. Quick settings are not accessible from the lock screen from your Xiaomi, Redmi or POCO mobile. It is a very useful measure so that no one but you can modify these parameters and, for example, put the mobile in airplane mode.
Prevent access to settings from the lock screen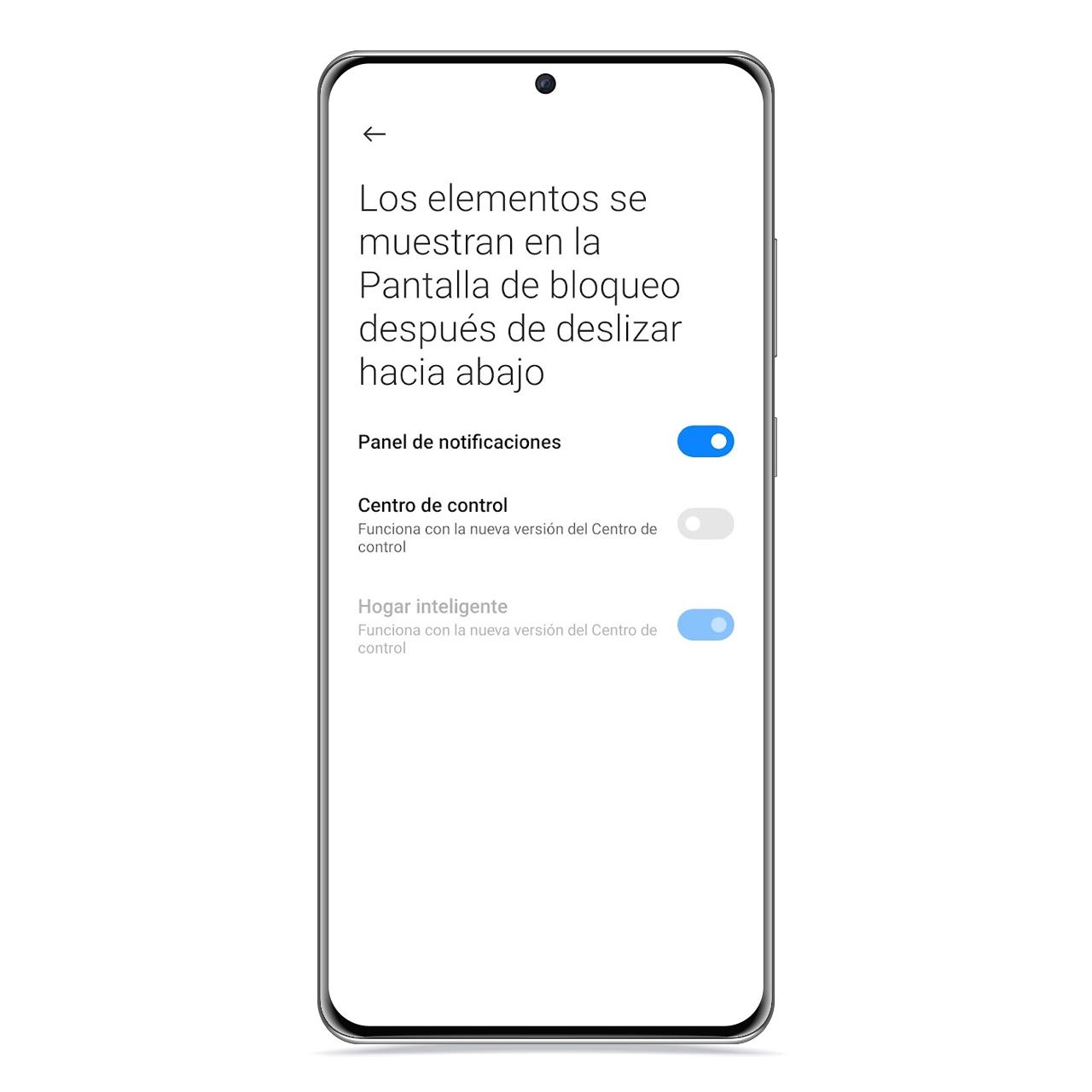 Quick settings are an extremely useful element to manage the different capacities of your smartphone on a day- to-day basis, but it is also true that, in the hands of bad intentions, You can disable mobile to some extent from this section,
so it doesn't make much sense that anyone who finds your mobile if you lose it can access it. This is how access is blocked:
Go to settings".
Go to "Notifications and control center".
Tap "Items show on lock screen after swiping down".
Disable "Control Center".
Moreover, from this section of the configuration you can also make them inaccessible to notifications or Smart Home, from which you can configure and control your home automation.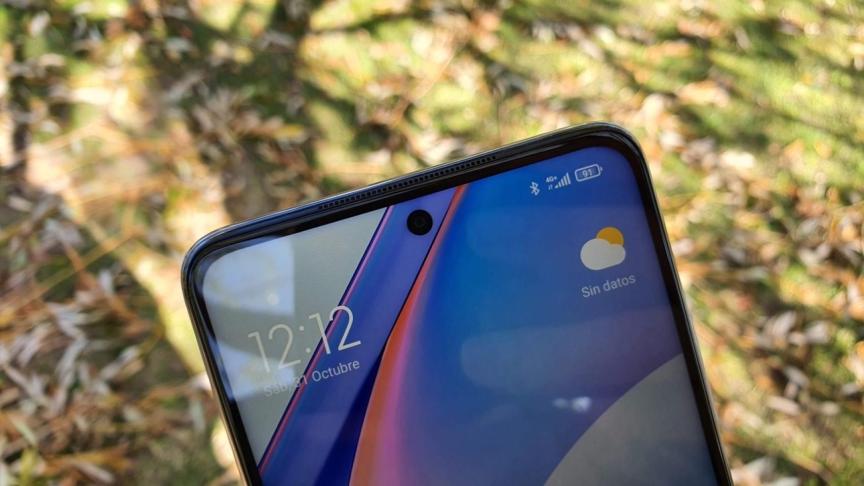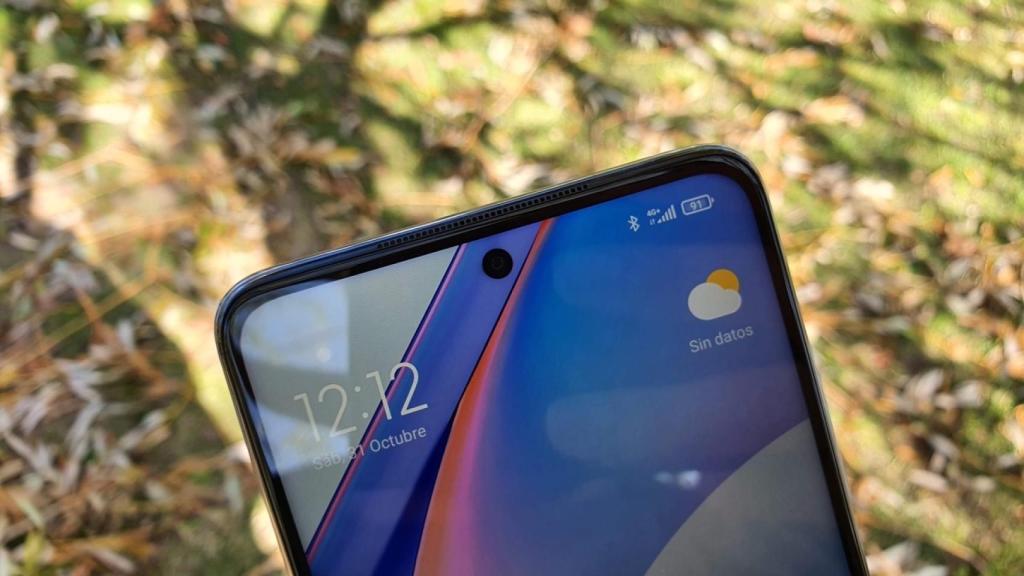 When you have done this you will see that if you are on the lock screen you will not be able to access the quick settings, which can be useful if, for example, you lose your mobile, because this way no one will be able to turn off location services or put your smartphone in airplane mode.
You may be interested
Follow the topics that interest you
.