It's that easy to react with emojis to Telegram chats!
Since version 8.4, Telegram has included the ability to react to messages using emojis. As in many messaging apps, this is usually a common habit among chat participants, who tend to bet on the saying that a picture is worth a thousand words. Below, we will share several tips to get the most out of expressive emoji reactions on Telegram.
According to Telegram, this possibility is not only useful to express an emotion, but to collect comments, from simple likes to upvoting and downvoting systems
, and further.
How to use emoji reactions on Telegram
When it comes to reacting to messages with emojis, Telegram has several relevant for various situations. Including: Thumbs Up, Thumbs Down, Red Heart, Fire, Party Poop, Dazzling Screaming Face, Glowing Face, Crying Poop Face, Vomiting Face
Send a reaction with an emoji in an individual or group chat.
open a individual or group chat and Telegram.
hurry twice a chat bubble to add the default thumbs up reaction which is the popular thumbs up to indicate "Like".
touch and hold down the chat message to access additional emoji reactions

.
Change default reaction in Telegram
Double tapping a message attaches a thumbs up reaction to the selected message, Telegram allows modify the default reaction via the "Settings" menu.
open Settings and Telegram.
press the option Stickers and emoji.
To touch quick reaction.
Choose one of the listed emoji to assign to the double tap gesture.
Reactions in group chats
In group chats and channels, group admins decide whether to enable or disable reactions, and also choose reaction emoji available in chat.
Open the group or channel in Telegram.
Go to your group or channel's information page.
and one Edit > Reactions.
Enable or disable reactions for that particular group or channel, and select the reaction emojis that will be available in the selected chat.
All participants in a chat will be able to see the number of reactions to a message through a counter that will appear right next to the emoji that represents each reaction.
Do you already have a favorite reaction?
How to Transfer WhatsApp Chats to Telegram from iPhone
Related Topics: tutorials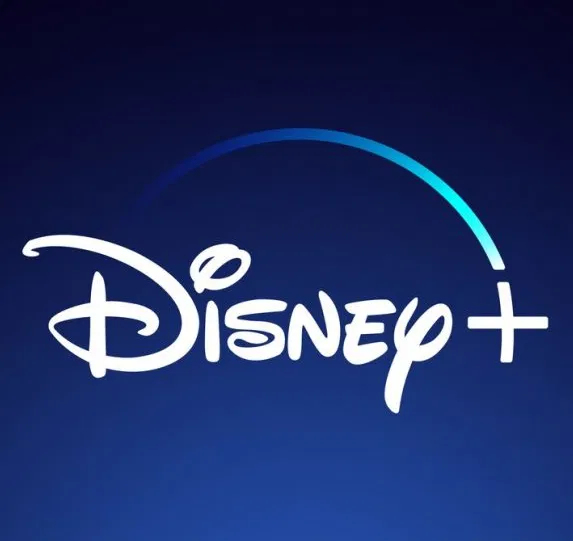 Subscribe to Disney+ for only $8.99! register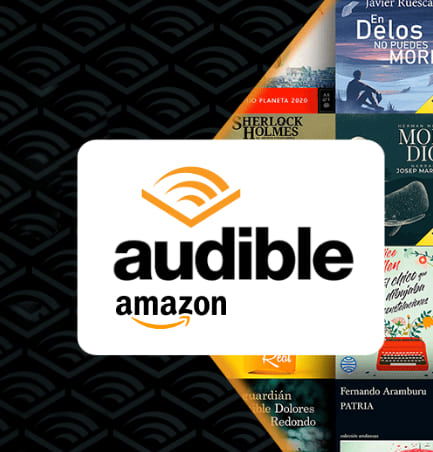 3 months of Amazon Audible FREE! Access over 90,000 original audiobooks and podcasts Free try