If there's anything Huawei recognizes, it's that they don't give up. The obstacles they face in the smartphone industry prevent them from growing or even maintaining market share there. A weight that pushes them to focus more on other markets such as smart watches.
And it is not that the company has not been there for a few years with more success than failures, but its proposal is more and more interesting.
Also, we see how, unlike other brands, they update their watches so that users have more and more functions.
The Huawei Watch GT 2 has better support and more functions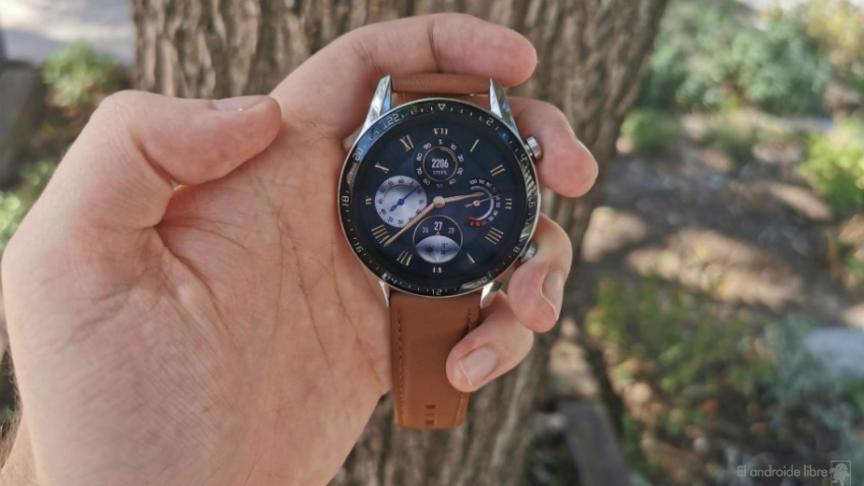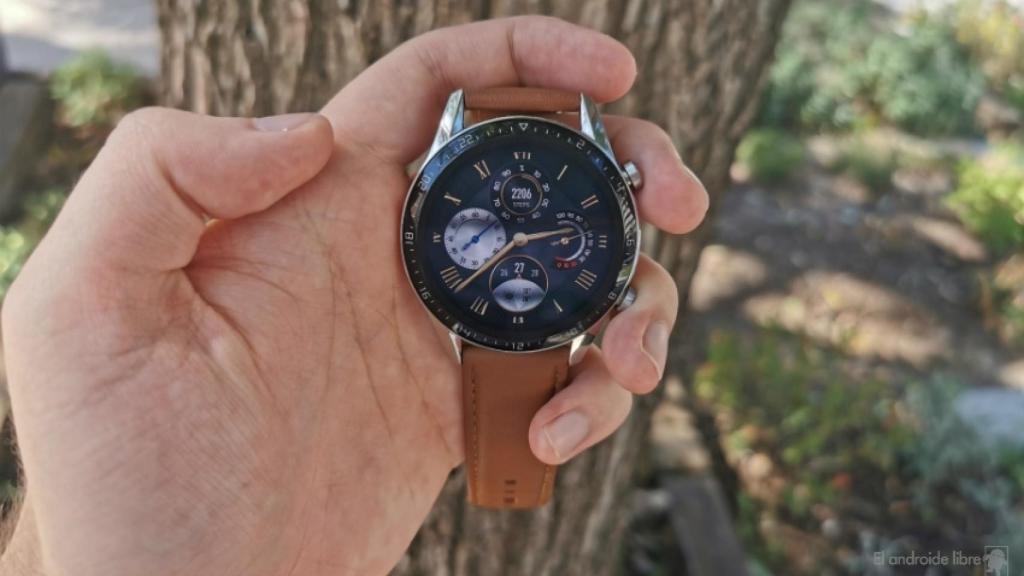 This is what happened with the Huawei Watch GT 2, 42 and 46 mm, and with the Huawei Watch GT 2e. All three have started receiving an update that improves support for iPhone users, allowing more covers to be personalized.
In addition, all models, whether used with Android or iOS, will have a new weather information interface with more data and with the inclusion of moon phases.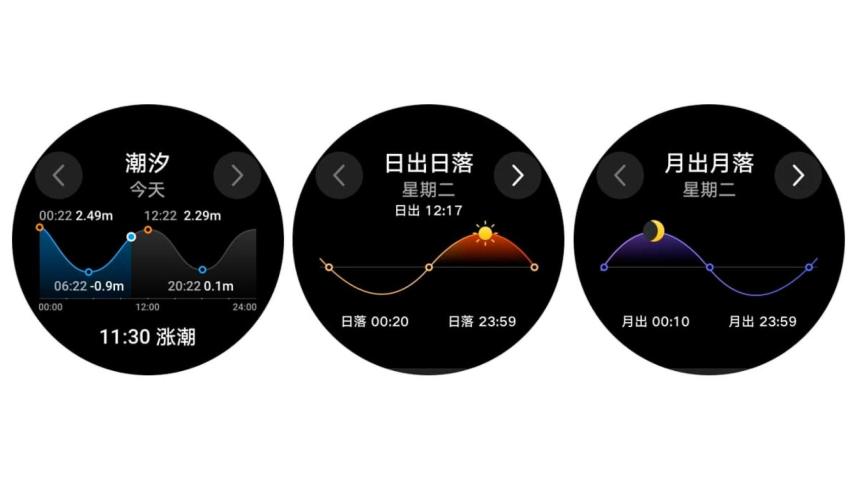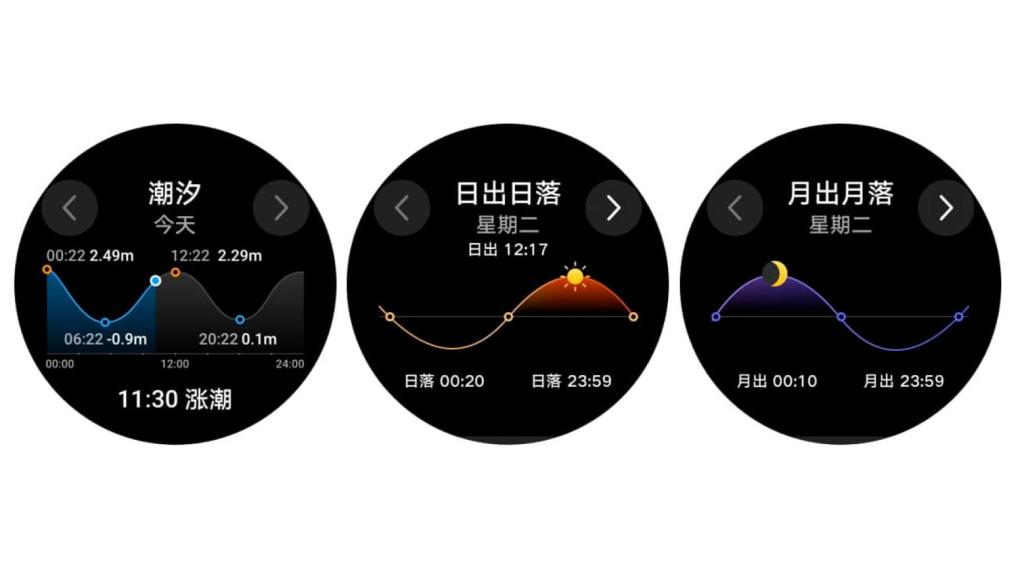 In addition, the altitude barometer app has a new severe weather alert function. In the exercise application, the elliptical cross trainer supports the display of cadence and associated data.
As always, some minor system bugs have also been polished and the system behavior, fluidity, switching between interface sections, etc. have been improved.
The 46mm and 42mm Huawei Watch GT 2 upgrades to software version 1.0.12.20 and the Huawei Watch GT 2e to 1.0.7.22.
.