Huawei has gone through a rather complicated phase commercially due to the conflicts and restrictions of the United States government, which has imposed limits on them in the moment of maximum splendor of the company.
[El Huawei P50 Pocket es un móvil plegable demasiado caro, y sólo tiene una explicación]
After a few years of intermittent activity interrupted several times, it seems that the company wants to return to normality in terms of its outings,
at least when it comes to the high end.
Therefore, the company could having set 2023 as the year of its return to normal, and plans to resume its habit of launching two flagships a year, with the Huawei Mate 50 as the protagonist.
2023 could be the year of Huawei's comeback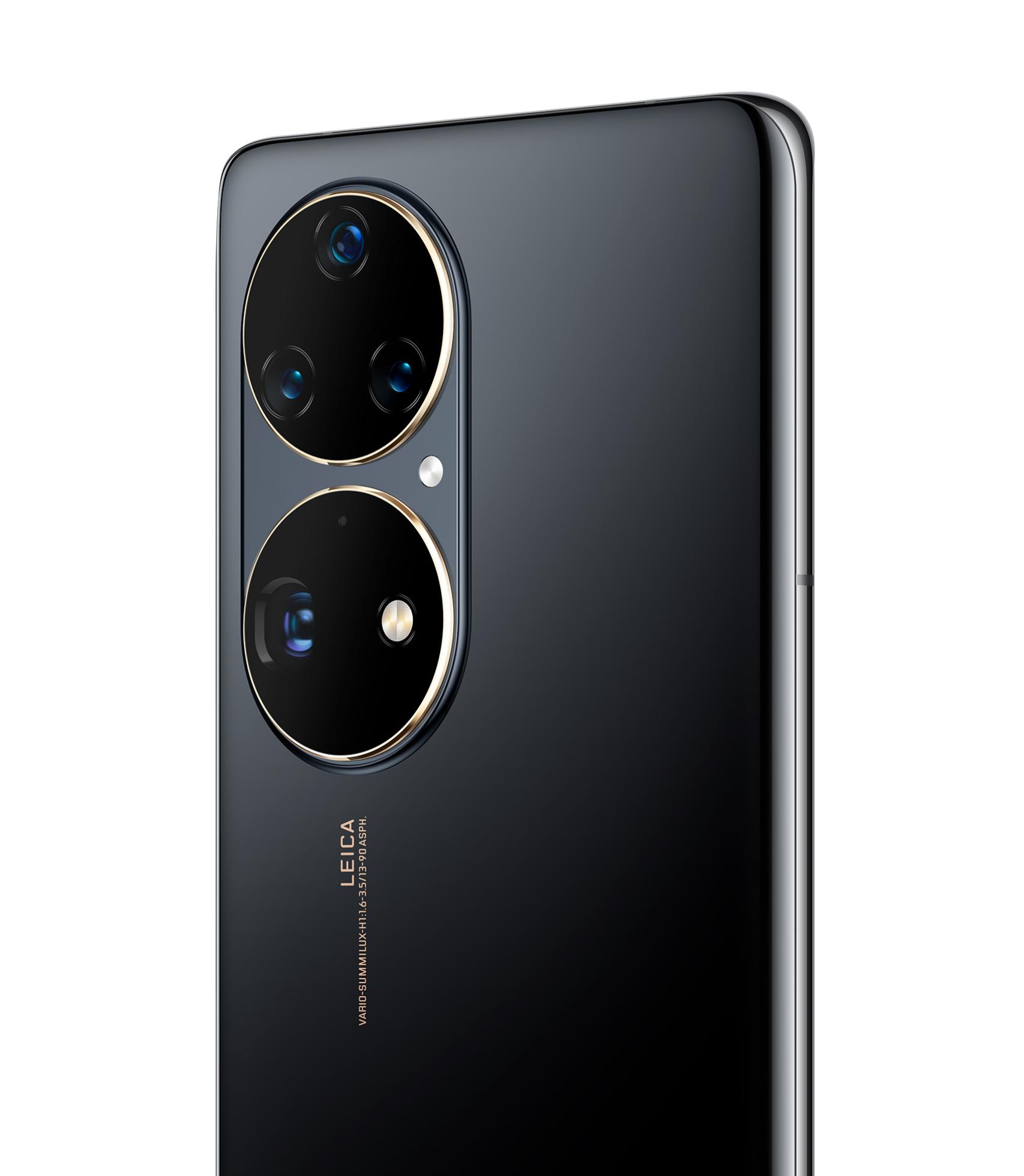 Despite the fact that Huawei has opted for launches such as the Huawei P50, P50 Pocket or Nova 10 and 10 Pro th is year, the Mate family still seems in the inkwell,
and we may not see it until next year.
And it is that 2023 would be the perfect scenario for the Chinese company to return to its traditional routine for the launch of two flagships per year, a custom that other companies like Samsung are also following, with the launch of the Galaxy S earlier this year and the Galaxy Z in the second half.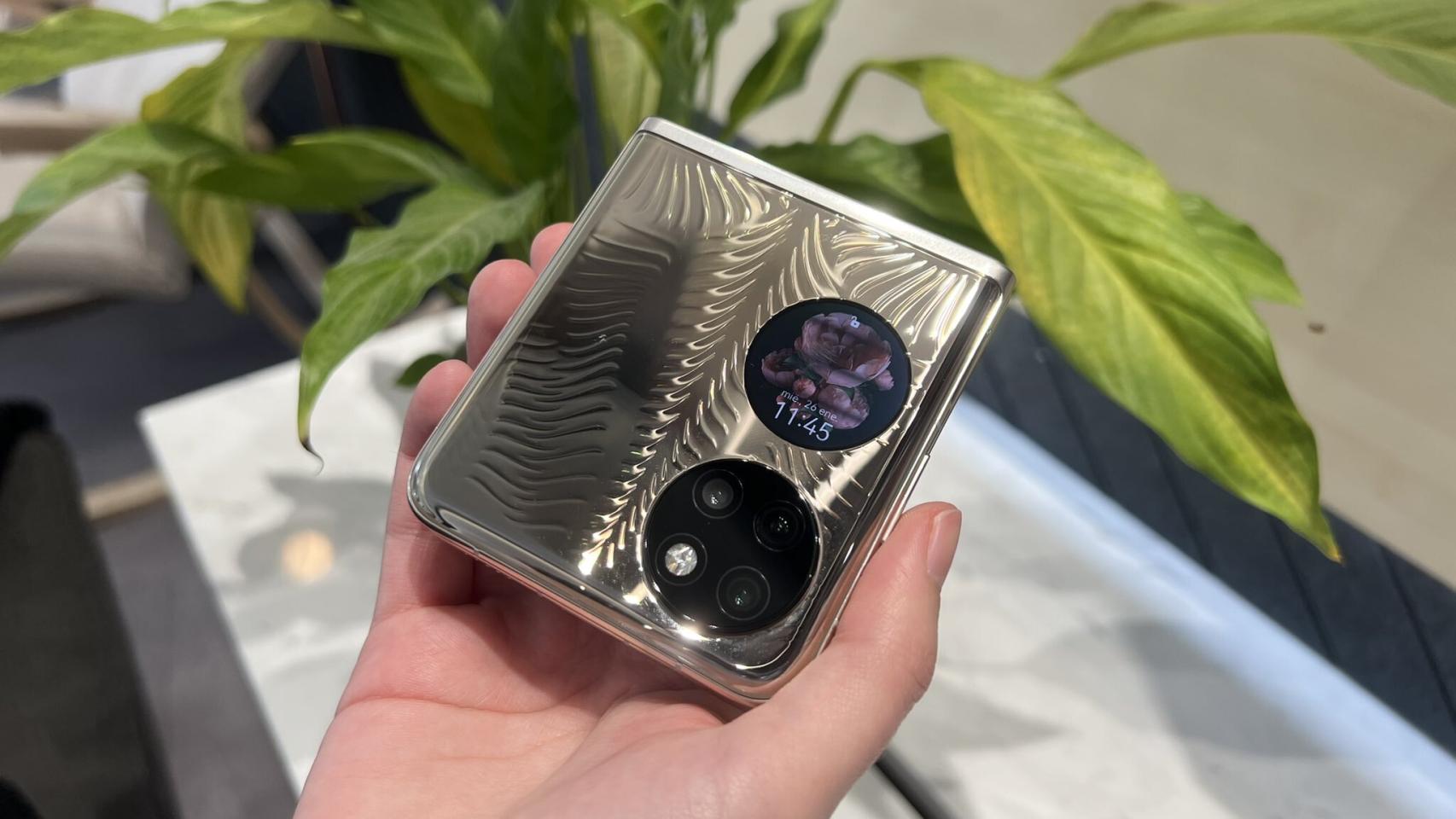 At the moment, the company's catalog is made up of some flagships such as the Huawei Mate XS 2 foldables or the Huawei P50 Pocket, in addition to the Huawei 50 and 50 Pro, which you can buy in Europe.
The Chinese firm has just presented the new version of HarmonyOS, its operating system with which it wants Add more value to your ecosystem to be able to differentiate themselves from users who already own several brand devices.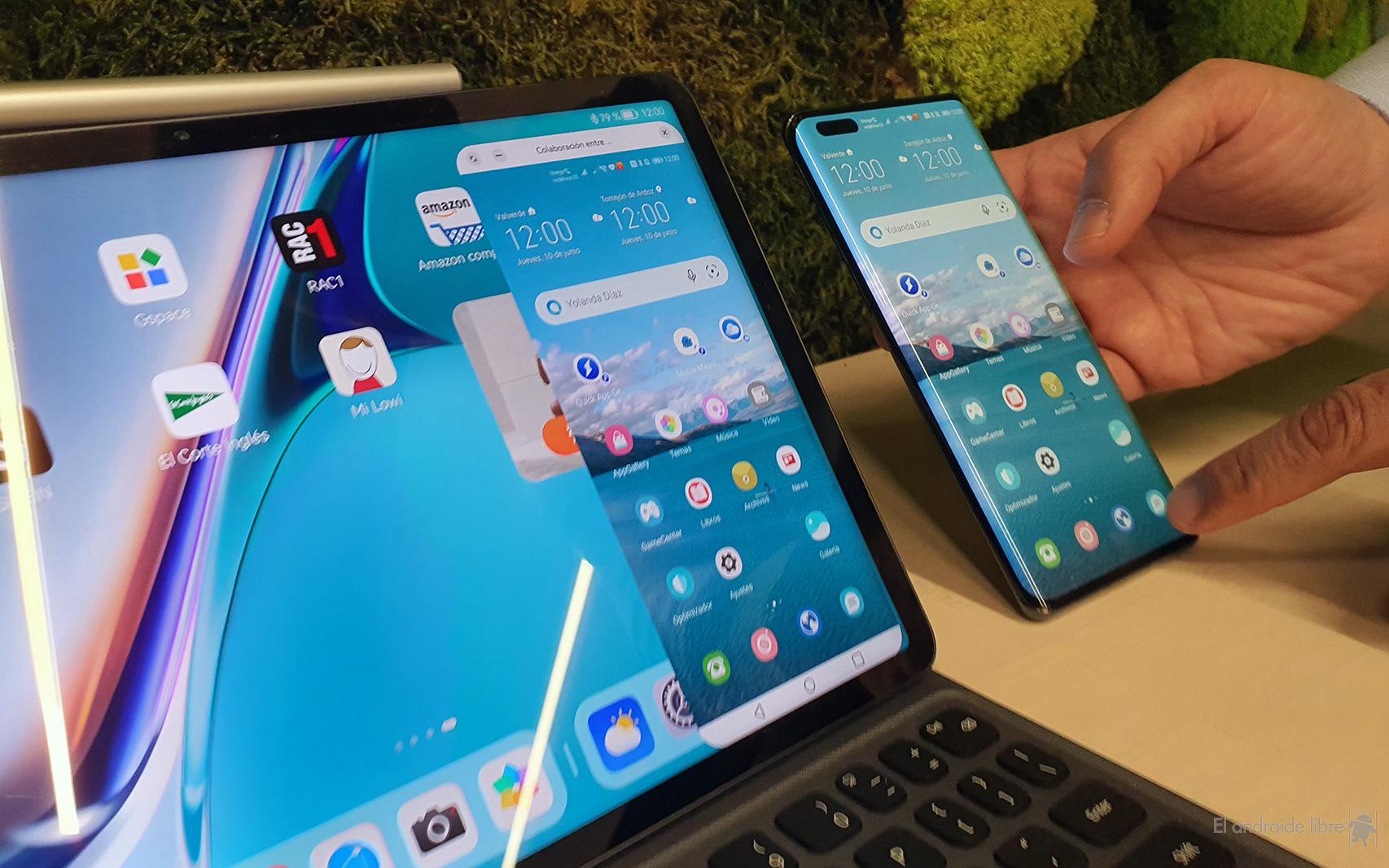 And it is that the company's objective is to create a whole set of products that integrate it and communicate with each other intelligently. In fact, the launch of a car with this system is even planned.
You may be interested
Follow the topics that interest you