Android 13 will be the next version of Android, and although it has not yet been presented, Samsung is release One UI beta for the Galaxy S22 based on this new version of the operating system after being leaked recently.
Now, the latest flagships of the Korean firm can take advantage of some new features that will come to One UI 5,
which is also based on Android 13, a luxury if you want to get ahead of the stable version.
As is logical, this version can be somewhat unstable, since it is a preliminary edition to the official release of the update, which will take place in a few months.
Galaxy S22 can now enroll in the beta phase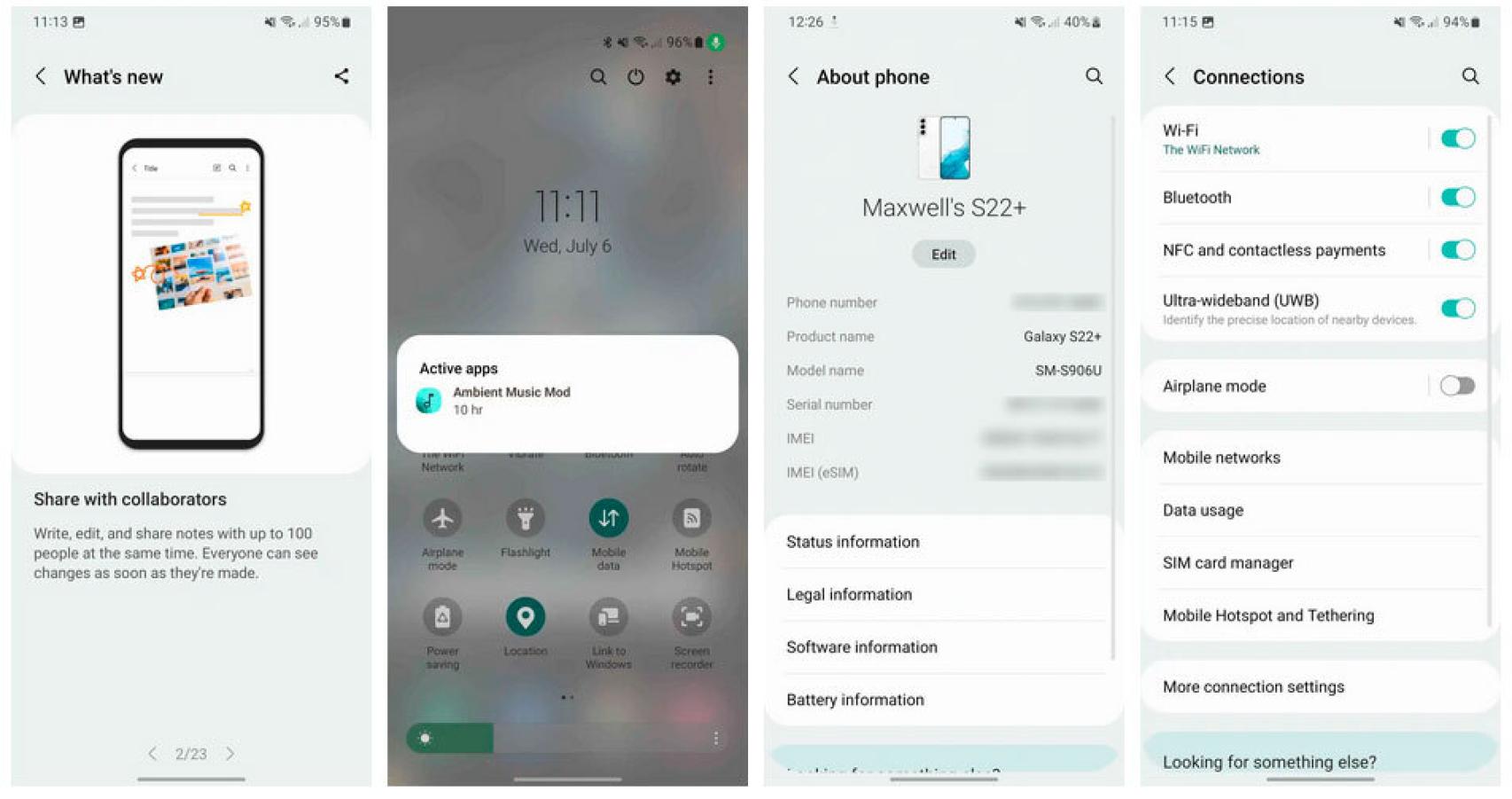 If you have a mobile from the Galaxy S22 series, You can already try a preview of what this new version of the software will be, although it is limited to these devices, which are the most recent flagships of the Koreans.
As expected these months, the beta version is now available, and it would improve the speed and smoothness of the system, as well as add new features to the layer.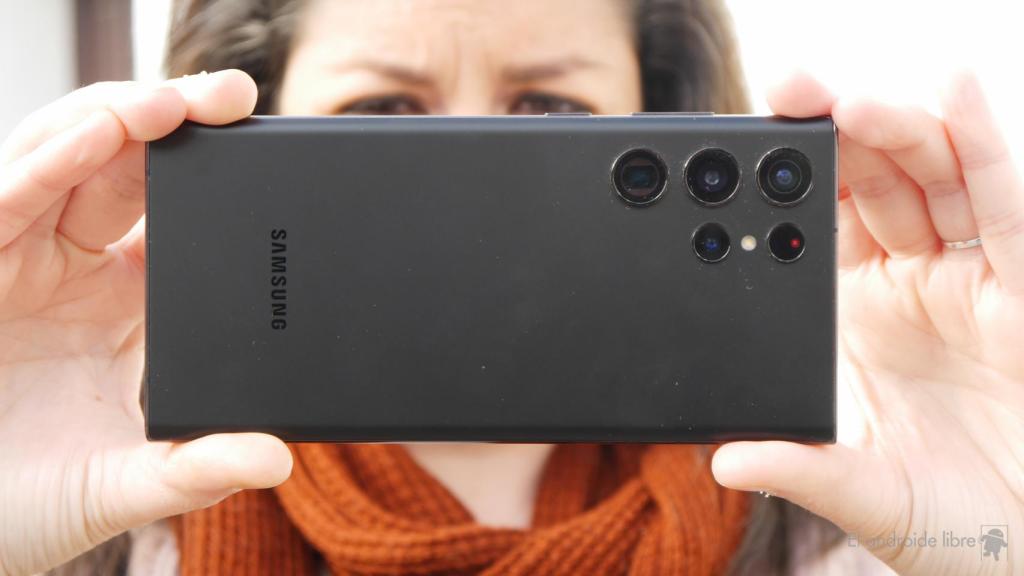 They can only participate in this beta program for Samsung Galaxy S22, Galaxy S22+ and Galaxy S22 Ultra.
To access this test, you will only have to access it through the Samsung Members app, from a section called One UI Beta Program, as it says on the Samsung community page.
You should be aware that this beta version may be unstable and encounter an error, it is therefore not recommended to install it if you need perfect operation for work problems, for example.
You may be interested
Follow the topics that interest you