Share
Instagram is testing a modification of its most popular feature!
Share constant information via instagram stories it is a habit of which many users are guilty.
From time to time, even the most well-known personalities become aware of the excess of information and between a publication, they tend to share this perception and postpone updates to not "have so many points" in your stories. However, Instagram has also decided to get to work on this issue, thanks to a new design.
According to information shared by Tecnoblog, a noted Brazilian user a change to your Instagram app, where it only shows three of the stories shared by other people. A number significantly lower than the amount available until recently.
Look how it is. To see them all, click on "Show all" pic.twitter.com/cHrHL6enUD

— Phil Ricalle (@philricelle) May 17, 2022
Look how it is. To see them all, click on "Show all"
quality versus amount
Currently, Instagram allows you to post up to 100 Stories at a time, and this condition will not change. Update focuses on interface designwhich instead of endless dots at the top of the screen, will display the "Show All" button
to see the rest of the stories. Otherwise, Instagram moves on to the next person's stories.
Although the change is only available to some users on a trial basis, they are already ahead the changes in habits that this would imply in the functioning of Instagram Stories.
Most people are used to tapping the screen to view all stories in an account at once, this will no longer be possible after the update. For the creators, this means that any posts after the third story will likely have fewer views.
at least until users get used to the change.
However, user side limit the number of Stories displayed in the app would allow more people to see the messages faster if they are not interested in this content.
For creators who rely on Instagram as a means of income, the platform has made changes that have not always been beneficial, for this purpose, but somehow listen to user requests. In this case, considering modify the presentation of the content so as not to saturate with so many publications.
Related Topics: instagram
Share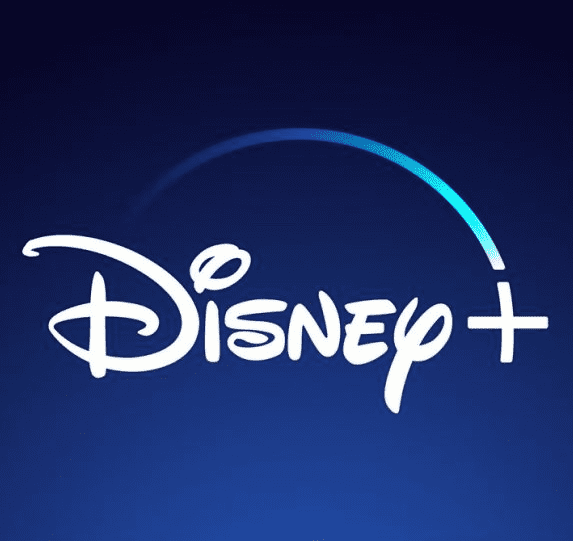 Sign up for Disney+ for 8.99 dollars and without permanence Subscribe to Disney+!