A little over a year ago, we were able to test a product capable of turn a motorcycle into a smart device. It was the proposal of KOMOBI, a brand created by the company LiveLink.
This company is focused on creating IoT telematics solutions to connect and protect motorcyclists, both personally and professionally, after expanding its commercial activity to the fleets of home delivery companies.
LiveLink closes $1.8 million investment round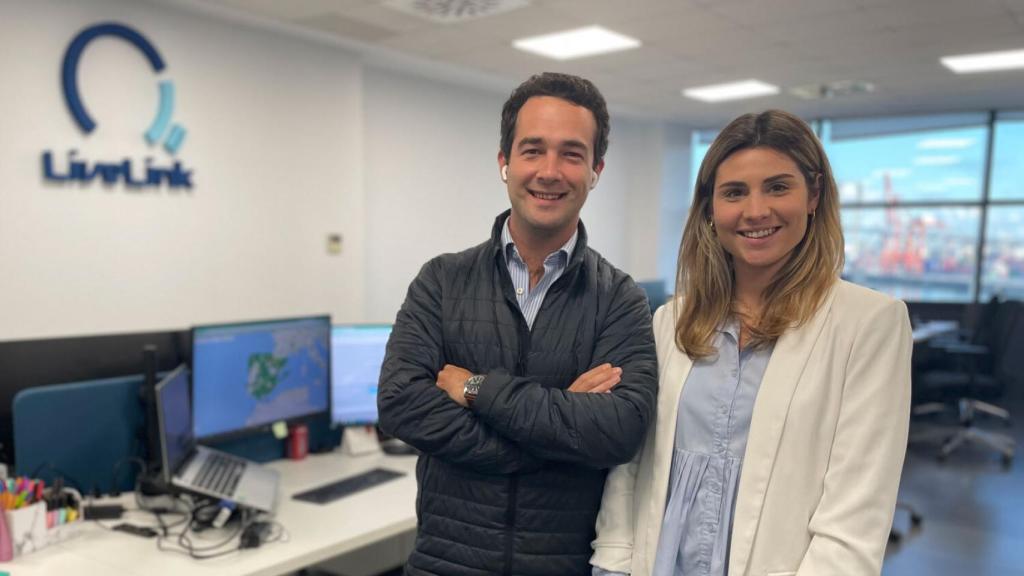 The Spanish start-up has announced the closing of an investment round of nearly two million dollars led by impact venture capital manager Ship2B Ventures, via BSocial Impact Fund.
Sabadell Venture Capital and Wayra, Telefónica's open innovation center, also participated, along with other business angels.
The intention of the company is to improve its protection service for motorcyclists, to consolidate in the Spanish market and to increase its international expansion.
Avoid thousands of accidents
According to the company, its monitoring system has prevented more than 1,600 accidents since its operation and improved the response time of emergency teams in the event of an accident.
Now they are increasing their efforts to collaborate with home delivery companies, companies that mainly use motorcycles to make deliveries and can take advantage of the technology developed by LiveLink.
You may be interested
Follow the topics that interest you