To share
Production of one of Apple's most important components already has a start date!
Apple has confirmed that TSMCthe world's largest semiconductor company headquartered in Taiwan, mass production of powerful new 'M2 Pro' chip to begin
of 3 nm before the end of 2022.
During the presentation, the California giants reiterated that the new M2 chip is the first update to Apple Silicon chips created specifically for Mac and iPadwhich looks like a strategy to boost the devices the company will launch later this year.
New or improved?
According to researcher Jeff Pu, despite the improvements, Apple's "M2 Pro" chip will be built on the same 5-nanometer process as the M1, but Apple claims that the M2 is 18% faster than the M1 and will feature 35% improved graphics, thanks to a new 10-core GPU.
They also point out that the M2 offers up to 24 GB of RAMwhile the M1 is only available with 8GB and 16GB of RAM.
Earlier this year, Apple sources disclosed that they were working on a new Mac mini with the M2 Pro chip, while developing more powerful chips for the announced Apple Silicon Mac Pro. high-end versions of the M2 chip will be built on the 3-nanometer process
.
The new Mac mini
Apple also worked on another new Mac mini, coded J474, powered by the M2 Pro chipwith eight performance cores and four efficiency cores, which surpasses the current M1 Pro's 10-core processor.
It is also estimated that The new 13-inch and 14-inch models of the MacBook Pro could be equipped with their own processor
, known internally as the Apple M1X, with a total of 12 cores instead of the 8 found in Intel processors. Although those in Cupertino won't officially confirm it, the new Apple chips will start shipping in July.
Among other forecasts on the products of Apple puts forward the start of mass production of the new AR / VR headset for February 2023; the company's plans to build the 2023 iPhone with its own modem and the periscope lens for optical zoom that the iPhone 15 will have.
Related Topics: mac
To share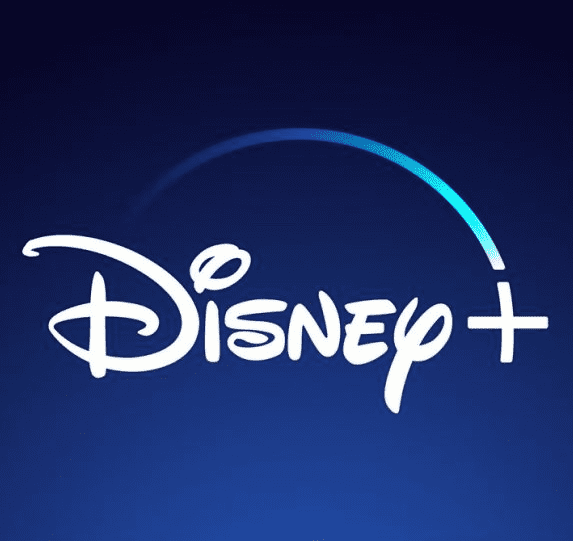 Sign up for Disney+ for 8.99 dollars and without permanence Subscribe to Disney+!