MediaTek is today the market leader in mobile processors, however, it has not been spared suffer from vulnerabilities in some of its chips, something that could be the entry point of an attack known as "privilege escalation", with which a malicious application could spy on users. But don't worry, this vulnerability would have already been fixed.
A Redmi Note 9 5G would have revealed this vulnerability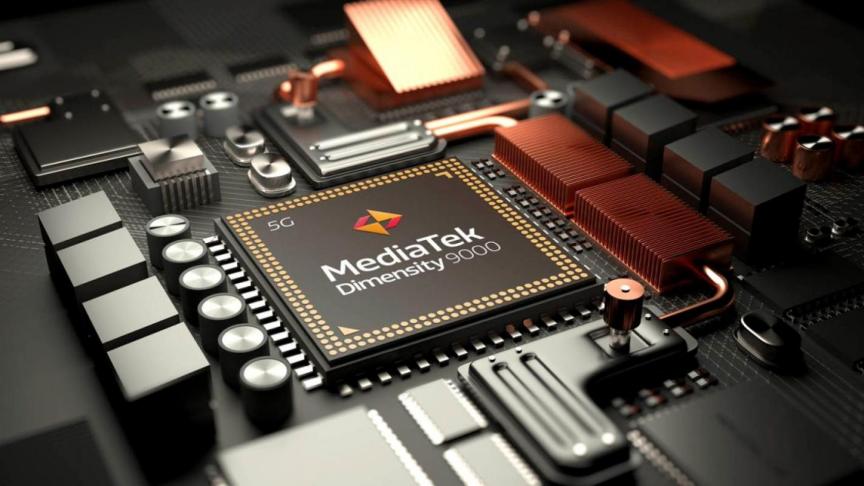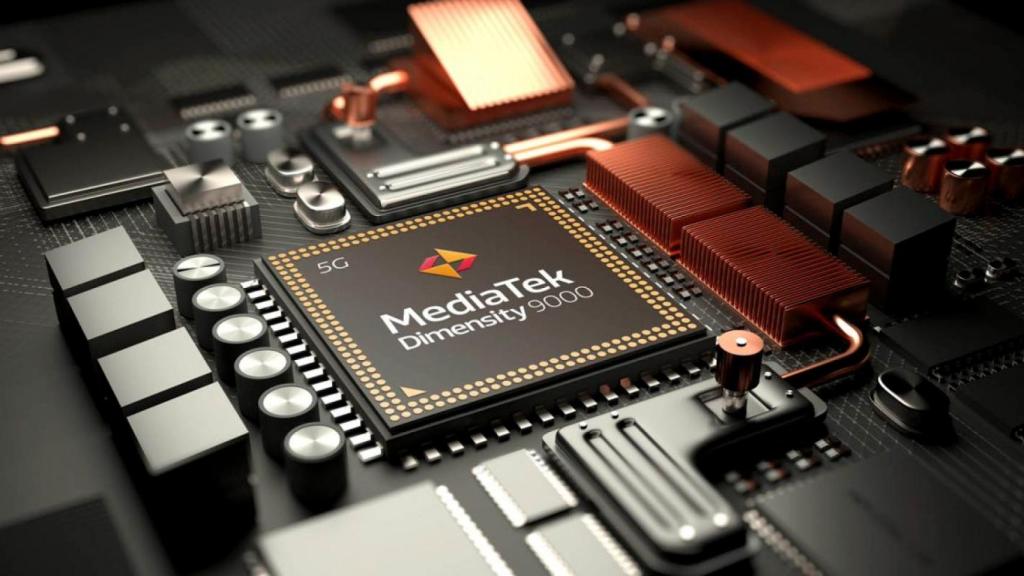 Vulnerabilities were found in some MediaTek chips related to the audio of the device. Thanks to this, an application could access the audio of the device at any time, listening to the conversations of its users.
This is a discovery made by Check Point Research, who allegedly discovered it by performing complex research using methods such as reverse engineering of the software involved
into a Redmi Note 9 5G.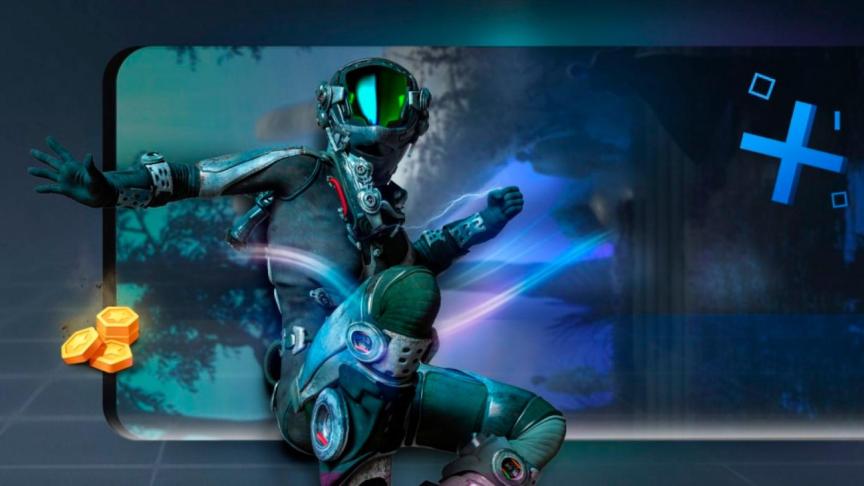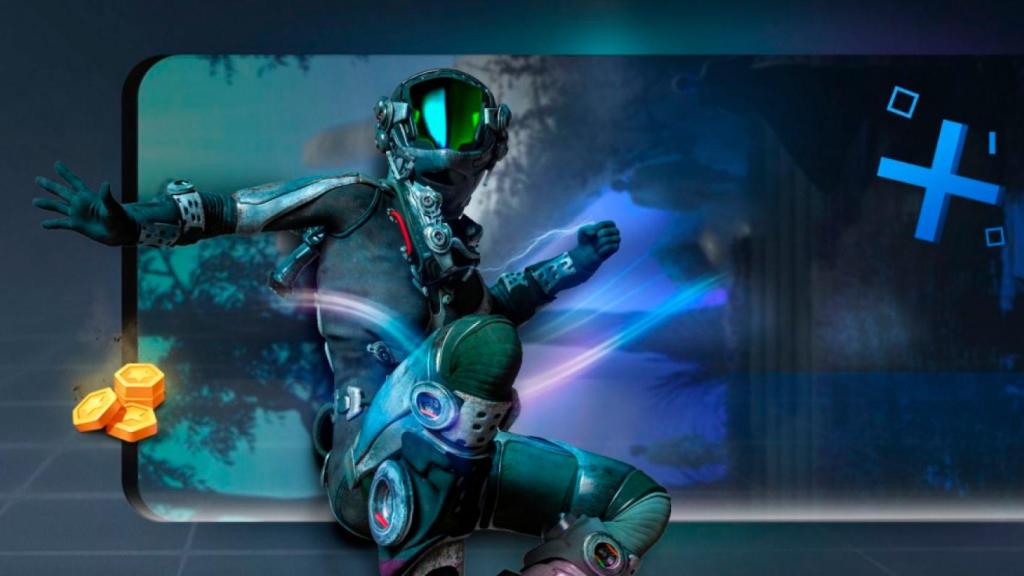 According to AndroidPolice, there is no list with the company's devices or chips that could have been affected, but it could be all MediaTek Dimensity processors with 5G connectivity, as well as any other processors in the brand that uses a APU platform called Tensilica.
With this description, processors like the Helio G90 or the Helio P90 could also have been vulnerable to this risk.
With the latest security updates in October, these vulnerabilities are a thing of the past. In addition, it would not have been proven that anyone exploited this vulnerability. The company urged users to update their devices and download only trusted apps from Google Play.
it may interest you
Follow the topics that interest you
.