Exclusivity is one of the words that can be taken from the Netflix event, presenting a good number of mobile games, among which is one of the creators of Monument Valley, and many others. based on some of his most successful television series. Names like Money Heist and Queen's Gambit will sound great when they can be played.
Money Heist and all games based on series
The series The paper house that put Europe on the map with all its seasons, it will be present on the streaming content platform to have its own mobile game that can be played as long as you have a subscription to the service.
Apart from La Casa de Papel, there will be other games like Queen's Gambit, Shadow and Bone and Playing with Fire based on their series so that their loyal followers can enjoy the adventures of their protagonists.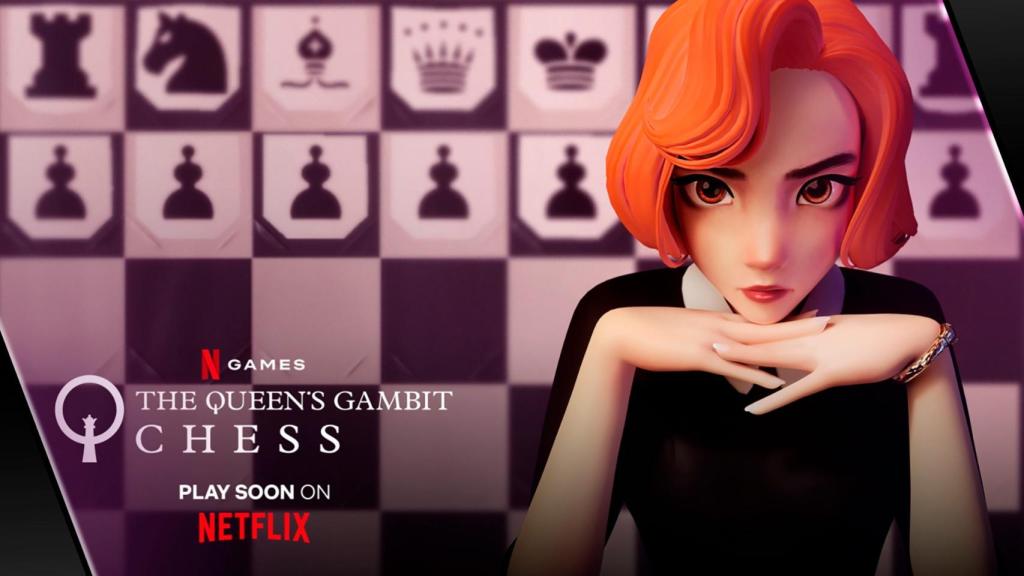 With a total of 22 games currently in the catalog, Netflix plans to reach a total of 50 games by the end of the year. Via TechCrunch, we know that Queen's Gambit will allow players to enter the world of Beth Harmon to receive chess lessons, play games, and compete against other players.
On the other hand, it is Shadow and Bone: Destinies, a single-player role-playing game based on the Netflix fantasy series. Of course, you can play as the series' main characters for a graphic adventure-based title with great storytelling.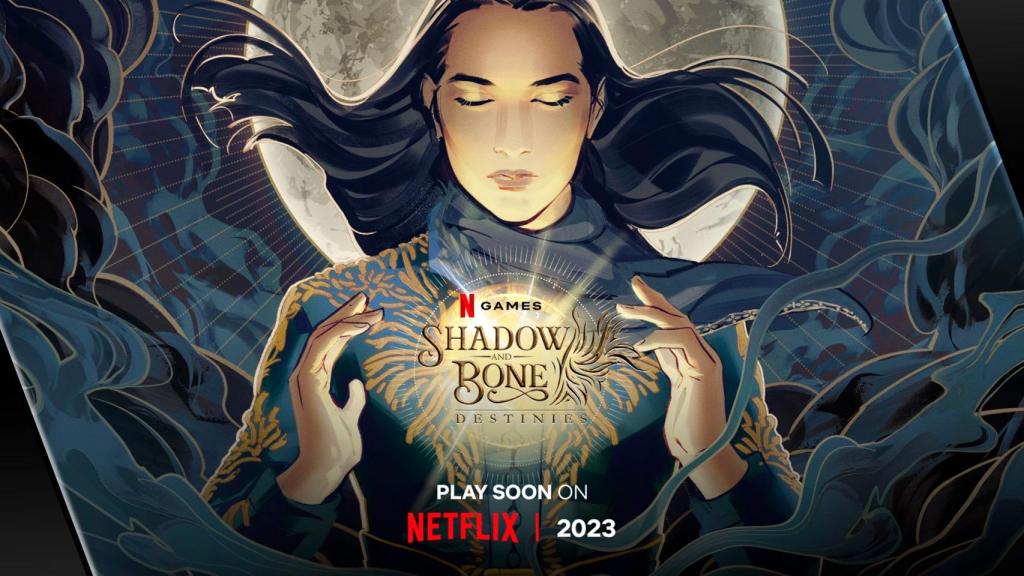 Too Hot to Handle is based on the reality show

to do almost as much to meet others and thus improve the social skills closely linked to this type of series on Netflix.

To finish, La Casa de Papel will have its mobile game to lead us directly to a robbery to steal the belongings of a millionaire in Monaco. Killasoft will be in charge of the development of this game based on the famous Spanish television series.
Other Netflix games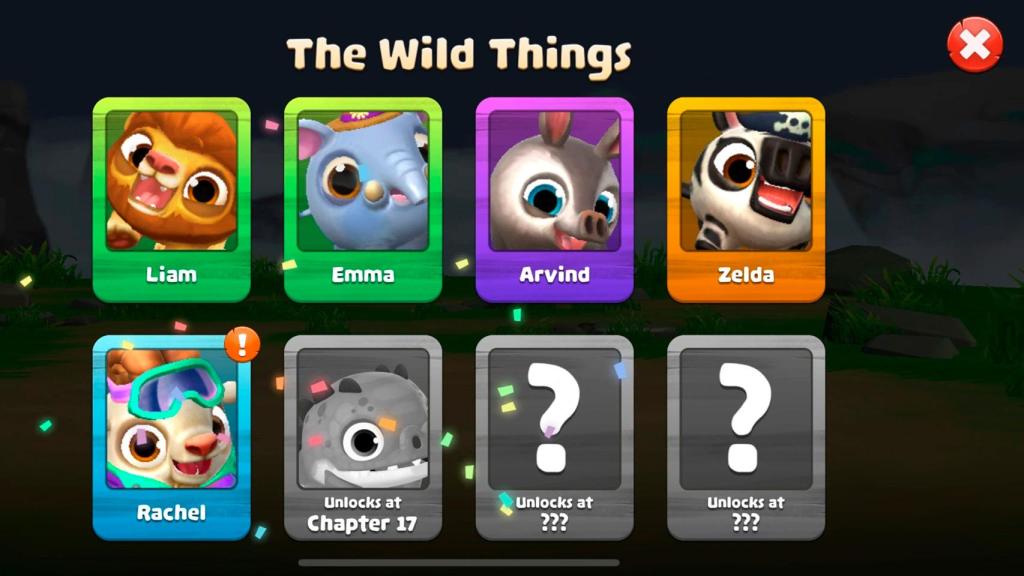 Poinpy is the first of the games to come out of orbit those related to television series. Published by Devolver Digital, players must feed a blue beast.
We also have a type vertical scrolling platforms
called Lucky Luna with a background of legendary temples and dungeons. While the previous one is launched today, this one will arrive later this year.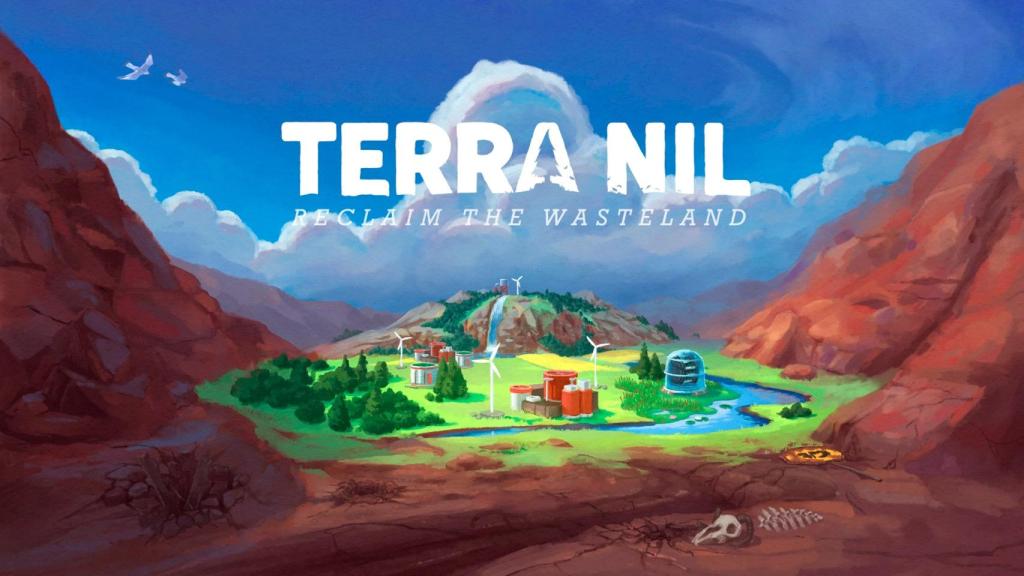 Netflix is ​​also diving into city-building simulators with nil earthwhich focuses on the climate crisis to take into account the disasters that may occur and thus take the appropriate decisions.
Kingdom: Three Kingdoms is another one of the games based on an epic Chinese story, while we can also welcome Wild Things: Animal Adventures, a based on pets and animals to save them in an immersive world full of adventures.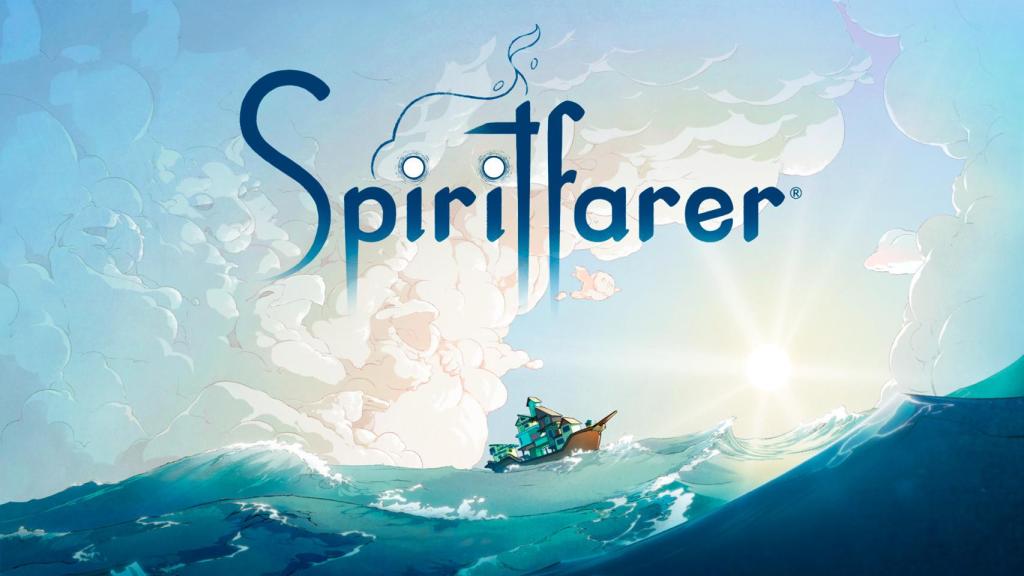 Finally, we have on the one hand Raji: an ancient epicfeaturing a girl who must deal with the demonic invasion, and Spiritfarer, to step into the shoes of a ship's captain whose mission will be to explore the world with the one created by himself.
You may be interested
Follow the topics that interest you