Share
Pebble creator Eric Migicovsky has expressed his desire to have an Android device with the features of the iPhone 13 mini. Its objective is to put pressure on the big brands through a website.
Although the iPhone mini, in its two versions (12 and 13), did not sell as expected there are users who would like to have a device of this size with Android. Most brands that manufacture devices for the Google operating system, the screen size on average exceeds 6 inches. Pebble Creator, Eric Migicovsky, He said he wishes there was an Android the size of the iPhone mini.
Wishes that could come true, a size Android inspired by the iPhone mini
Whichever way you look at it, the iPhone 13 mini is a powerhouse in terms of size. There is no direct competition and no device comes close in features. It's odd considering it wasn't a sales hit, but it was there are users who acclaim it. One of them is Migicovskywho has created a website where he lays out his plan on how to have an Android phone with the features of the iPhone mini.
With curiosity, he is one of the users who wears an iPhone 13 mini. The display and the quality of manufacture are precious points. As much as you want everything to be perfect, deep down he still misses Android
. This allowed him to have a sense of research and to be able to bring together other users with the same needs.
What are the advantages of a small mobile today? They are light, they fit perfectly in any pocket, they are very ergonomic in the hand, among other factors. Migicovsky's goal is to pressure major Android-related companies to make a small mobile.
What would the perfect Android mini look like?
Essentially, you would like the size of the iPhone mini with Android and a Google Pixel quality camera. Instead of the notch, it would have a punch-hole screen at the top center of the screen. Also add a fingerprint sensor on the side. Migicovsky adds that the fingerprint on the screen is not necessary and that on the side it would be something "nice to have".
With the screen there is not much demand, a 5.4-inch OLED panel with a refresh rate of 60 Hz. Among other important features, the small mobile should have between 128 GB and 256 GB of storage with 8 GB of RAM, a battery that provides at least 4 hours of screen time. Recall that a disadvantage of small mobiles is battery life. How does it compare to a standard model like the iPhone 13?
Finally, an IP68 water and dust resistant certification in addition to a silence switch (classic iPhone) with eSIM compatibility. And the price ? A range between 700 and 800 dollars.
Will he be able to convince a company to comply with his wishes? Do not confuse desire with the feeling of crowdfunding. Migicovsky does not ask for money to make itthe objective is to bring 50,000 people to demonstrate by uniting for a common cause.
Related Topics: android
Share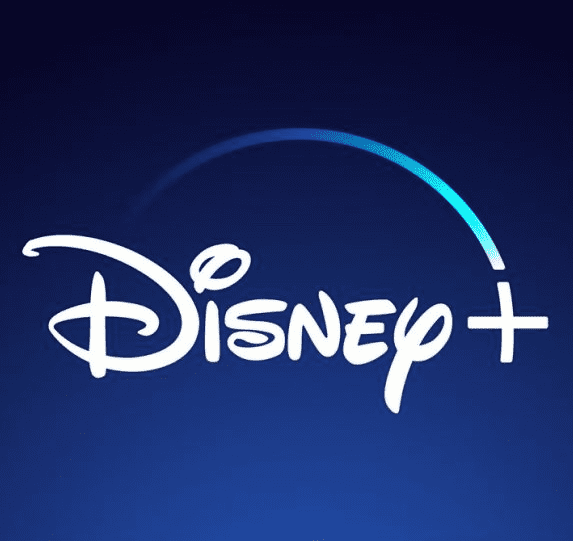 Sign up for Disney+ for 8.99 dollars and without permanence Subscribe to Disney+!