Vodafone wants his new Nreal Light augmented reality glasses to be an accessible product thanks to the monthly payment of an amount with which one can enter into this new experience.
Augmented reality is gone take giant steps to enjoy games like Pokémon GO, or that Microsoft experience that surprised us a few years ago, or Samsung itself, which is also looking for a similar product.
The Nreal Light and Vodafone 5G Reality AR glasses
Even if 5G is recommended, especially the company's mobile network, these Nreal Light glasses also work under a 4G data connection, so it is not a problem for us to enter this augmented reality which adds an extra layer to our daily life.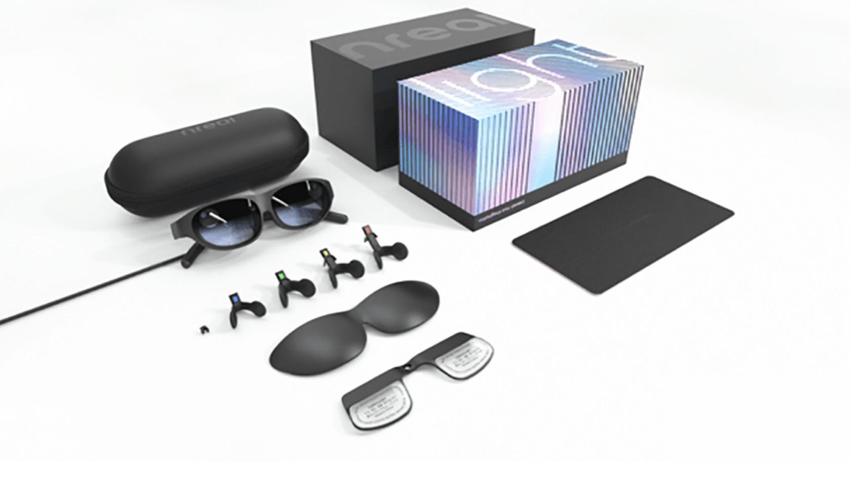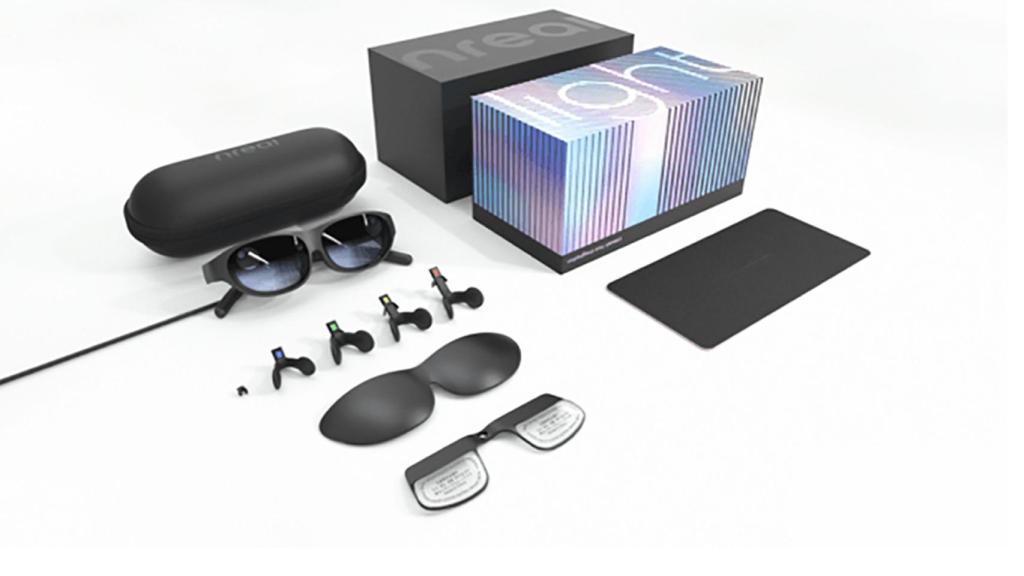 Solutions interactive virtual office, to work on several screens at the same time, or to enjoy our hobbies by interacting with an AR environment, the perspective offered by the Nreal Light glasses is a sea of ​​interesting.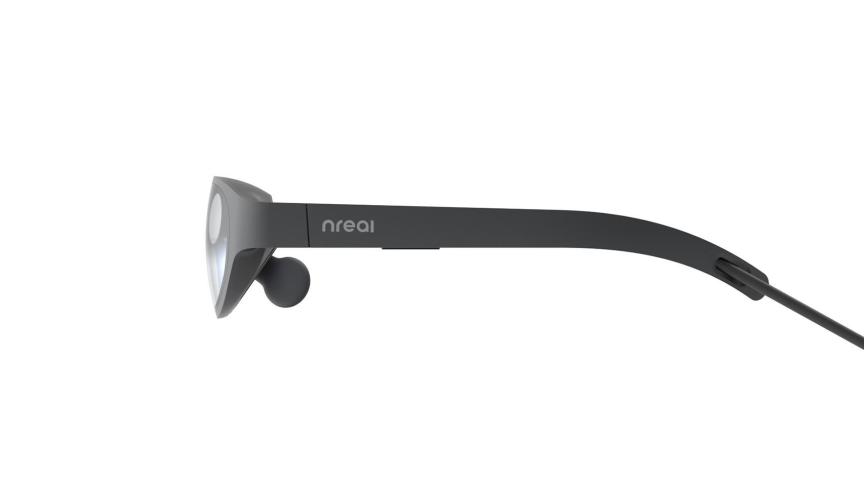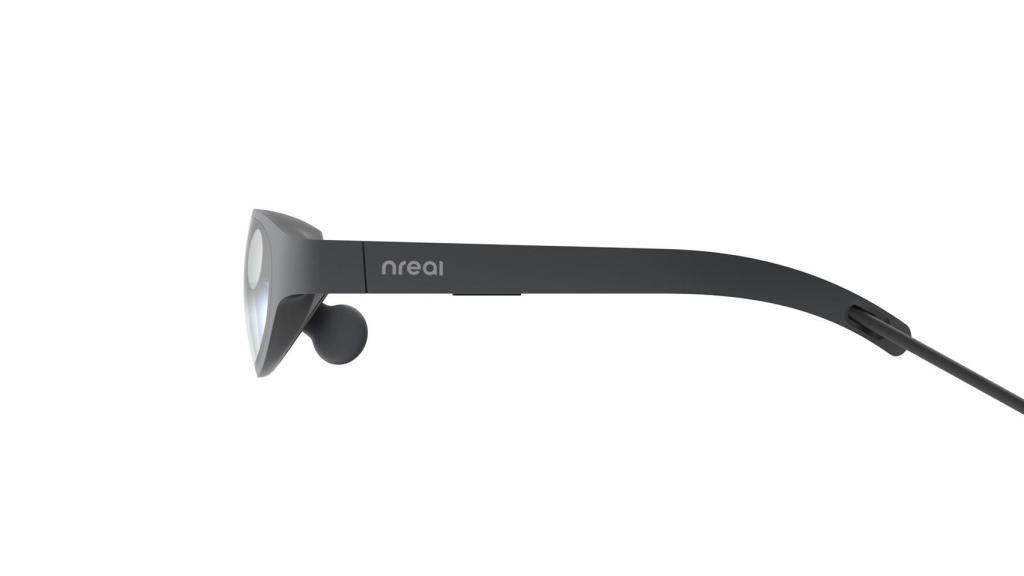 Nreal Light lenses consist of two front cameras, a microphone and two speakers to generate this AR experience. Glasses that mainly use the connection with the mobile as a mo tor to generate this augmented reality experience.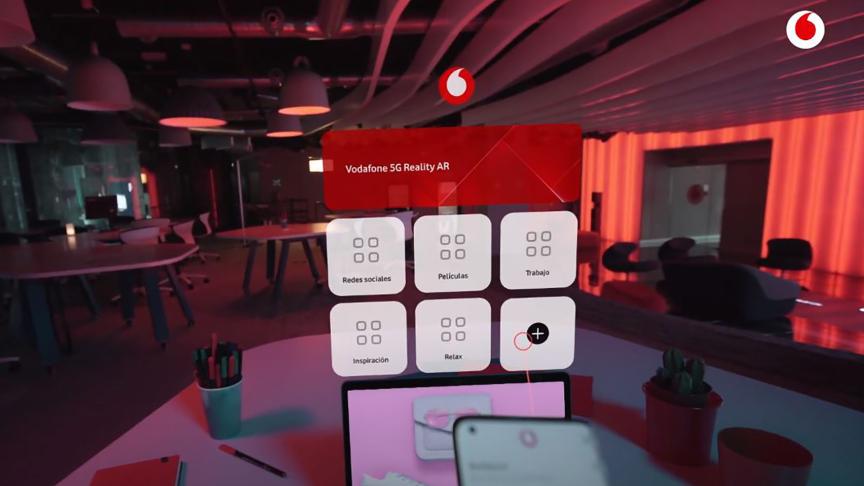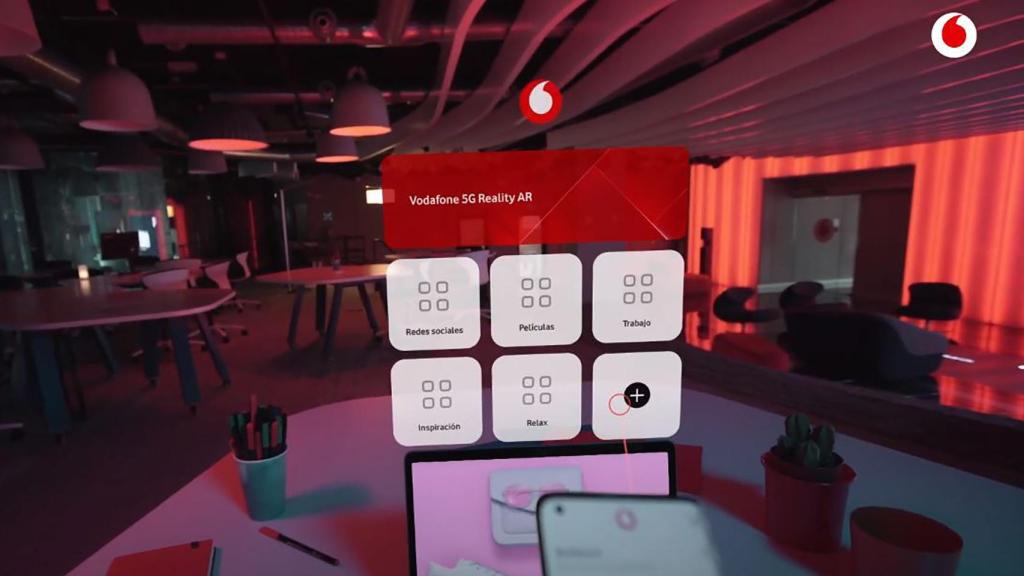 In fact, the list of compatible mobiles shows that we need a mobile of sufficient capacity to connect the Nreal Light glasses. We will connect our mobile via a USB 3.1 connection, and it is essential that this mobile is compatible with Android 11 or higher.
So we only have install the app Vodafone 5G Reality AR on our mobile to take advantage of very interesting widgets like one to create our own board with different buttons and thus form this board that we can use by combining 2D and 3D screens.
The price of Nreal Light is 16 dollars per month for 36 months, so it's about 576 dollars. Price which is reduced if we add a new compatible mobile so that we have succulent offers. The OPPO Find X3 and the glasses would cost 42.5 dollars for the same duration.
In short, some augmented reality glasses called Nreal Light this will allow us to get closer to this augmented reality that we have seen in other solutions such as Microsoft's Hololens.
.