Smart products aren't just limited to being speakers or bracelets, but can take all kinds of shapes, and rings are one of them, and OPPO could be on the verge of launching its own smart ring. It is a product that works similar to a smartband and that other companies are already marketing.
OPPO patents a smart ring
The Chinese company is said to have filed a patent for a smart ring in its country of origin, which would have been approved by the corresponding authorities. According to the records it would not be a smart product as such,
but an accessory that would complement the OPPO Air Glass, the company's smart glasses.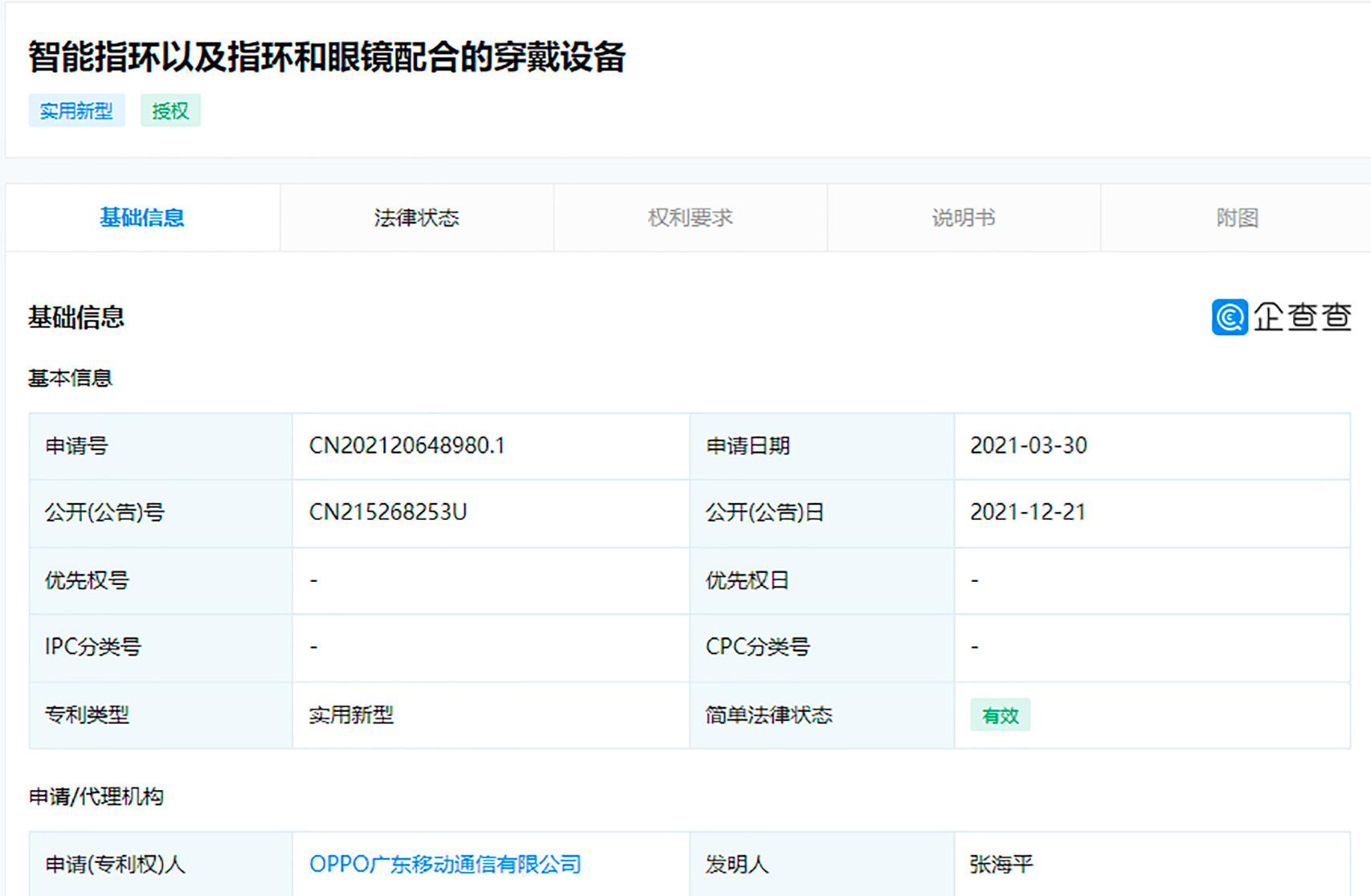 These OPPO glasses are characterized by this single-color viewfinder that offers a augmented reality more assisted, since its main function would be to provide the necessary context to the user when he needs it.
This mysterious ring from the Chinese company is said to be one such accessory to increase the experience of smart glasses. Some contain inside the Snadpragon Wear 4100 chip, launched last year as an SoC dedicated to this type of increasingly fashionable clothing.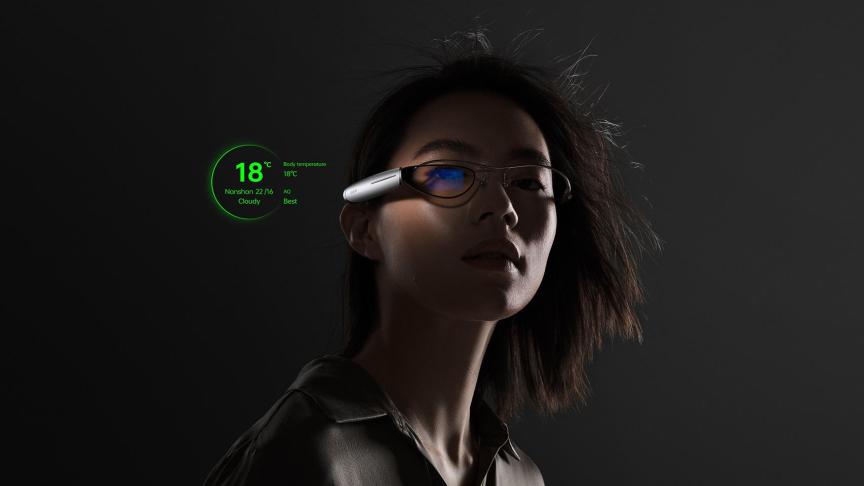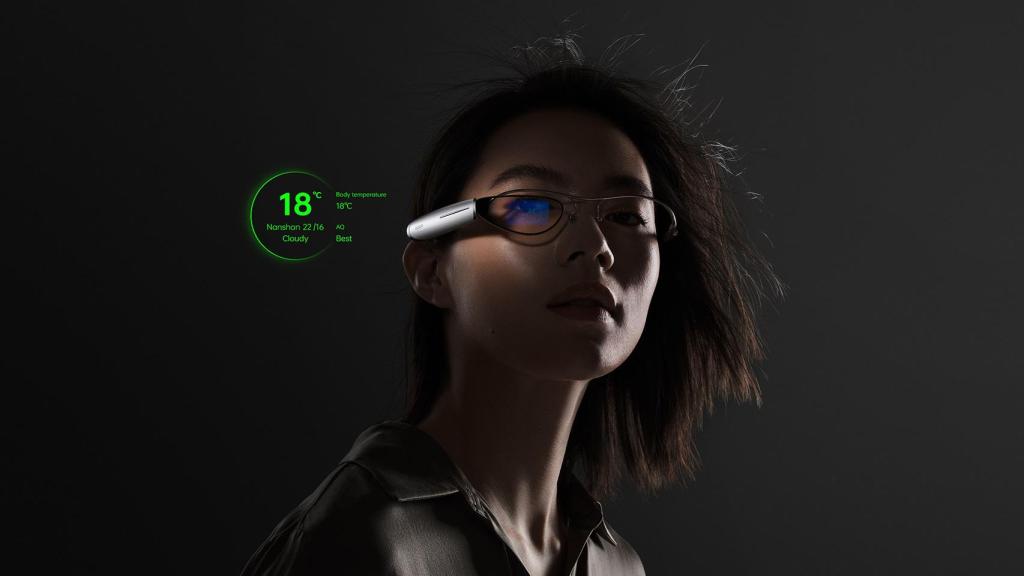 Little information is known about this ring, as it is said to be in a very early stage of development, but similar devices from other companies have functions such as that of vibration notification, as well as step measurement and physical activity and sleep monitoring.
Another portable device, via Gizmochina, which will be accepted as different manufacturers will launch their own alternatives and solutions. It is a period of change that we are living with even folding as a driving force that makes us see more and more interesting products.
it may interest you
Follow the topics that interest you
.