Homework is something that takes some planning, whether you live alone, share a room with friends or as a couple, or live with your parents, and, as with all kinds of subjects — even to solve math problems — there are apps that can come like a glove. Today we are going to tell you about Combapu, an ideal application for organizing household chores with other people and avoid confusion. Whatever your situation, chances are you're interested in trying it out.
Create your first part and start ordering what you need to do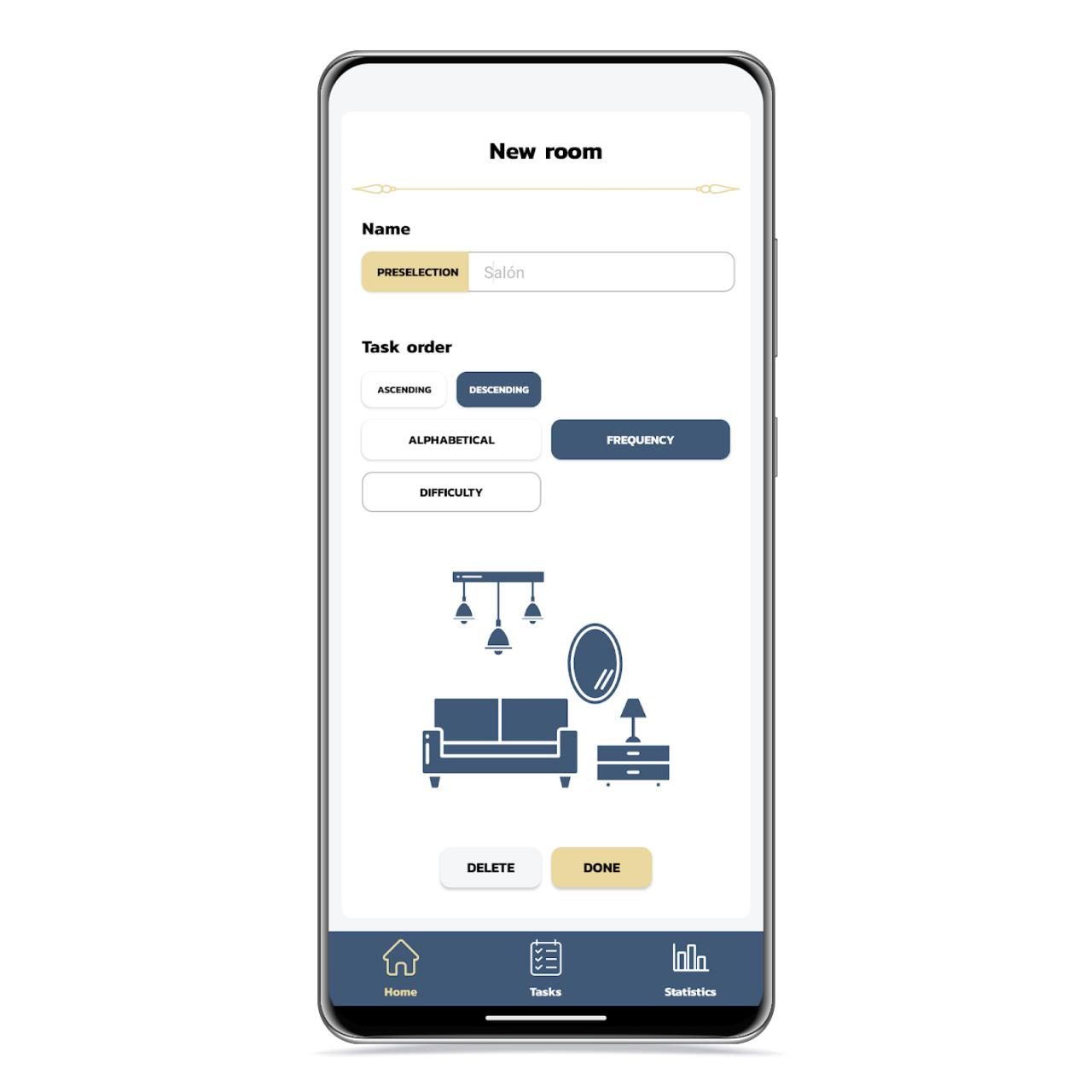 The structure of the application is comfortable enough to make the tasks clear and to divide them by parts and differentiate the scrubbing of the living room and the bathroom, for example, by placing these two tasks in different sections.
You will have to decide on the name of the room, its emoji and how you want the tasks to be ordered, as these can appear in alphabetical order or by taking into account the number of times you have to do them per week. When you have created your rooms, you can add tasks to each of them by clicking on the button with the plus symbol next to each one.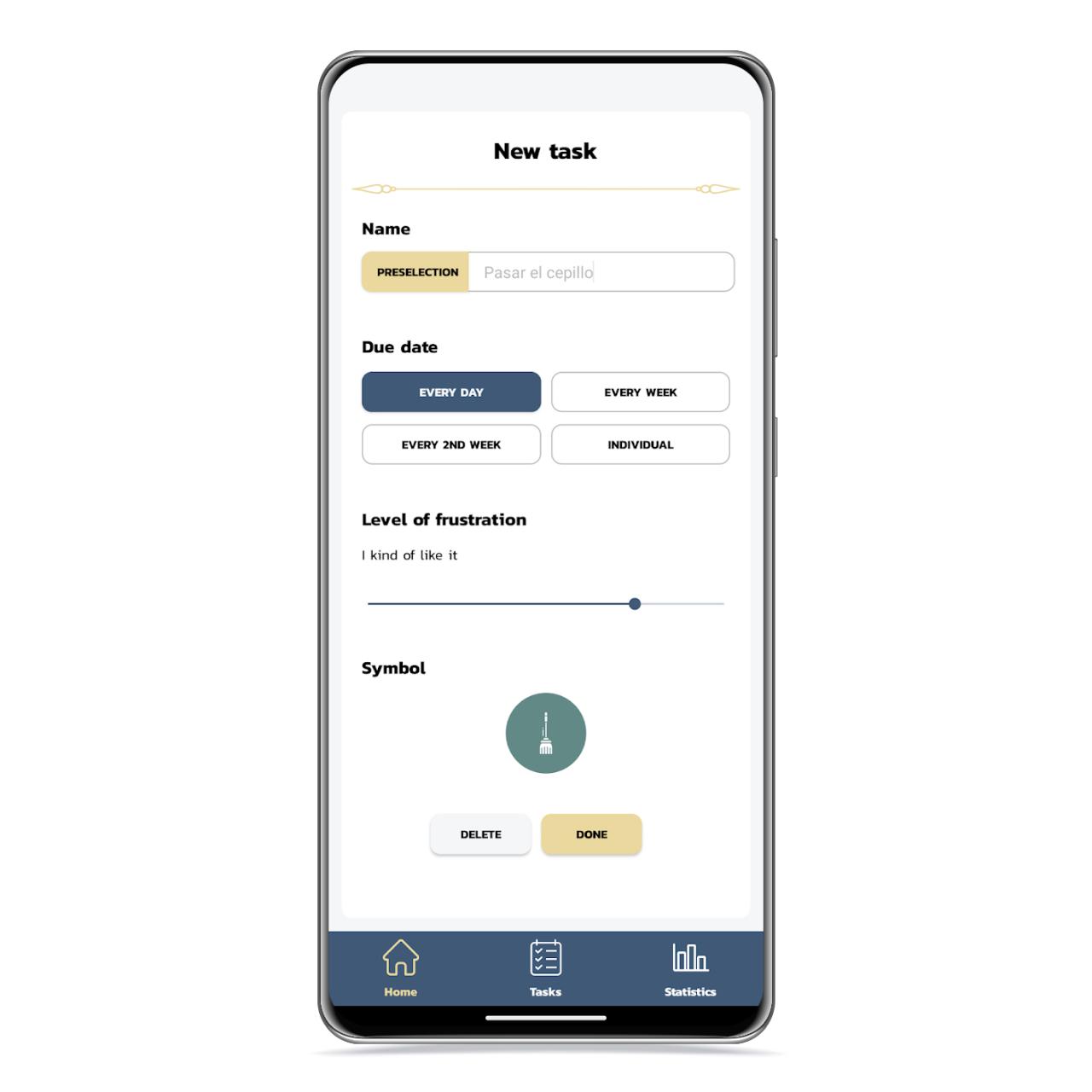 Now is the time to go create tasks in each room, something you can also customize to some degree. You can put the name of the specific task or choose from the preselection that is in the app, after which you have to select how often the task should be performed.
Maybe something everyday like doing the dishes or brushing, or general cleaning tasks that are done less frequently. Here, the decision is up to you and it will depend on the tasks that you consider necessary to do on a daily basis.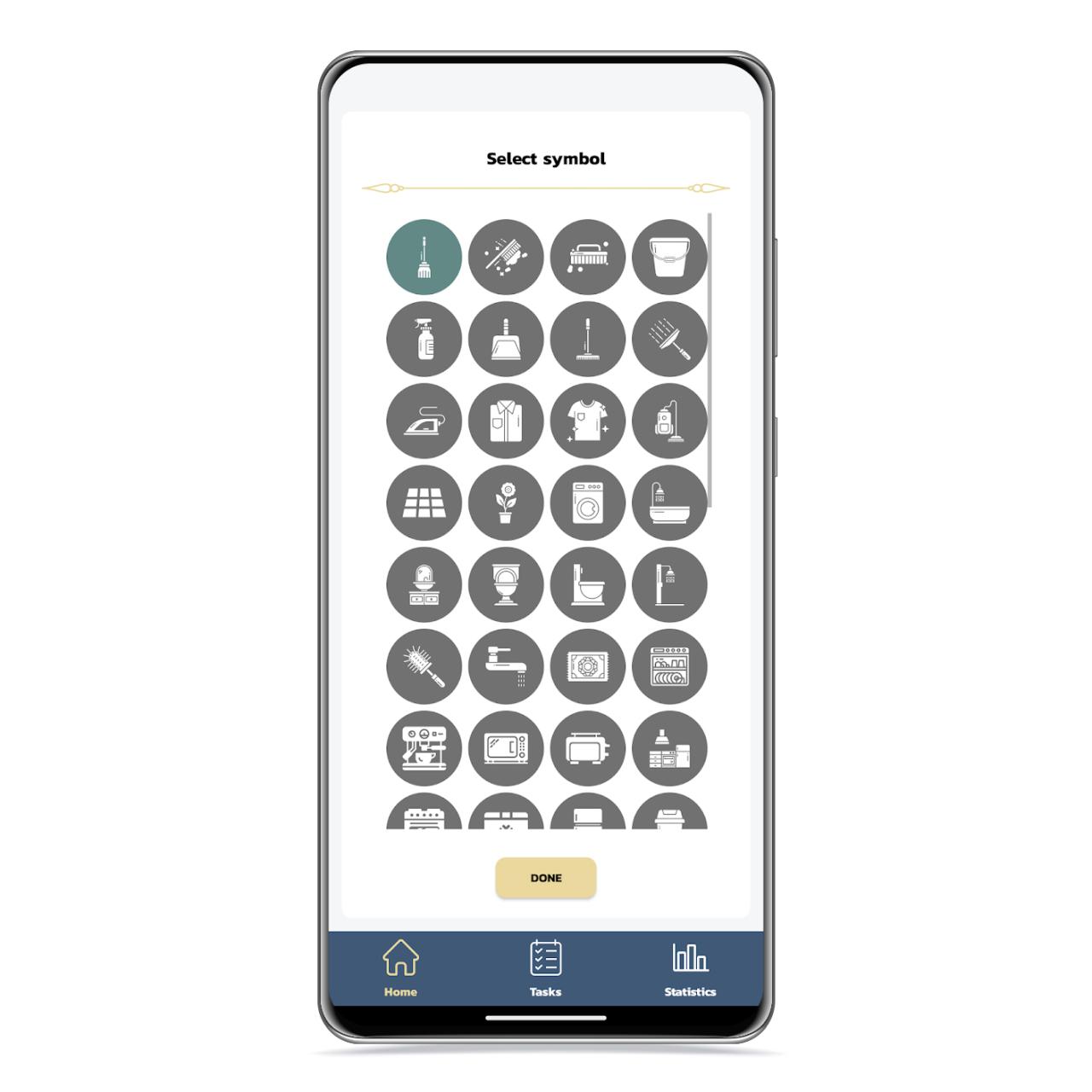 Finally, touch choose the emoji that represents this task, and in this case, it is very important that you choose one that helps you easily identify this task. The label with the task name will appear below the icon, but it's always good to have quicker visual feedback.
When you have finished creating all the tasks that need to be done in a specific room, establishing their frequency, will appear on the main screen grouped for each room.
In the "Tasks" section of the bottom bar, you can access a list of those that have already been done and those that remain to be done in the form of a schedule, while in the last section you can access a part that displays statistics, although for this you must use the premium version.
How to download from Google Play
You can download Combapu from Google Play for free from Google Play. It has a fairly minimalist design and does not include ads, but you do have in-app purchases.
You may be interested
Follow the topics that interest you