An iPhone from 2013 can be very useful these days!
Listening to music is an experience that each user experiences differently. Although for some only play a playlist depending on whether a day of work, sport or celebration is enough, there are those who need more items to complete this ritualwithout it being necessary that these are part of the latest technological innovations.
Thus, apparently said that one always affirms the place where he was happy, some users decided to save their old iPods and intervene
to make him your ideal player; alternative to mobile, portable and strangely with limited options. And of course, they shared the result.
This is what an iPod looks like in 2022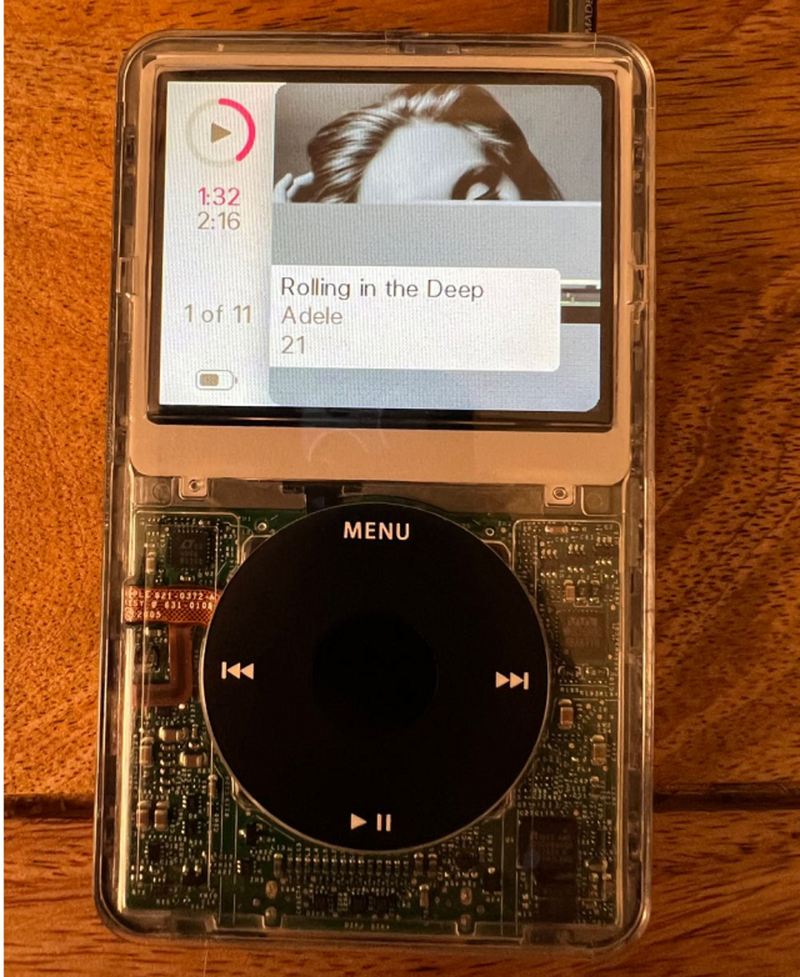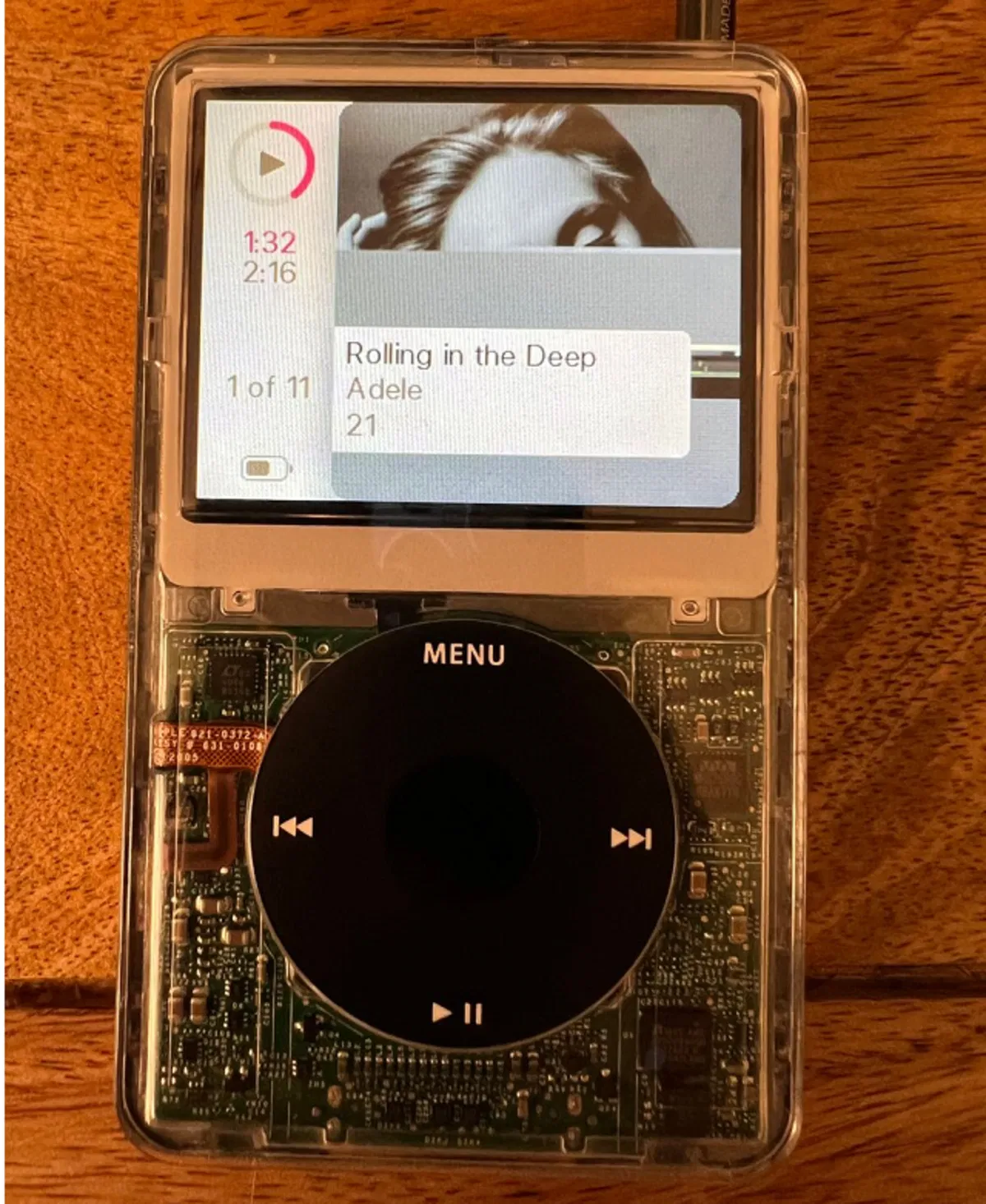 the technician Ellie Huxtable published in his blog dedicated to this subject, how he modified an old fifth generation ipod classic with more storage capacity, a new case and longer battery life and internally what you called nifty software. For your readers to understand the reason for such an effortshared the details:
"I realized something not too long ago: I was really lazy. I never really thought about what music I liked and what music I wanted to listen to, I think part of that was because almost all the music was available which made it even more difficult to choose.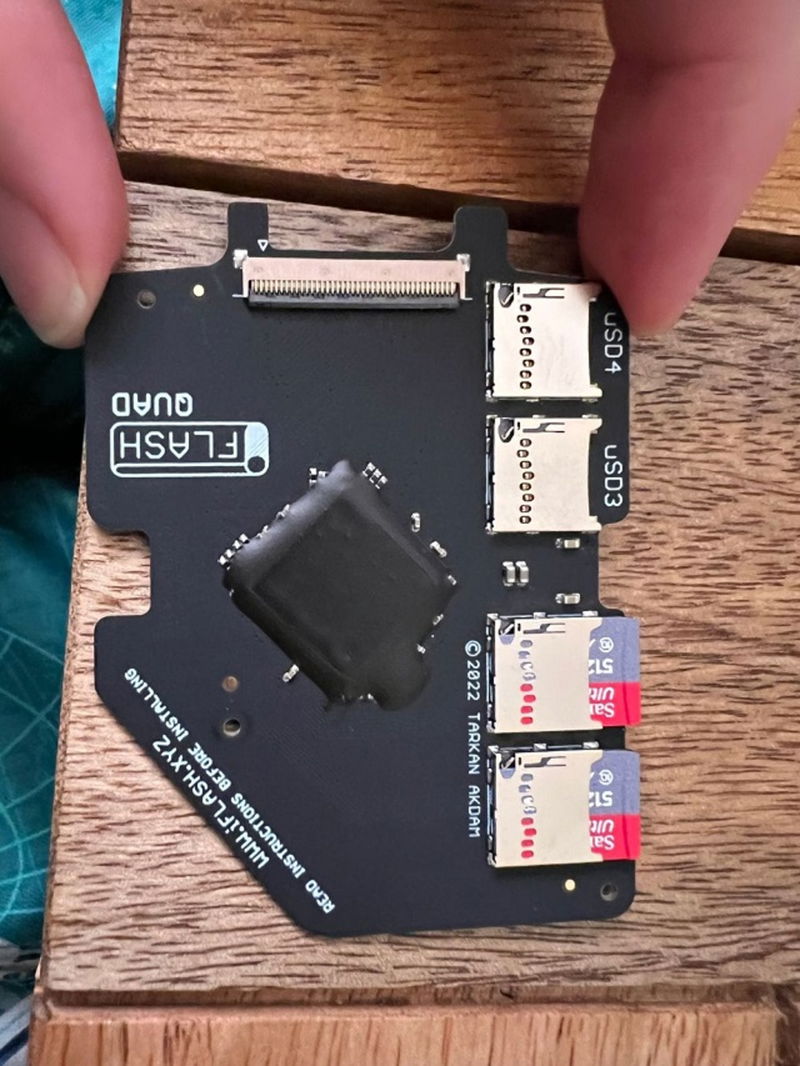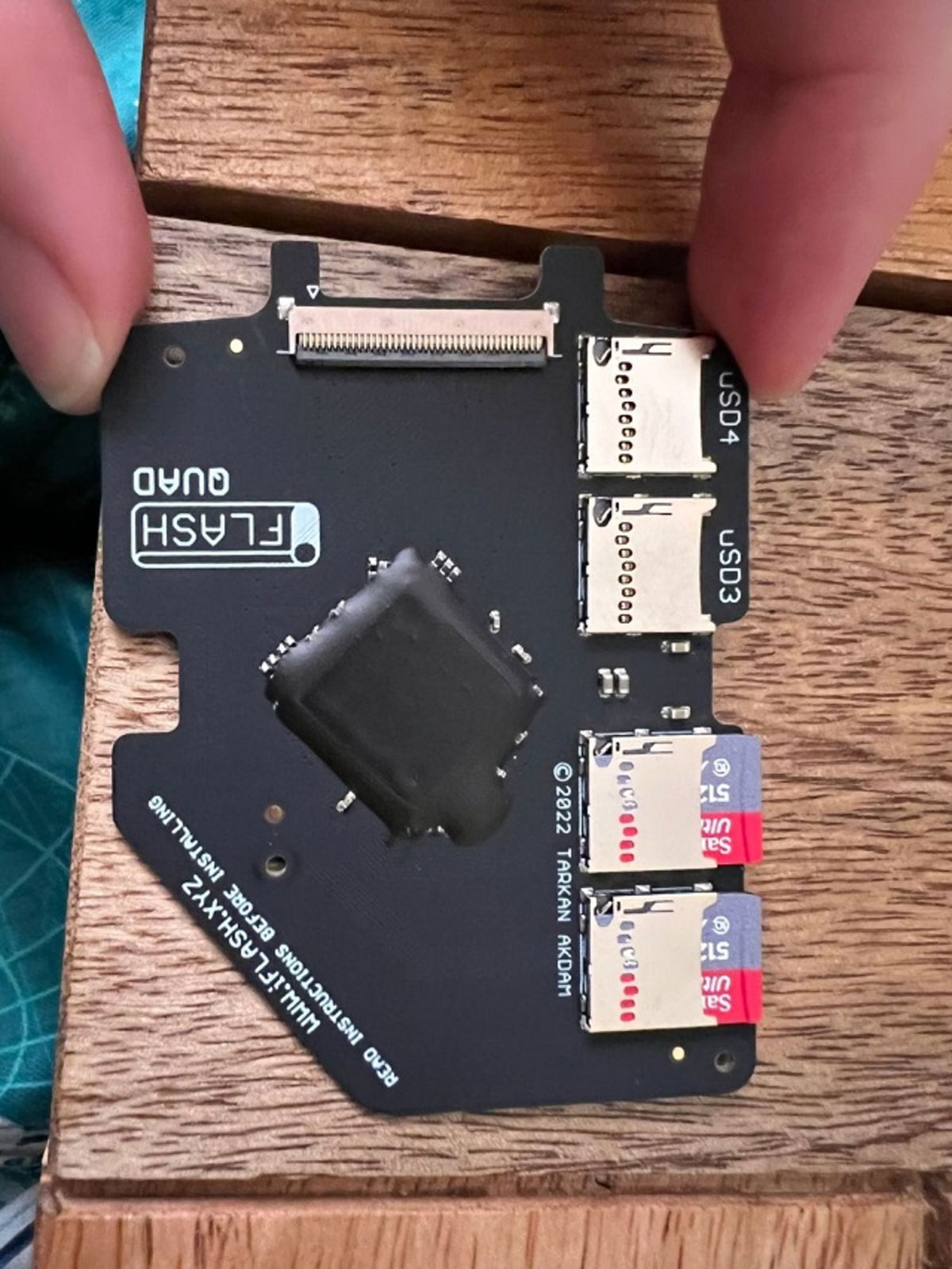 Before getting to work relied on various tutorials from iFixit's teardown experts, with this, he discovered how easy it was to replace the cables and the case of the iPod. Of course, one of the biggest challenges is related to the capacity of the device, which in his case was 80 GB. To replace it, he opted for an iFlash Quad, which allows the use of up to four SD cards, which consume less power and generate less heat than comparable SSDs.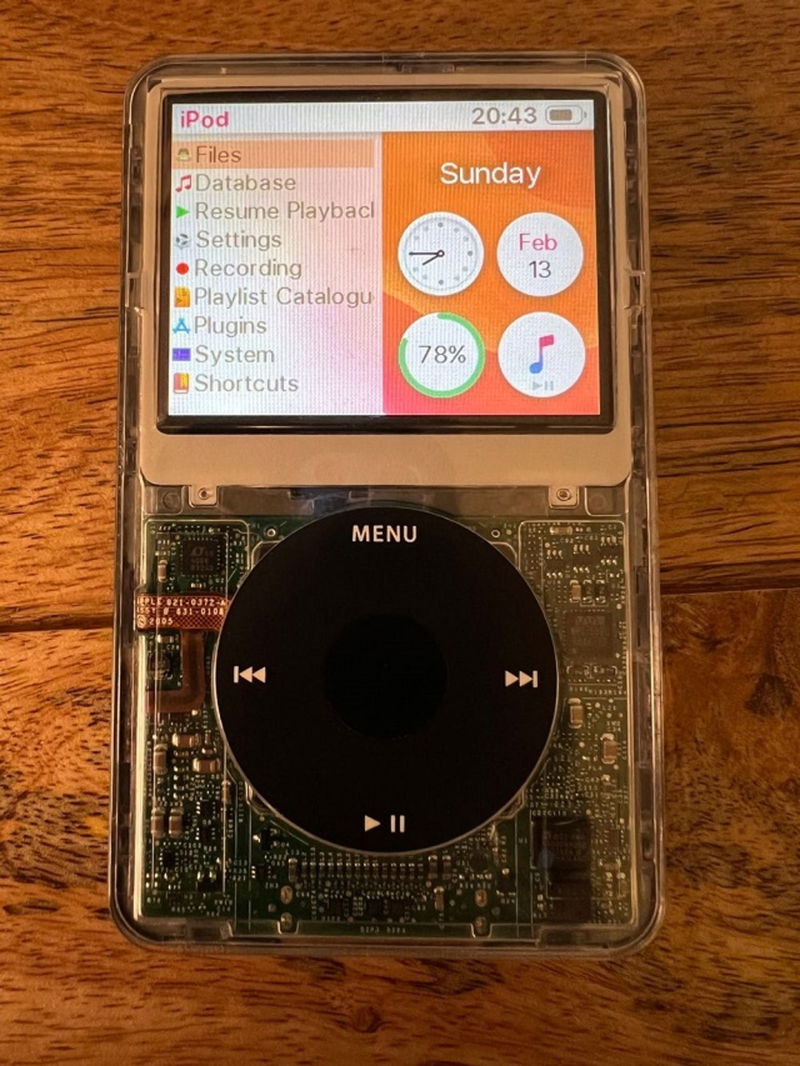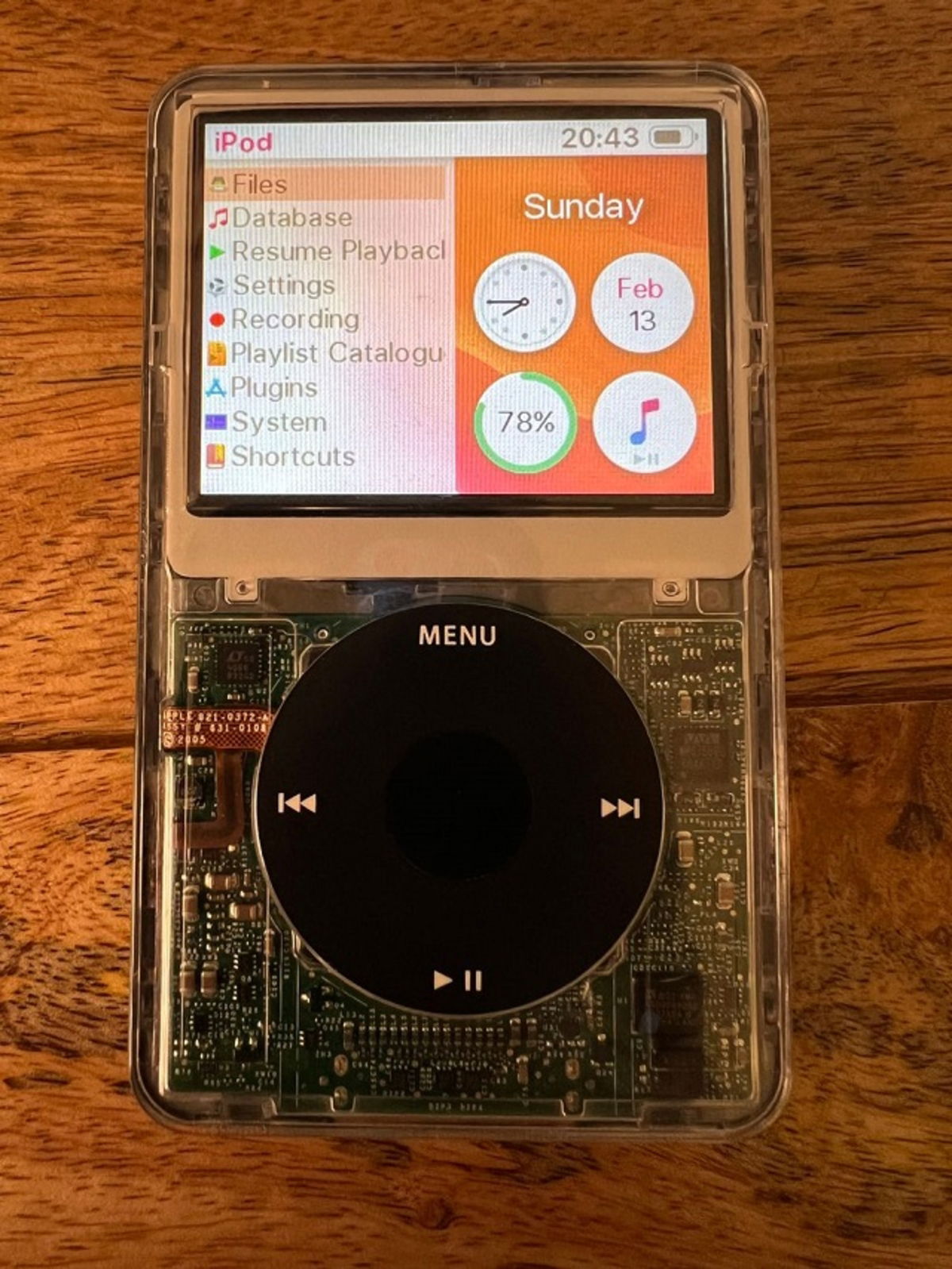 Most of the components were easy to find through eBay. For example the new battery devices, of which he got many options before deciding one of 3000 mah.
The final result allows us to appreciate an iPod with a transparent front casewhich, although it should be treated with caution, retains the scroll wheel that characterizes the iPod, with the fully functional headphone jack and the rock box system.
Related Topics: Apple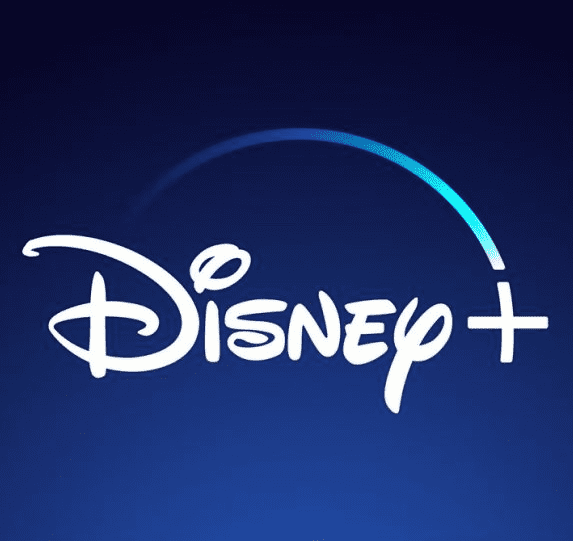 Sign up for Disney+ for 8.99 dollars and without permanence Subscribe to Disney+!