If there is something that characterizes MIUI is the large number of settings it has, and these are related to all kinds of things, they can even help you in emergency situations. In the Settings layer of Xiaomi, Redmi and POCO, you can set up an emergency SOS message which is activated by pressing a combination of buttons, and it will be sent to the emergency contacts you have established.
Activate Emergency SOS on Xiaomi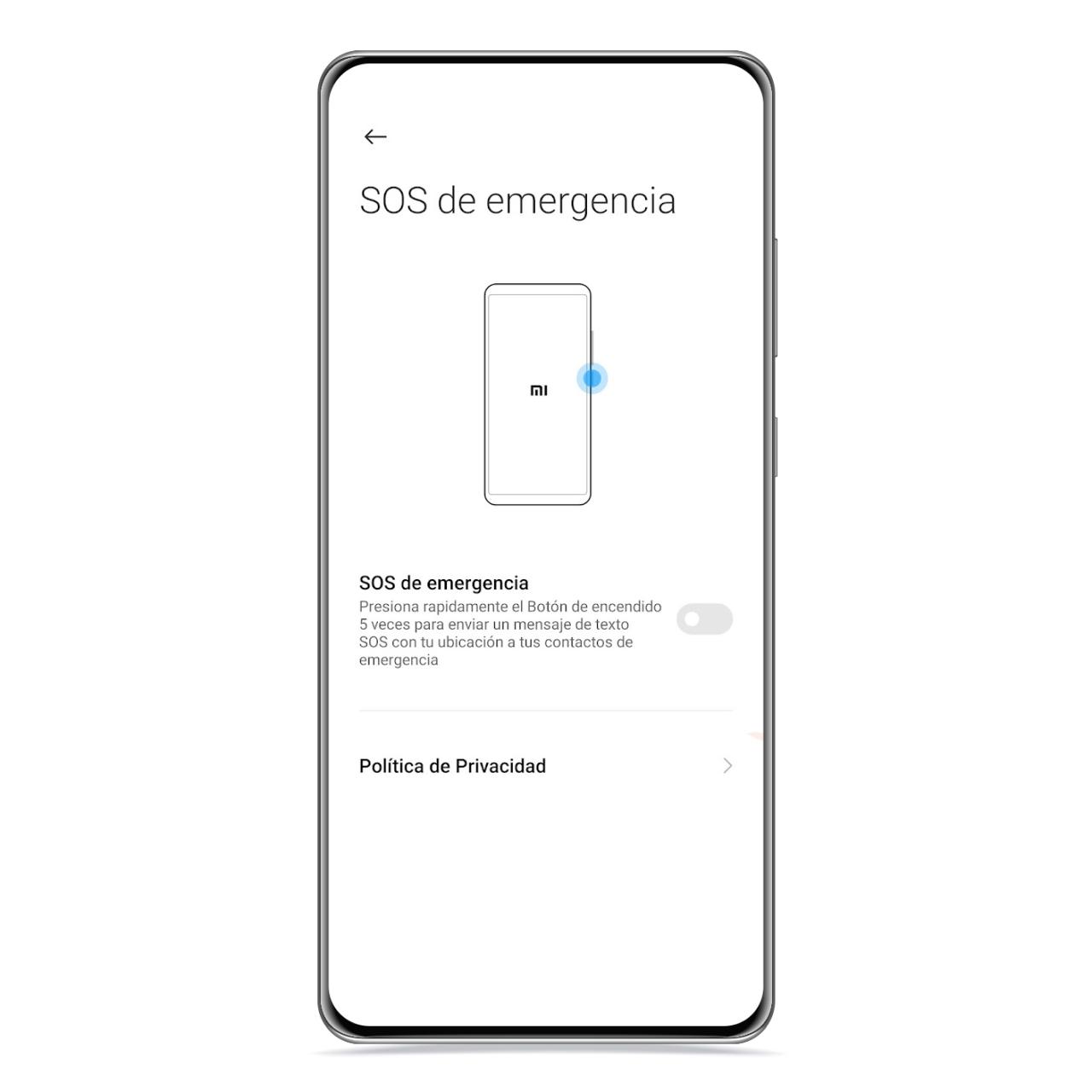 If you find yourself in a dangerous situation, it is very likely that you can't stop to take out the mobile and share your location with your contacts while asking for help, but you can make this process extremely easy if you have a Xiaomi mobile.
In the settings section there is an option called SOS emergency with which, by quickly pressing the power button 5 times in a row, you will activate an automatic text message that will be sent to your emergency contacts with your location. Enable the option by following these steps:
Open Settings.
Go to Passwords & Security.
Press Emergency SOS.
Activate the option.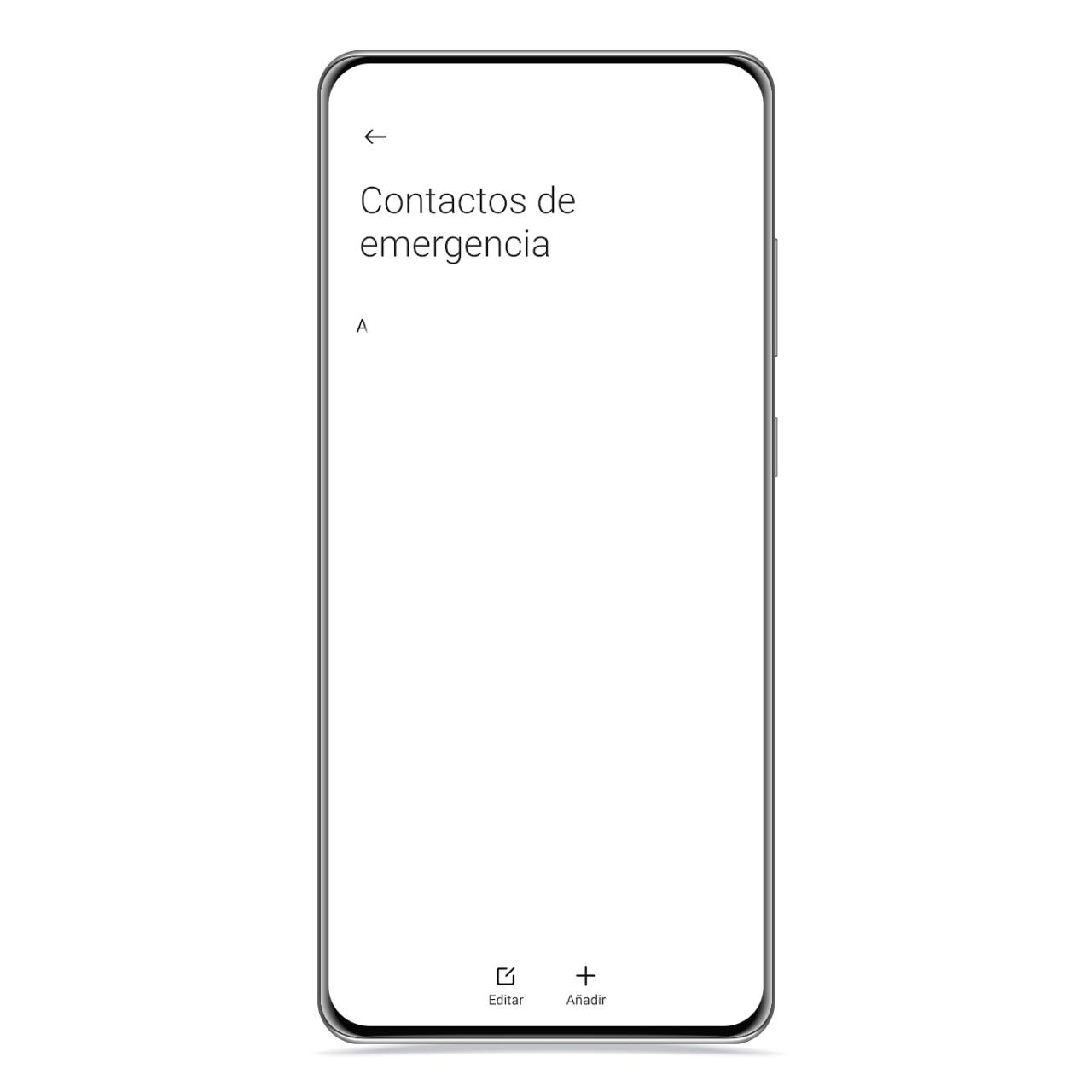 When you press the switch, if you have not yet assigned one or more emergency contacts, you will be prompted to do so so that you have someone to notify
when you use this key combination.
Remember, you have to Quickly press the power button 5 times in a row to activate this automatic message. We tested it with a mobile phone without a SIM card not to make an emergency notification for no reason, and in fact it tries to send the message without result.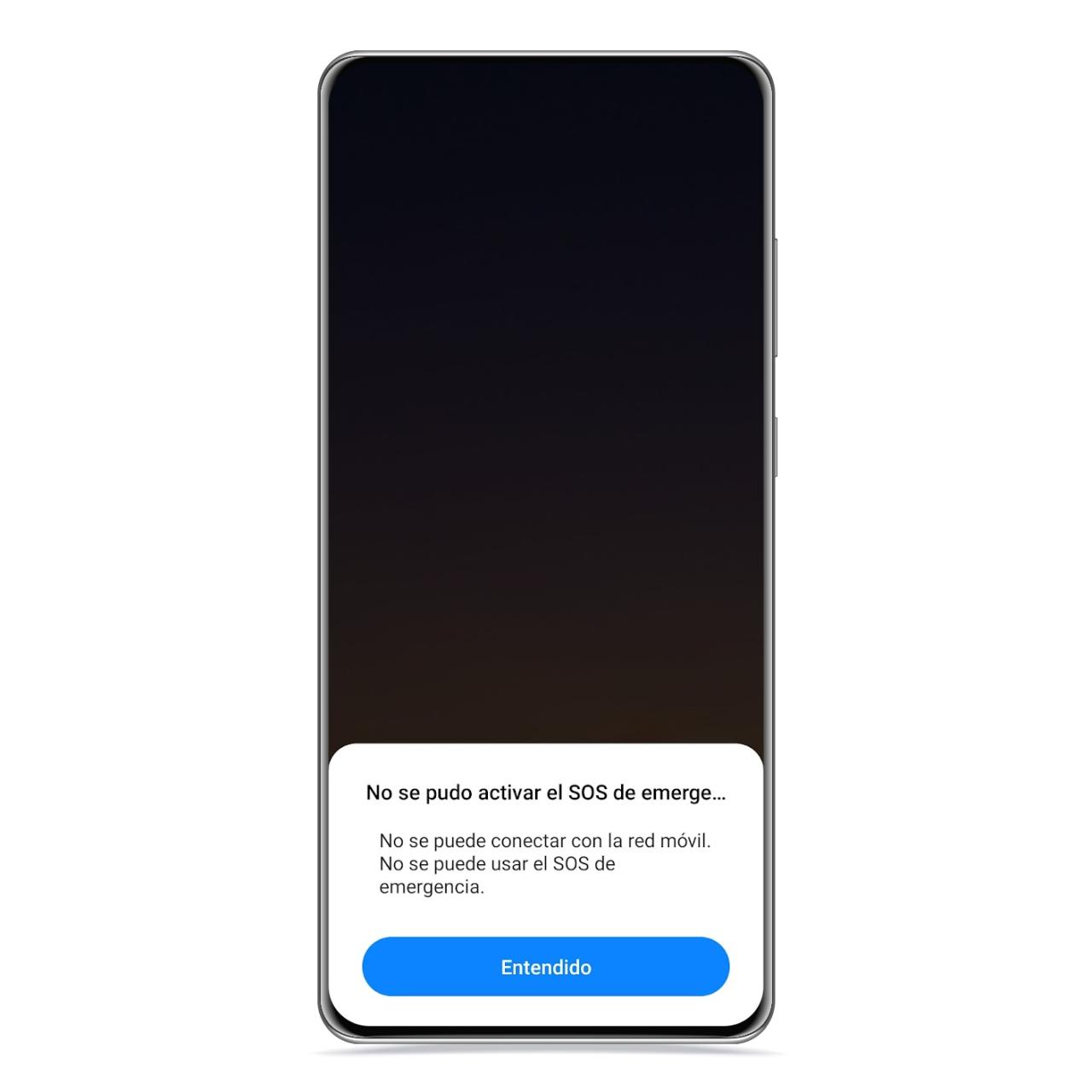 You can use this feature when you need one of your contacts to know of your location and know how to locate you, knowing that you have activated it due to an emergency.
You may be interested
Follow the topics that interest you