The smartband or activity bracelets are devices that collect the best of smartwatches in a smaller size, and this Black Friday there are some on sale that are definitely worth it, just like there are some deals on cellphones. Plus, they have the advantage of being comfortable enough for people who don't like to wear a watch, as they don't want to spend too much money on a wearable.
Xiaomi Mi Smartband 6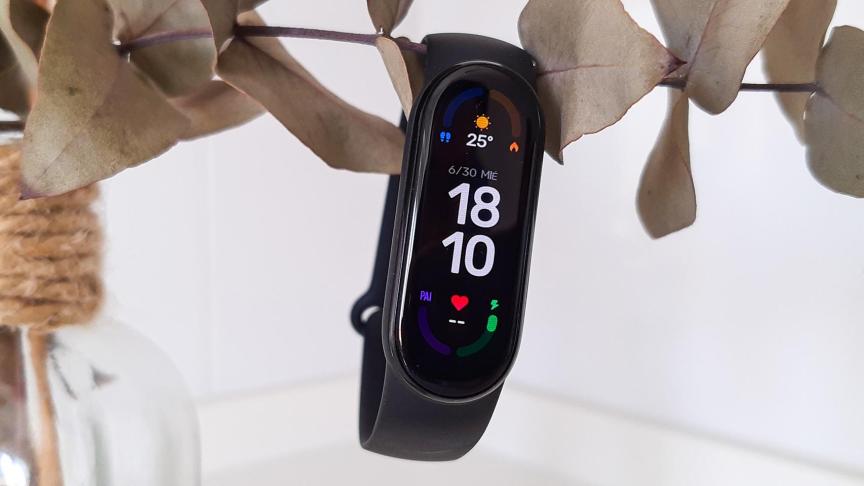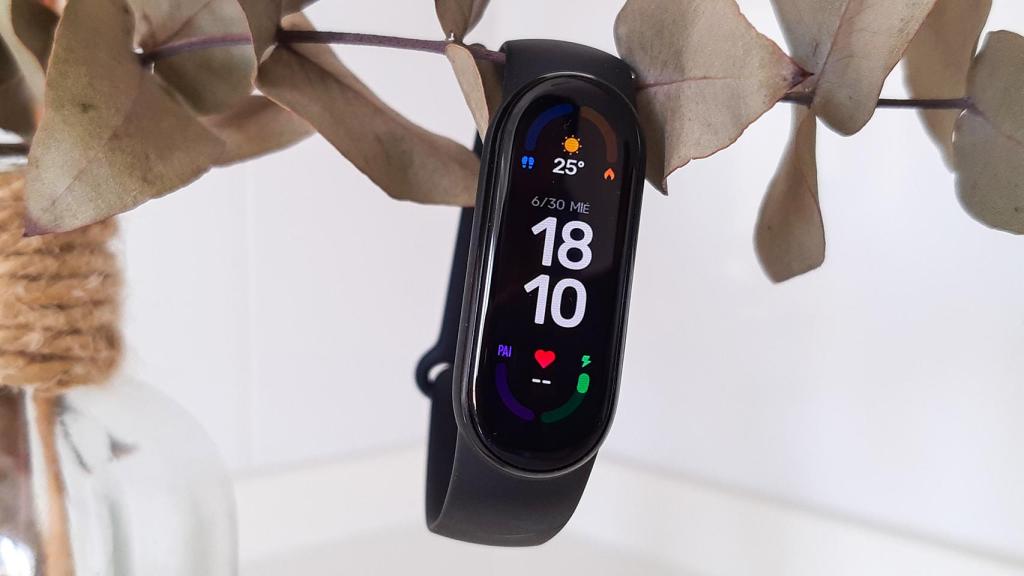 It is one of the most popular activity tracker in the market, which has the ability to measure heart rate and oxygen in the blood,
as well as the display of notifications.
The Xiaomi Mi Smartband 6 has a 1.56 inch AMOLED screen, in which custom dials can be displayed. It is waterproof, with the ability to dive up to 50 meters and has over 30 sport modes.
Buy the Xiaomi SmartBand 6 on Amazon.
Huawei Band 6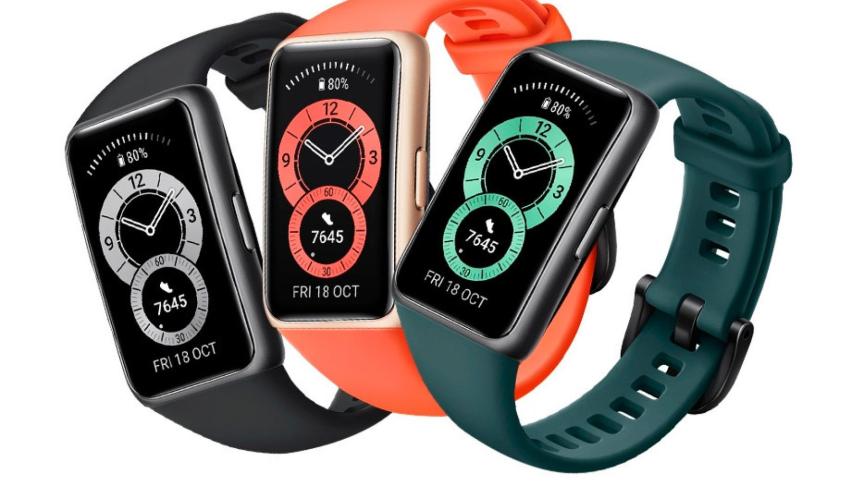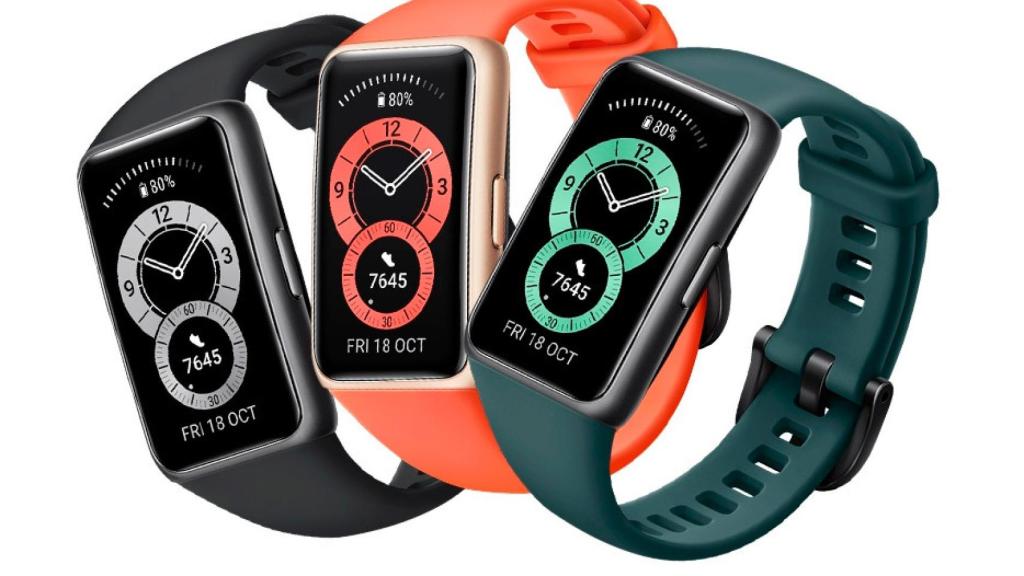 The Huawei smart bracelet has a blood oxygen and heart rate meter with which you can receive data about your health. Your screen has a size 1.47 inches and is AMOLED technology, showing pure black colors.
Its battery lasts about 14 days depending on the brand, and its water resistance allows it to be submerged up to 50 meters. If you are an athlete, you can take advantage of their more than 96 sports modes.
Buy the Huawei Band 6 on Amazon.
Amazfit 5 smart bracelet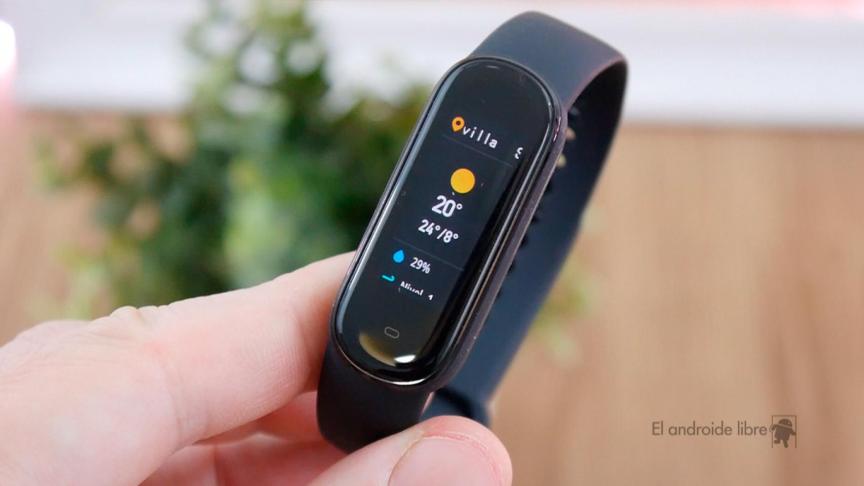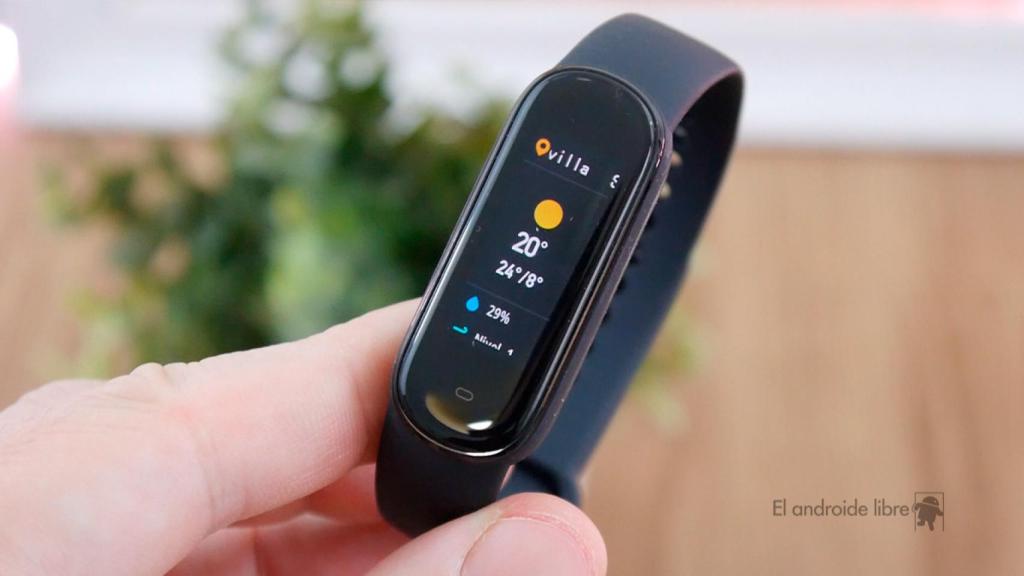 The Amazfit activity bracelet is similar to that of Xiaomi. He has a HD color AMOLED pants with an elongated shape and a touch button underneath with which you can control the interface.
This Amazfit Band 5 can be submerged up to 50 meters, and has a autonomy of about 15 days. It is compatible with Alexa, and has a microphone and a speaker to give orders to the Amazon voice assistant.
Buy the Amazfit SmartBand on Amazon.
Fitbit Inspire 2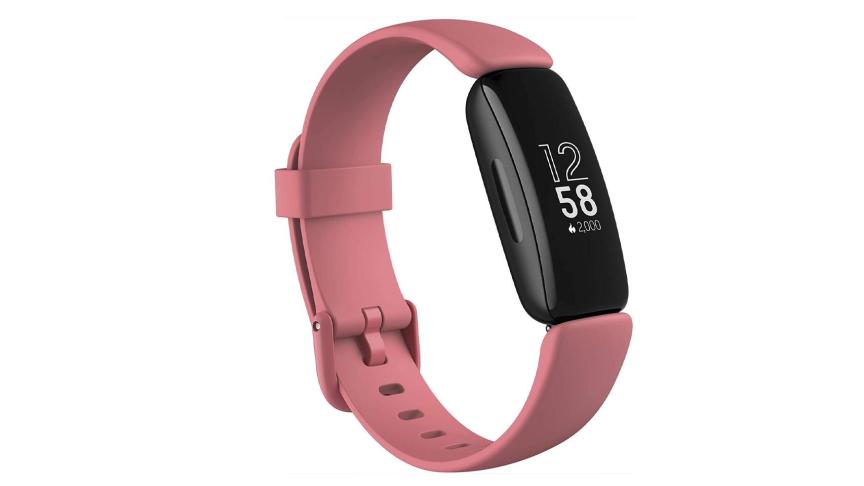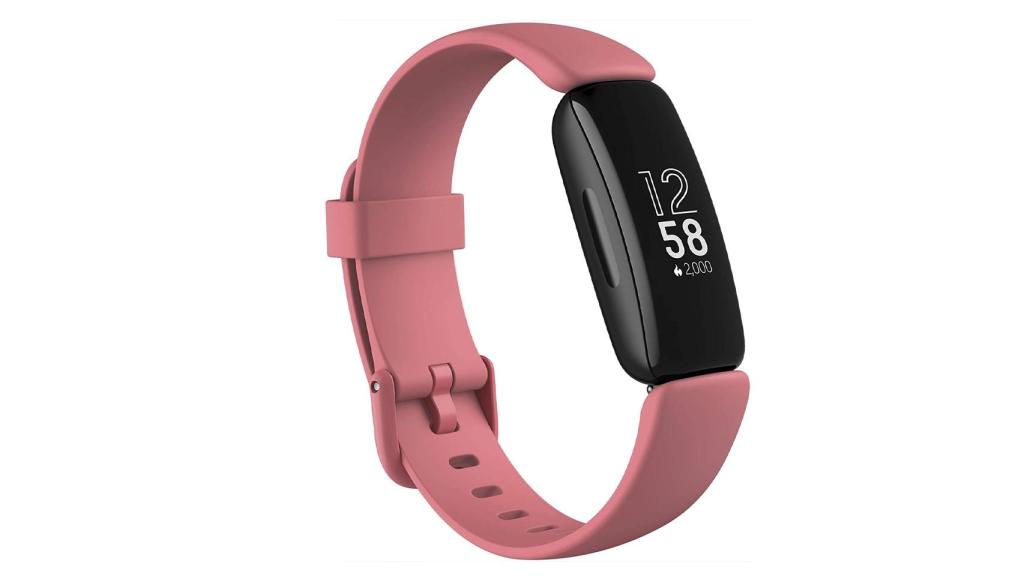 This Fitbit band has a particular shape of capsule, and an AMOLED technology touchscreen where you can see the time. This device focuses on measuring your movements, for which it has specialized equipment.
Your battery has a battery life up to 10 days depending on the brand, and is able to dive up to 50 meters. It doesn't have GPS connectivity, but it does have over 30 sport modes.
Buy the Fitbit Inspire on Amazon.
OPPO band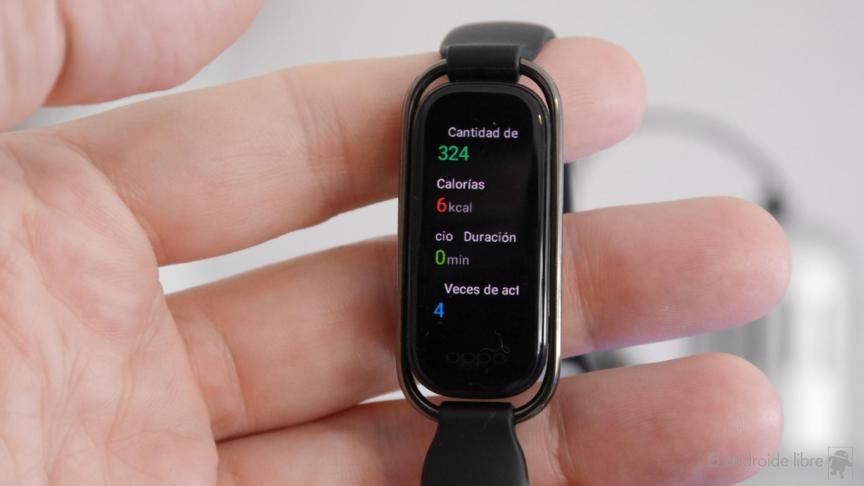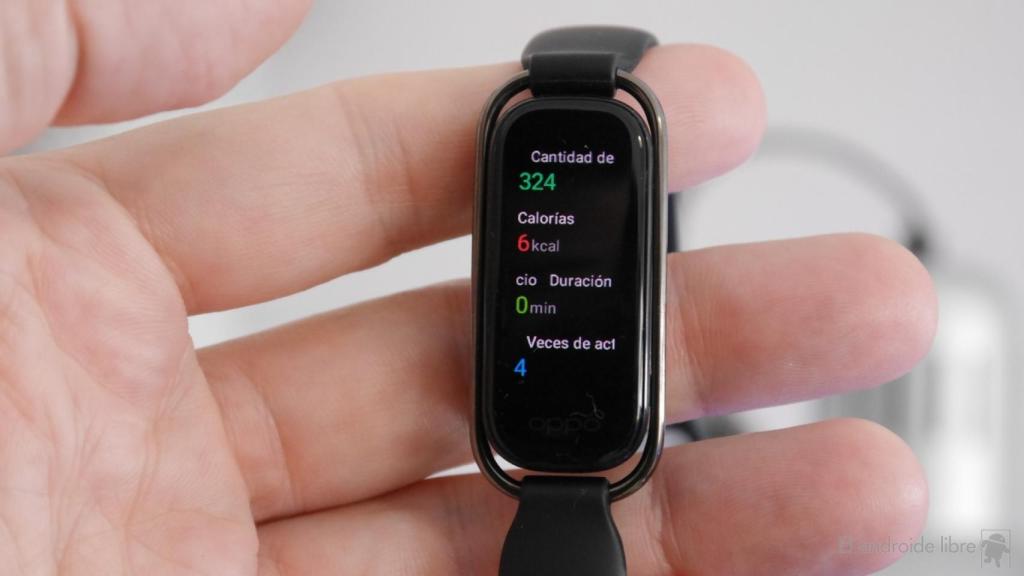 In its Style variant, the OPPO group has a most peculiar appearance, as it seems suspended in a metal frame. It has a 1.1 inch screen of AMOLED technology which is able to save battery thanks to the fact that it turns off the pixels to represent the color black.
Have 12 sports modes and water resistance up to 50 meters of immersion. Its battery, depending on the brand, lasts around 12 days.
Buy the OPPO group on Amazon.
it may interest you
Follow the topics that interest you
.