While we already have the soundtracks for many favorite TV series on Spotify, now the the music streaming service made the decision to remove the car view from the app on mobile phones.
These types of views or driving modes, like the one Google launched before the summer, are generally very well received by users by granting a more optimized experience when driving on the highway.
Car view disappears from Spotify
Overnight, the music streaming platform Spotify decided to remove this function which allows you to see the songs better while playing, use the buttons to skip to the next or back to a list.
As you can tell, in the Spotify community forums a voucher has been gathered and many users they complained of the car view not appearing in the Spotify app on your mobile devices.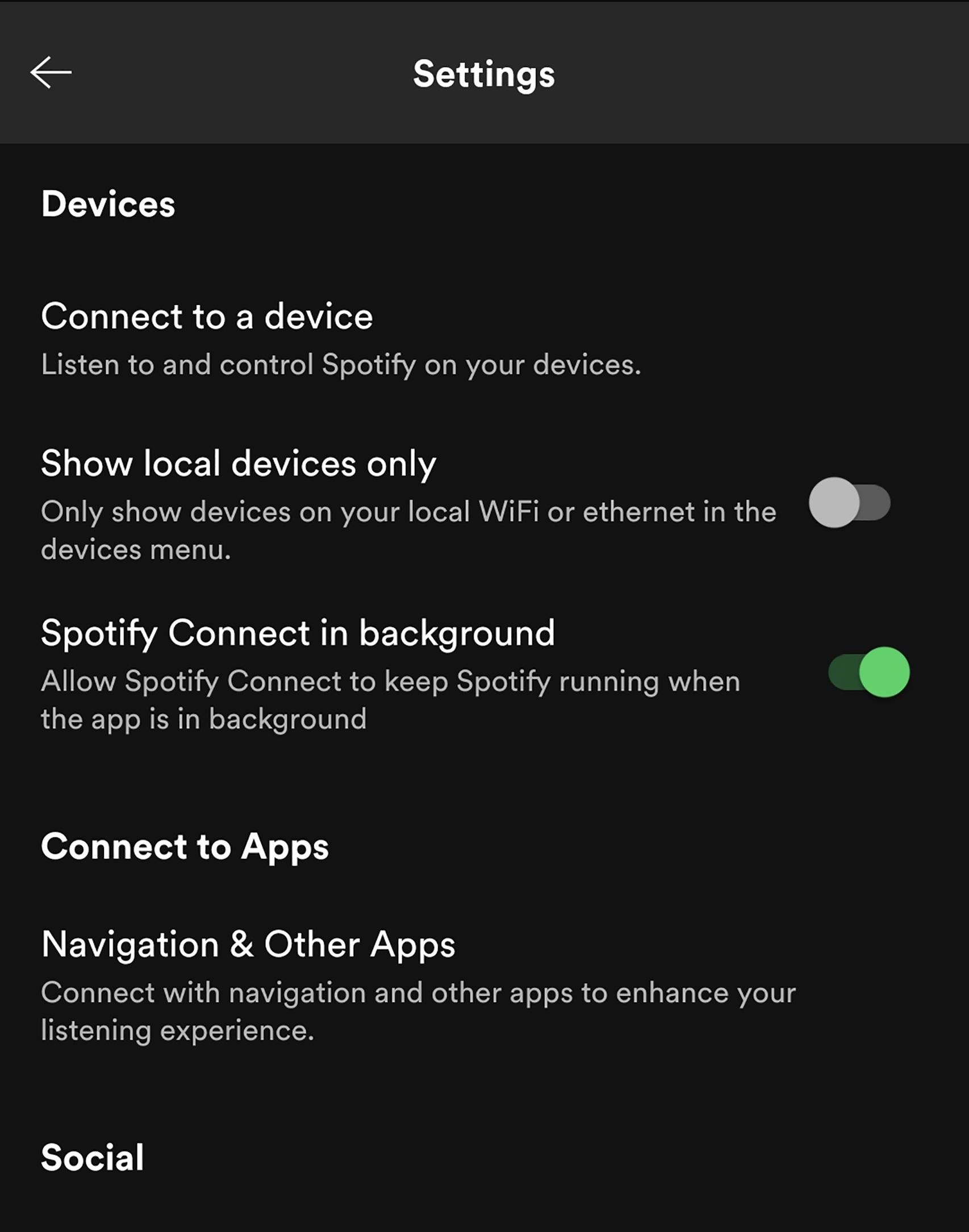 That is, the driving or car view of Spotify when a song is playing disappeared to leave the usual
to which we are accustomed on our mobiles.
In fact, a Spotify Community Forums Moderator made it clear that this feature has disappeared from the streaming service's mobile app.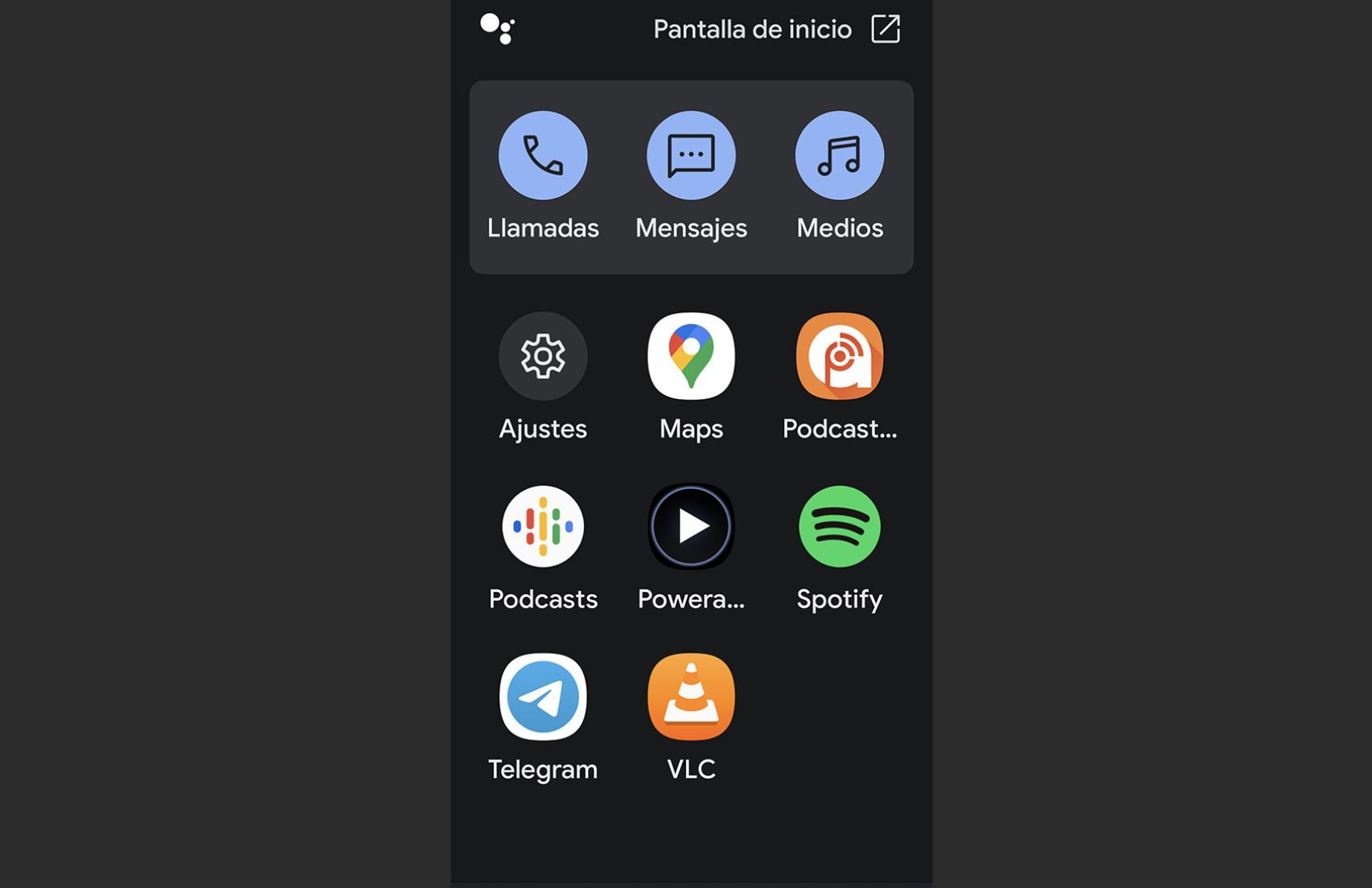 The funny thing is that this year the platform released an in-vehicle gadget that brings exactly the same experience to the market, so anything can adapt for anyone who wants a more optimized experience to shoot. this new device.
Either way, you can use Google Assistant's new driving mode which at his window for Spotify and thus continue to play your favorite music while driving to your destination on the road.
it may interest you
Follow the topics that interest you
.