Tablets are devices that, despite their lights and shadows, seem to be reclaiming the ground they had a few years ago. It is devices that only certain brands decide to manufacture, but where, except for the circumstances caused by the scarcity of materials, there is more and more variety. Then you are going to see what are some of the best options you can buy if you are looking for a model with a contained price.
Amazon Fire HD 8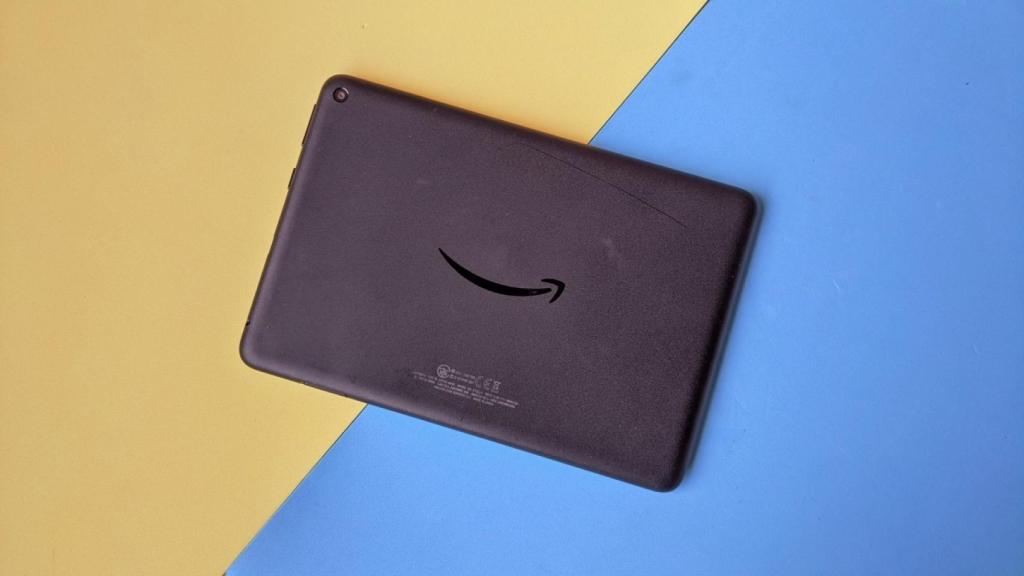 First of all, the cheaper alternative, which is the Amazon Fire HD 8. It's a simple tablet, geared towards the public just looking for a big screen to read on. He has a 32 or 64 GB storage version
and a battery that lasts 12 hours of use.
It's a tablet from Google Play, which uses the Samsung app store, so there will be some apps that you can't use if they need Google Play services. It has 2 GB of RAM.
HUAWEI MatePad T10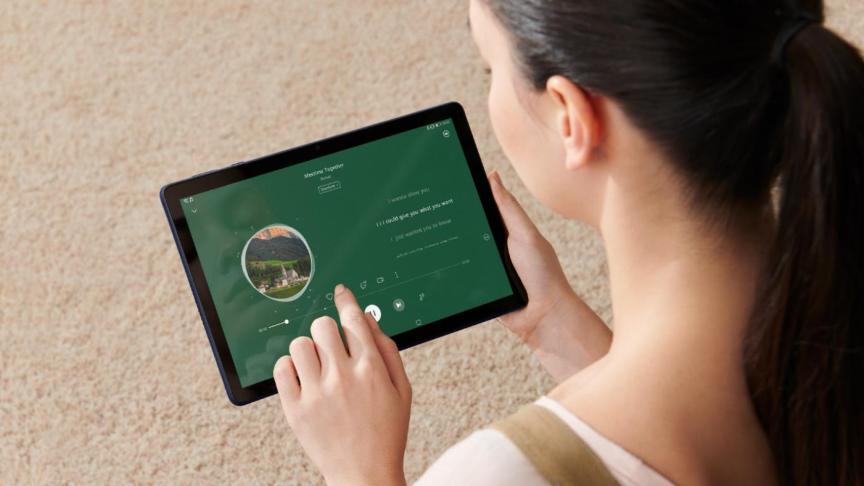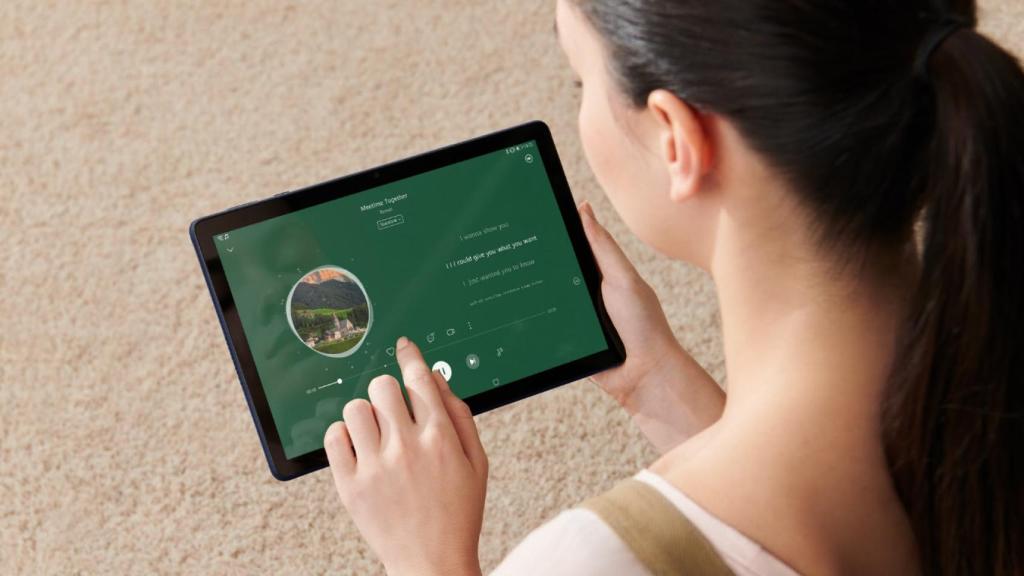 This Huawei tablet has a screen size of 10.1 inch in Full HD resolution, so you will not have any problem while consuming media content. Inside there is a 4 GB of RAM and 64 GB of storage, although there are several versions available depending on your needs.
It weighs 450 grams and integrate Huawei mobile services, which replace Google Play services on this tablet. That is, you will also have to resort to alternative stores to download your favorite apps.
Amazon Fire HD 10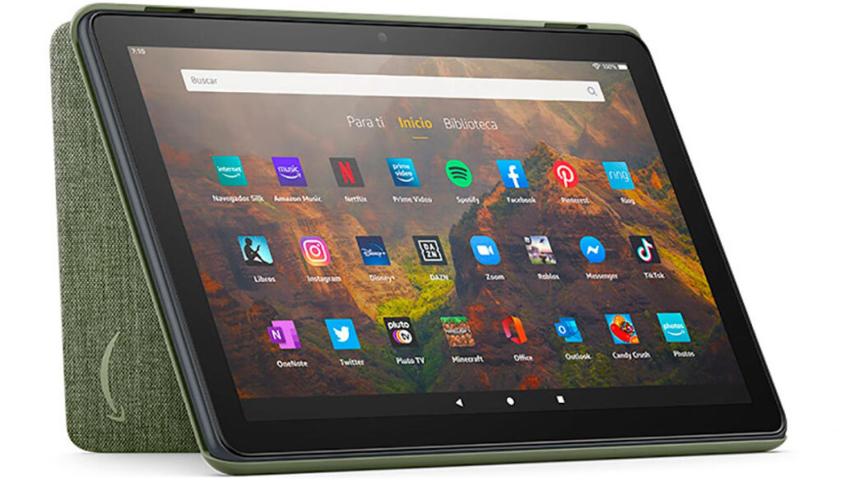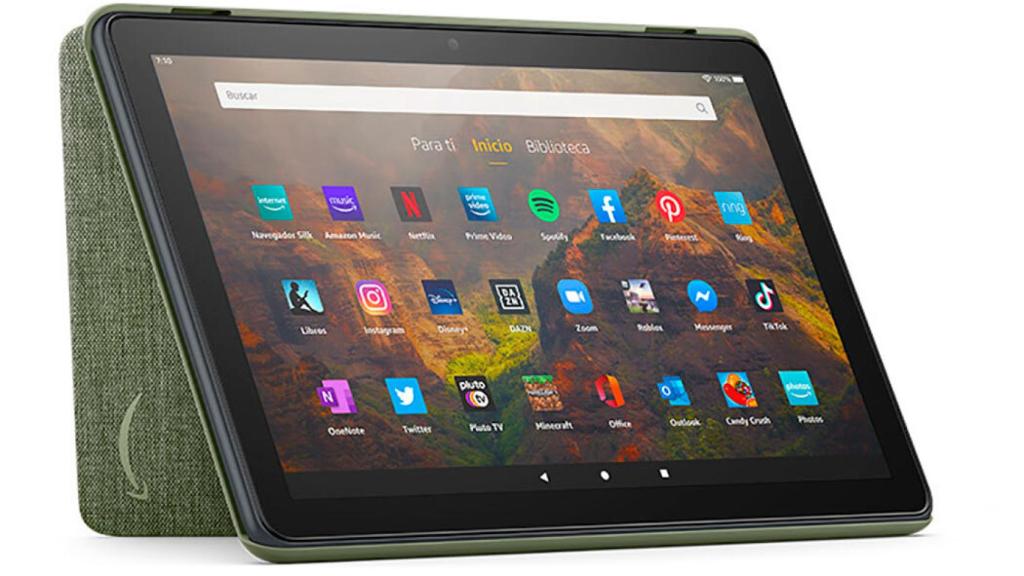 On the other hand, there is a 10 inch model of the Amazon tablet, and this has the same 32 or 64 GB storage options, as well as microSD card support.
Its battery life also has an estimated duration of 12 hours of active use, and it has a USB Type C port for recharging it. In this case, you will also need to go to the Amazon Store to download the apps.
Realme Pad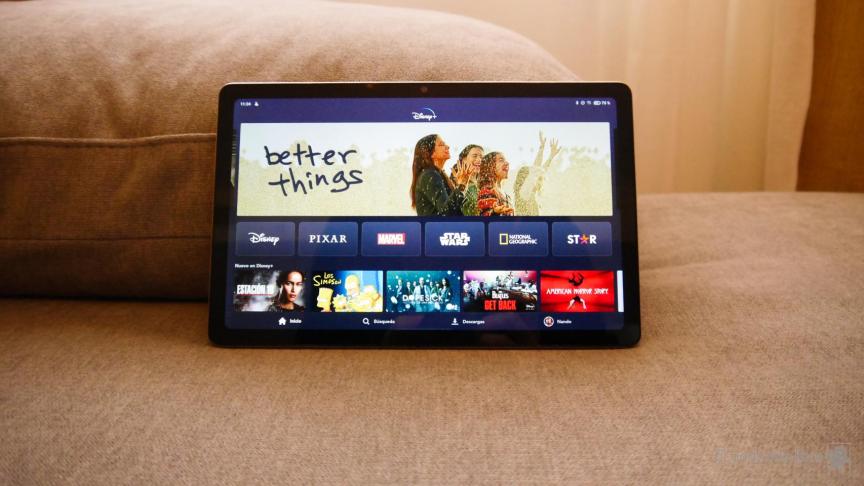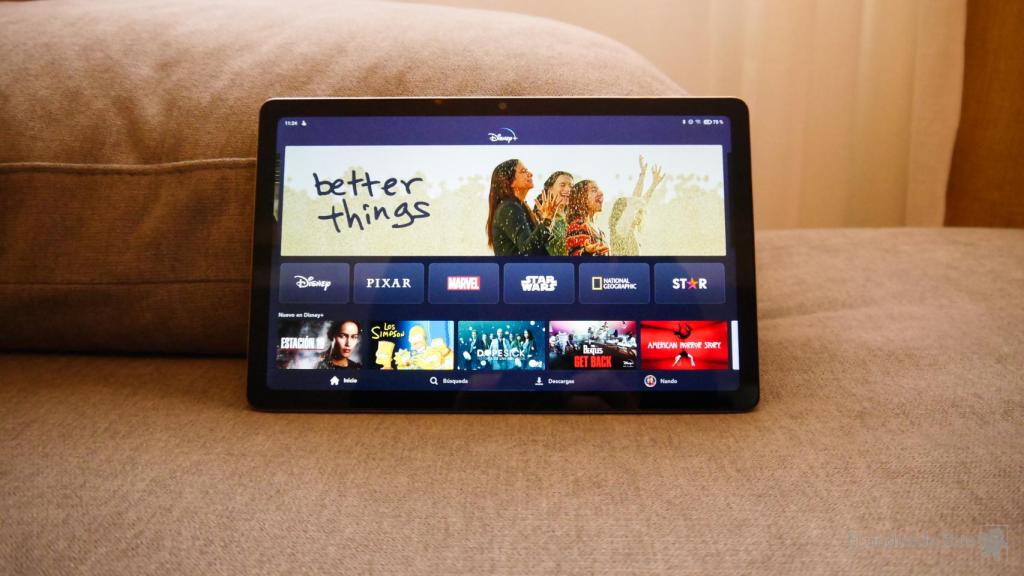 The new realme tablet has a 10.4 inch panel at 2K resolution. Its thickness is quite thin, only 6.9 millimeters, but despite this, it has a 7,100 mAh battery with which it will have no problem extending its autonomy. In addition, it has an 18W fast charge.
This realme pad has a processor MediaTek Helio G80 with a RAM of 3, 4 or 6 GB depending on the version, And it comes with 32, 64 or 128 GB also depending on which version you choose.
it may interest you
Follow the topics that interest you
.