I have tried Pixelmator Photo since its release and it has become my best photo editing app on iPhone
If you are photography fan with iPhone and you are still looking for an application that allows you to make various adjustments to get a better result in your image, you must know this option.
A few months ago, one of the desktop applications with the most potential and one of the most used by Mac users arrived on the iPhone. a new version of Pixelmator.
Pixelmator Photo comes at a cost of $7.99, a reasonable price compared to anything it offers you, as we may be facing the ultimate photo editing app on iPhone.
With Pixelmator Photo we access the professional editing tools that characterize its desktop version, but in a simple and intuitive way. It's no problem to identify and start using the commands to make the adjustments we want to our image.
Best of Pixelmator Photo
Pixelmator is a very, very complete application. Among most remarkable I must mention three tools.
Delete unwanted objects
One of the functions that I use the most, because it allows me to erase any imperfection from the photo. From a person in the background to a detail of the target that I don't like, the tool eliminates it perfectly, as it barely pulls in colors or parts of another area that I don't have chosen to correct.
It's practically another tool created by an application in Pixelmator Photo, you will surely uninstall the applications which allowed you to do this.
automatic leveling
The main attraction of this application is a powerful and fast way to get a good image without adjusting anything. Pixelmator Photo's AI does all the work, although yes, personally, if I get to use it, I move some things around so the photo looks better and with its own style.
For users wishing to have a great photo for your networks Without having to adjust a lot or not knowing certain tools, this function is perfect.
Increase resolution
This might be one of the features you can take advantage of if your iPhone didn't take a good photo in a dark place or due to lack of focus. You can also use it if you want a clearer image with finer details, but it is important to use it when it is due because a bad use of it will also offer us a blurry photograph, with some very marked details and will even obtain a painting aspect.
More from Pixelmator Photo
In addition to these tools that I am highlighting, I can mention that Pixelmator Photo has another good feature in the "More" section and that is the "Color Match" option. We find this possibility in Adobe and other applications for professional use. With this option we can "copy" or simulate a filter or finish that we find on a photo taken by a professional or that we found on the internet.
In addition to this we find filters which add nicely to the photo with the ability to make intensity adjustments and some edits to save as your own presets. He has scan and dial commands to change levels, tone and curves. It has a selective color section to work on each color in the photo and you can work with other visual effects such as vignetting, grain, monochrome colors and HDR.
Pixelmator Photo opens 600 RAW image formats, including Apple ProRAW, also available for iPad; you can edit in batches, it automatically syncs with your library, and it has a histogram to accurately track the work you're doing on each photo.
Although there are good apps for editing photos from your iPhone, Pixelmator Photo combines several of its functions into one. If you still don't know this application, I invite you to try it and discover all the benefits and advantages it offers you when editing photos, whether you are a professional or not, experienced or new to photo editing. 'editing Pixelmator Photo is designed to meet the needs of all its users.
Related Topics: Apps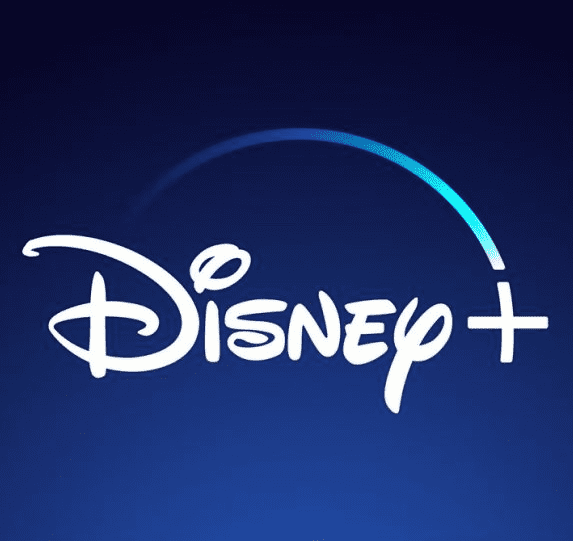 Sign up for Disney+ for 8.99 dollars and without permanence Subscribe to Disney+!