Having already in hand the chip that the Google Pixel 7 series will carry in its bowels, we now have a new distribution date with which these new mobiles would begin to arrive in the hands of their owners. It will be at the same presentation eventOctober 6, the date when the mobile reservation can be made, although the date when it would begin to be received is delayed.
[Evita usar esta función de Chrome: tus contraseñas pueden ser enviadas a los servidores de Google]
A new date to have the Pixel 7 in hand
October 6 is the big day for the big G with the presentation of several products, including the Google Pixel 7 series. We now know, via Android Police, that the date chosen for start distribution is October 18.
That is to say since that day you could wait for the package so that it arrives at your home and thus begins your new journey with a new mobile that will bring suggestive novelties for a very complete Android experience.
Sir Caschy confirms what I heard a short time ago… Pixel 7 series starts shipping from October 18: https://t.co/EFyTeKkOqR

– Roland Quandt (@rquandt) September 19, 2022
The news source is Caschys Blog for other leaks that showed the same information. Roland Quandt dropped that this new date contradicts another from Front Page Techand which indicated that the distribution would begin on October 13.
Th is date of October 18 will be very special for all those who reserved the Pixel 7 during the October 6 presentation event, although truth be told, the the difference in days is also not harmful to health
it therefore fits perfectly into a logical distribution window without going too far in time.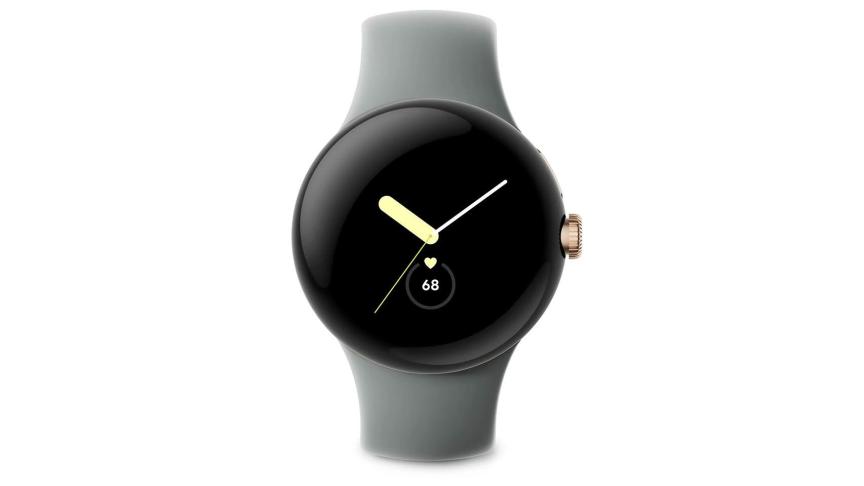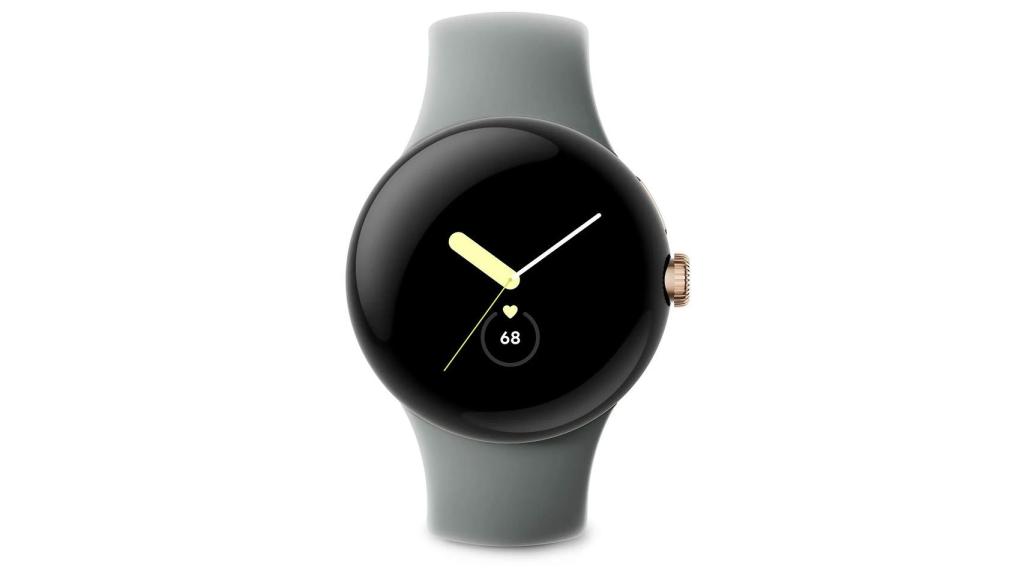 What is curious is that there is another date present, although this one for the Pixel Watch (of which we already know its price in the WiFi and color version), which would delay the arrival of the connected watch a little, on November 4th.
We are left with the fact that none of the leakers have checked whether these dates correspond to the American or even European market, so we will have to have a little more patience to clarify everything.
You may be interested
Follow the topics that interest you