Honor has bet quite heavily on widgets in the latest version of its customization layer, Magic UI 6, and the truth is that it has managed to integrate several features that all layers of customization should have built in.
[Dos nuevos widgets del tiempo llegan a Android 12 con la aplicación de Google]
And it is that, lately, we have been able to see how much many brands commit to improving their widgets native, as is the case with Samsung with the smart widget, or, in this case, Honor with its drop-down widgets.
We're going to show you everything the Honor launcher is capable of, and you might end up loving it even more than the one you have
on your mobile right now, we'll let you know.
Drop-down widgets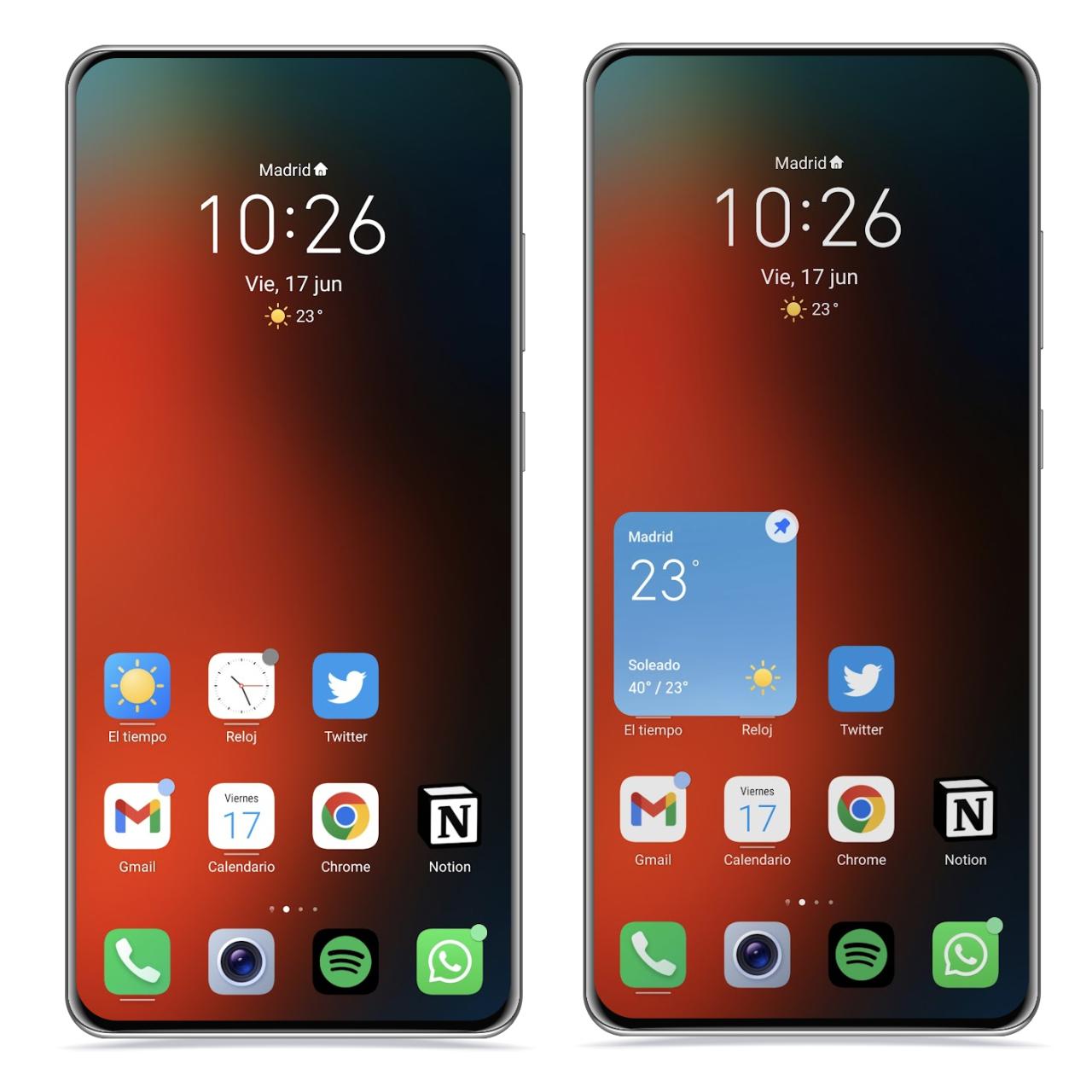 Drop-down widgets have appeared before for other layers of customization, and essentially these allow you to have a widget on the icon of the application in question, but without taking up space.
In system applications, you will see a bar below the icon, indicating the existence of this type of widget. To see them, just slide your finger a little on this type of apps, such as Calendar, Gallery or Weather.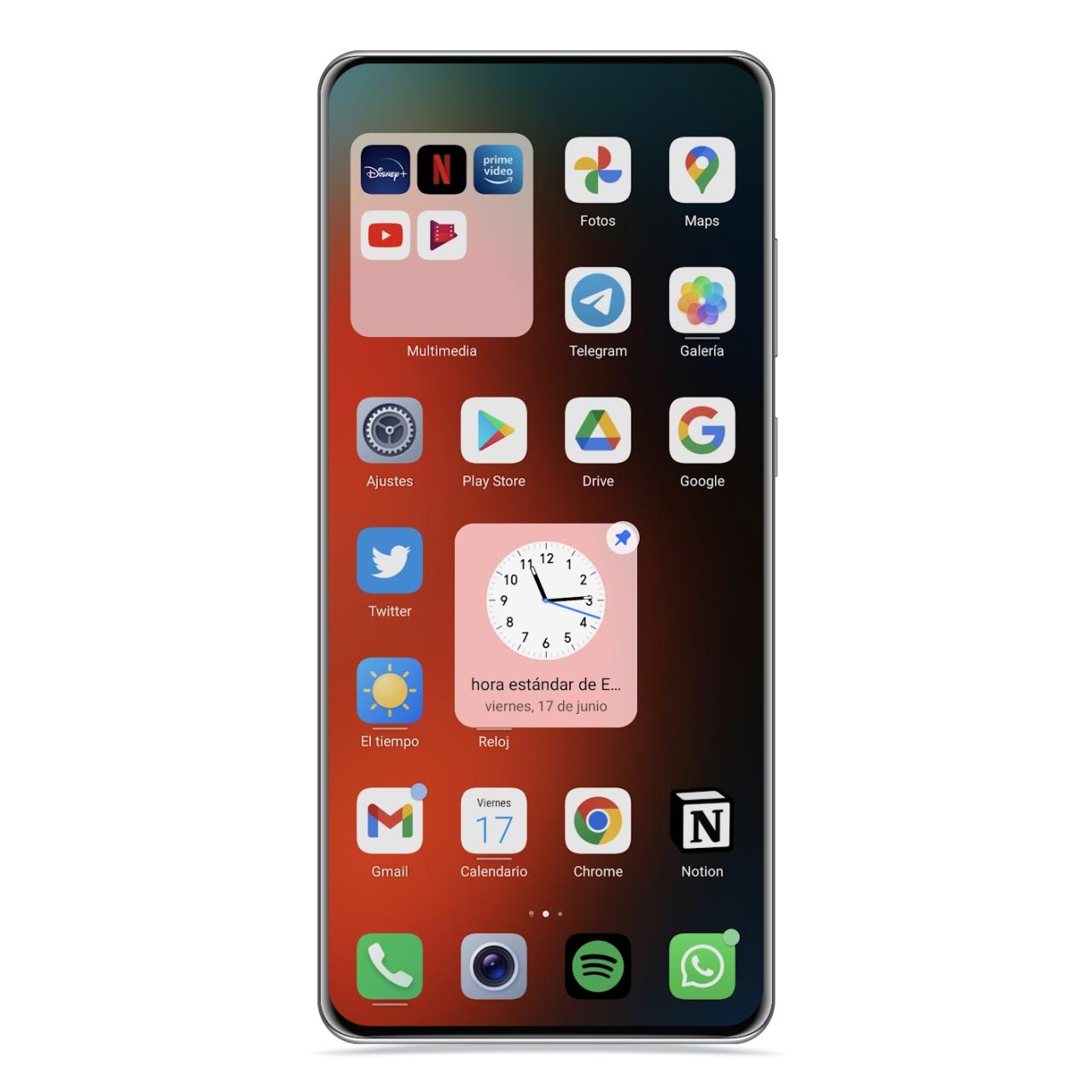 When you do, a small 2×2 widget which you can see momentarily and then continue what you were doing. Although, if you wish, you can click the pushpin button to bring this widget to the desktop.
This is a very useful option to save space, although, unfortunately, is only available for certain system applications, although it would be nice if this could also be done with third-party apps.
Turn your folders into widgets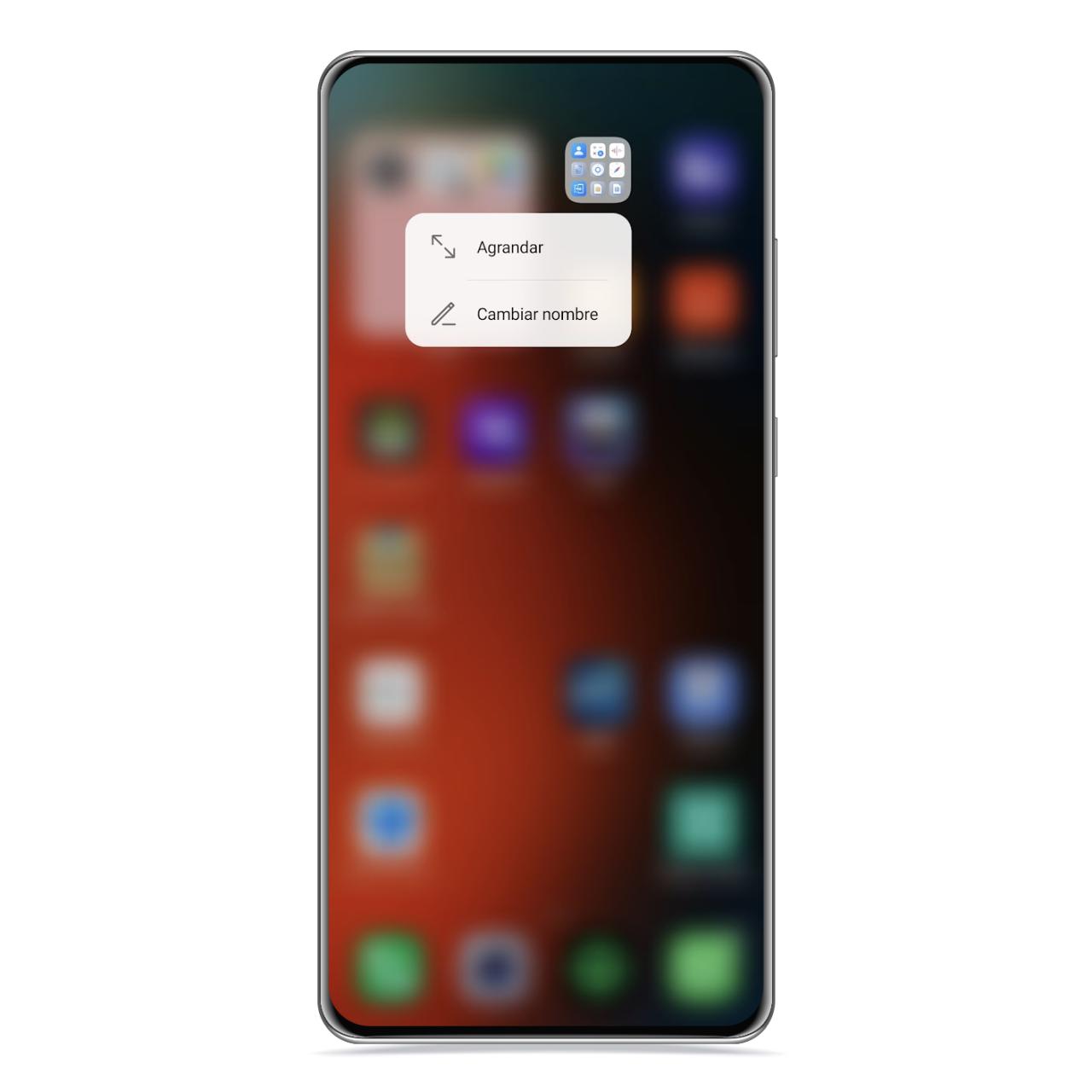 Honor records can be turned into widgets, yes, and it saves a lot of space on your home screen, because you can cram nine apps into the space occupied by four.
When you keep tapping on a folder, an indicator will appear saying "Expand", and after tapping on it, it that the folder changes from an icon to a 2×2 widget, but in which you can press.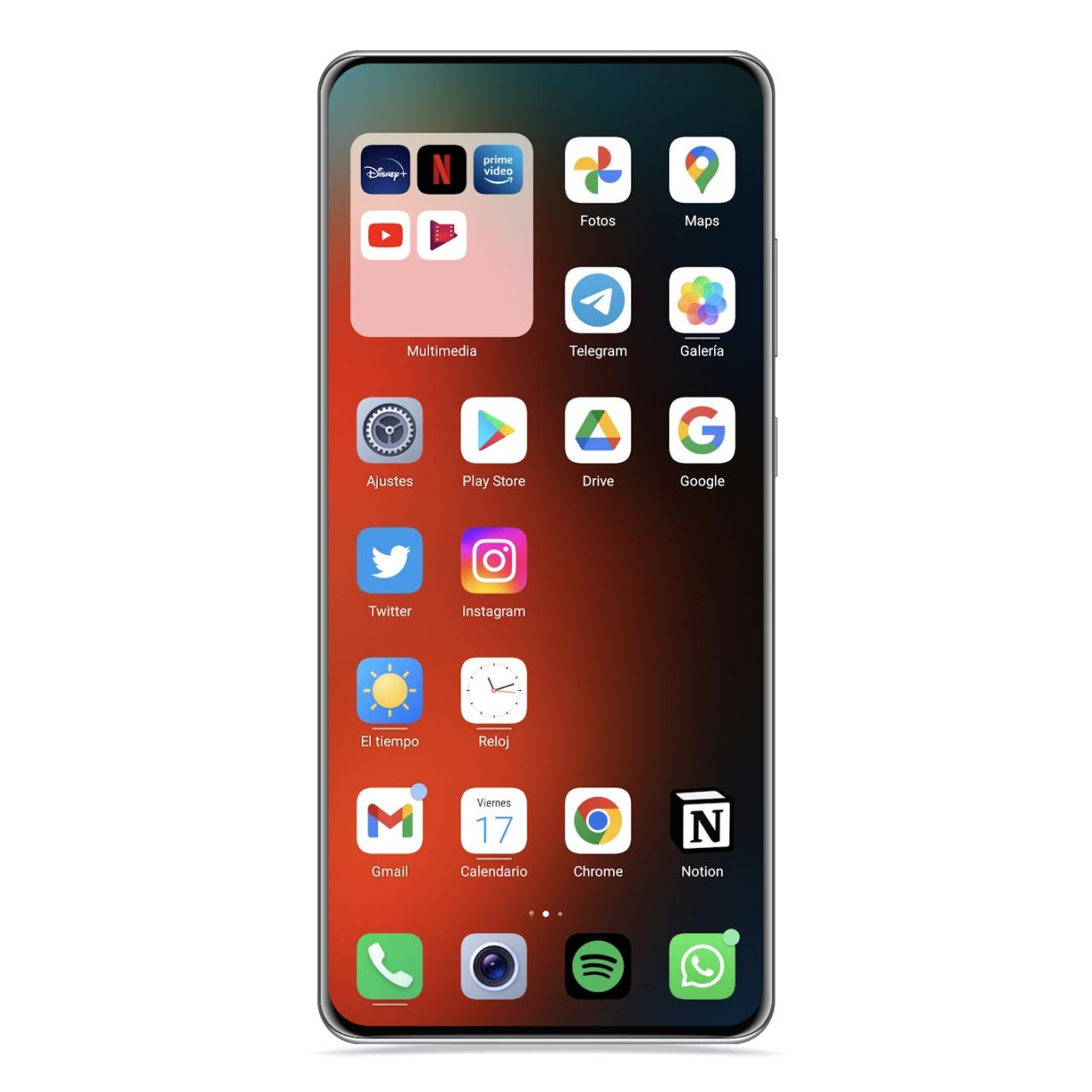 And that's it, you will see the apps that are in the folder, and you can even click on each of them to open it directly, although if you click on the empty positions in the folder, it will expand so that you can comfortably select the application you want to open.
In this way you will be able to have many icons on the screen, but taking up less space than they normally would, with a minimalist and neat design and with the possibility of creating as many folders of this type as you want. wish.
You may be interested
Follow the topics that interest you