Xiaomi will not launch mobiles, and after the launch of the New Redmi 10 Prime 2022, among others, its CEO has just given some hints about its next high-end smartphone, which it could be the Xiaomi 12 Ultra and that it would be presented soon.
[Xiaomi Game Turbo 5.0: probamos el nuevo modo de juegos de Xiaomi, Poco y Redmi]
Lei Jun, Chinese entrepreneur He called this mobile the Chinese company's work of art of the year and raised a bit of expectations for the device.
He is, It will have the best Qualcomm processor right now the Snapdragon 8 Plus Gen 1, which is the one that will carry a good part of the top of the range of the year.
The Xiaomi 12 Ultra is approaching, and it will have privileged hardware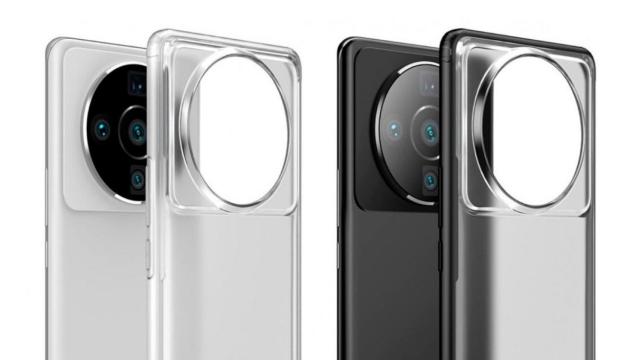 Xiaomi's new top of the range will have a Qualcomm Snapdragon 8 Plus Gen 1, and everything indicates that it will be the Xiaomi 12 Ultra, one of the most anticipated devices
by Xiaomi for this year.
The device promises significantly improve the Xiaomi 12, and according to the director of the company will be presented in the month of July. In this text published on Wibo, he highlighted the great improvements of the processor in terms of efficiency and power.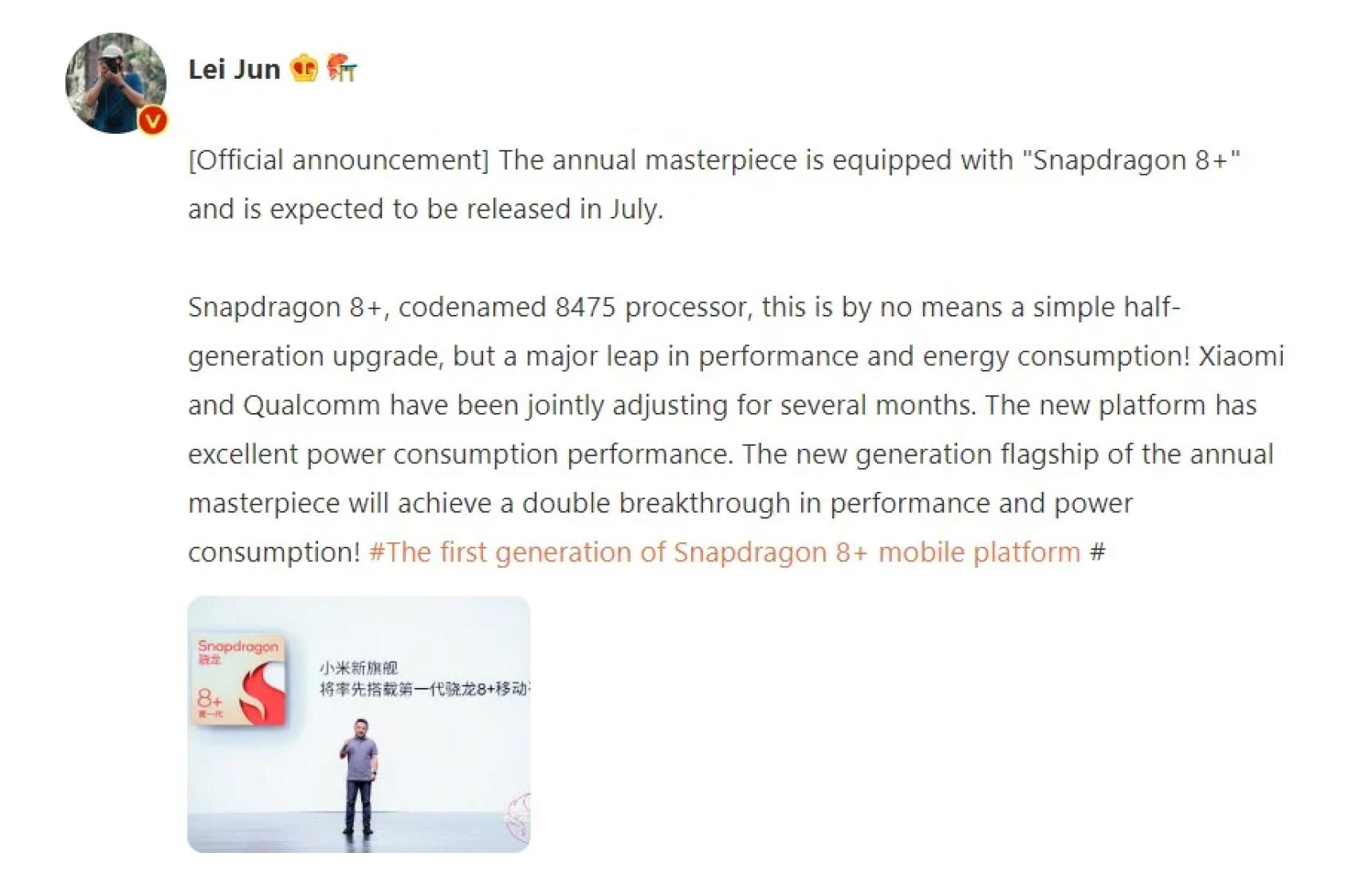 His "masterpiece of the year" will be presented soon and, like every year, it should be the best business smartphone, not only for its power section, but for the whole that it does with the camera and the screen.
According to the latest leaks, the device will start in China from a price of around 850 dollars to change, although in Europe it is expected to become more expensive, as usual, due to certification and export costs.
You may be interested
Follow the topics that interest you