OnePlus has launched several of its Nord phones in Europe since last year, the most recent being the Nord CE 5G. The manufacturer has just confirmed the date of presentation of its new phone, the OnePlus Nord 2 5G, in addition to revealing its union with MediaTek for the processor of this mobile.
We won't have to wait too long for this presentation event, as this OnePlus Nord 2 5G will be formalized on July 22, in just two weeks. In addition, the brand has already confirmed the first data on this device, such as the processor it will use.
A OnePlus Nord 2 5G with MediaTek processor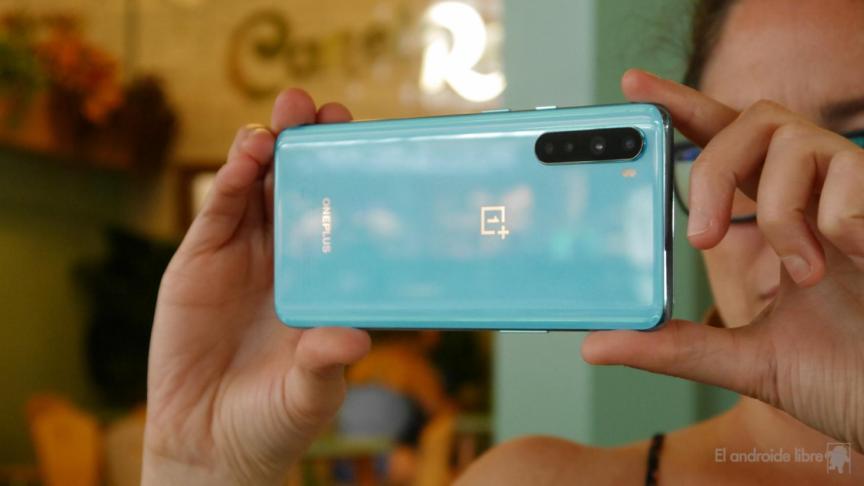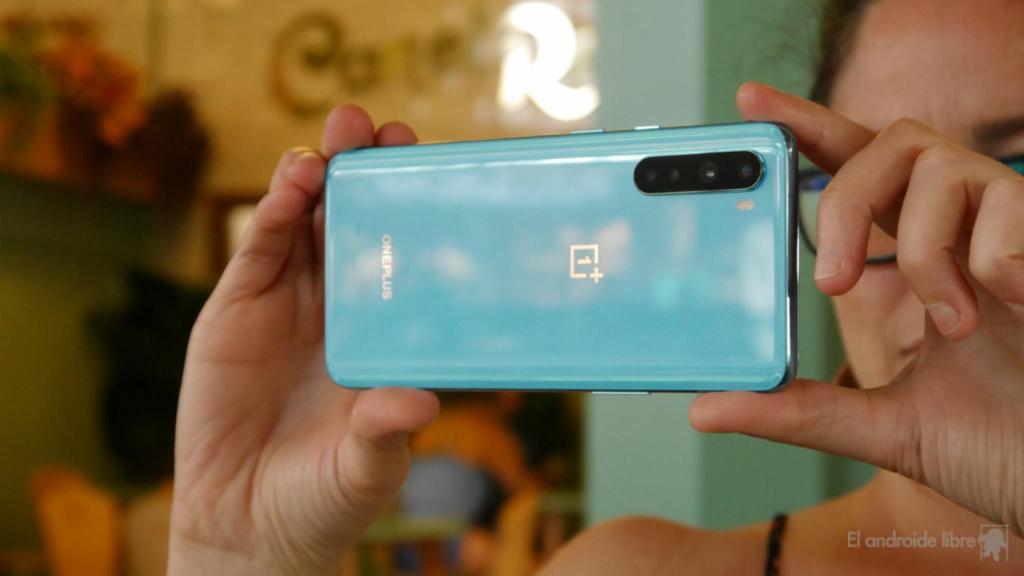 OnePlus and MediaTek have teamed up to bring the brand's best processor to this phone. The OnePlus Nord 2 5G will come with a processor MediaTek Dimensity 1200 IA as standard, as both companies have communicated. The phone will feature a number of features based on artificial intelligence to enhance the user experience.

The phone will feature a high-end camera powered by artificial intelligence. New AI imaging technology will enable a smarter experience with improved results. For still images, AI enhancement of photos

this is able to recognize up to 22 scenarios different photo frames and adjust their settings for each of them.

There will also be improvements in the videos we record with this OnePlus Nord 2 5G. AI Video Enhancement function on the phone will allow real-time HDR effects. In addition, it is used DOL-HDR technology to improve image quality, adjust the setting when recording live, and improve the color gamut and color accuracy of the videos we record.

The screen of this OnePlus Nord 2 5G will also be powered by the AI ​​of the MediaTek Dimensity 1200. Technologies such as AI Color Boost which automatically converts the dynamic range, or AI Resolution Boost to improve the resolution of videos, will be present in it. In addition, the phone is designed for provide an excellent gaming experience, with high refresh rate, low latency, better heat management and efficient consumption.

On July 22, we will be able to officially know this new smartphone and we will know everything about its launch in Europe. This OnePlus Nord 2 5G has everything to be a very popular model on Android.
.