The Chromecast is a great device that offers great flexibility to any TV it's connected to. Its ability to turn one into a Smart TV allowed Google to get its hands on the goose that lay the golden eggs, even though it looks like it belonged in another pen, as far as we know today. with the pain inflicted on American society.
Now a court in the United States has ordered to pay 306.5 million dollars damages caused by Google infringing patents on its Chromecast products. This is where that hidden secret lies, and absent the call to be made by Google, it can almost be confirmed to be so.
A Texas District Jury ruled that Google infringed three patents owned by a company called Touchstream Technologies. The open complaint targets various Chromecast products, including Chromecast Ultra, Chromecast with Google TV, and other Chromecast built-in products.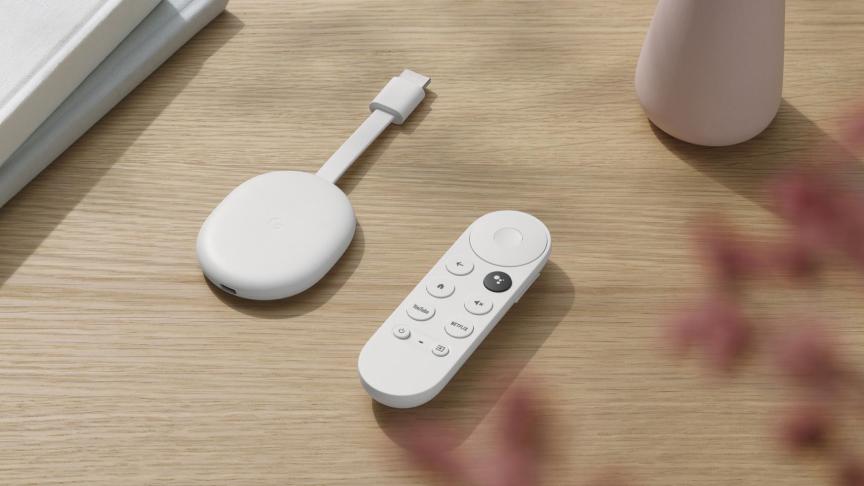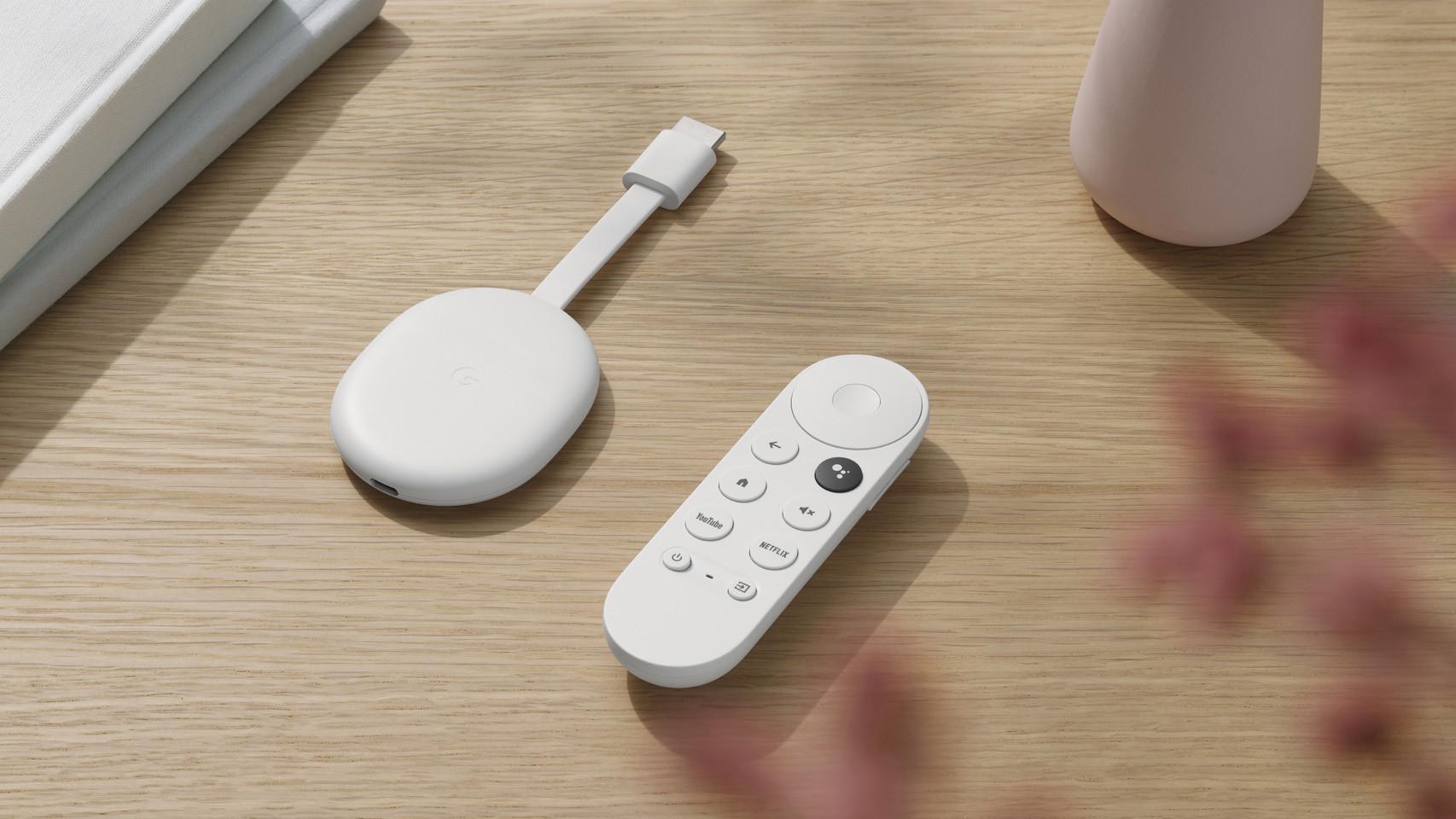 The first patent application in this complaint launched in April 2011 and all three are linked to a system responsible for presenting and controlling content on a device with a screen. In other words, it is a technology that covers this aspect of the Chromecast when you click on its icon and you can quickly switch between screens. In fact, the complaint claims that Touchstream had a meeting with Google in December 2012, but the message he received from the tech giant was that they weren't interested in a partnership as early as February 2012.
In 2013, the first generation of Google Chromecast was launched in the market. A series of devices that will then arrive successively until September 2022 with the latest Chromecast with Google TV (HD). Google opposed the suit, arguing that the patents are merely fundamental and do not cover all methods of selecting content on one personal device for viewing on another screen. It is precisely the Chromecast technology that differs from the patents held by Touchstream.
Now the jury has accepted Touchstream's allegations and has ordered Google to pay 306.5 million dollars in damages for infringement of their patents. The US company intends to appeal its decision, its spokesperson said in a statement to Ars-Technica.
Google's goal is to challenge the validity of the three patents held by Touchstream. Now we will have to see how this whole situation will end, since Google asked the Court don't ban chromecast sales because Touchstream is a licensing entity with no products or customers. Finally, the Court did not enforce any order prohibiting the sale of the Chromecast.
You may be interested
Follow the topics that interest you