To share
Apple has made the iPhone the perfect mobile phone for the Japanese user!
Japan's technological prowess is known around the world. Inventions such as the pocket calculator, Blu-ray players and video games lend credence to this claim. But, in a country committed to the local, Apple has achieved the feat of dominating the preference of smartphones in the Japanese market.
In Japan Apple controls 65% of the smartphone market. This feat is matched only by the company's dominance in the United States. This scenario is worth analyzing and from applemagazine they have shared some key answers that address the strange case of Apple in Japan.
Why is Apple successful in Japan?
everything started in 2008 when Apple launched the first iPhones in Japan. At that time and given the country's technological momentum, those who had bitten the apple arrived with a strategy in hand, which consisted in offer differential characteristics of your product.
The market, at that time, was saturated with models that lacked 3G connectivity and did not support the installation of third-party applications. In Japan, they required cell phones with an infrared port to share information, a camera to easily scan QR codesa TV tuner and NFC for mobile payments.
The introduction of certain features in later models and iOS software has made iPhones popular among wealthy and tech-savvy users. But that was just the beginning. When its original operating partner, Softbank, aggressively marketed and offered low prices
per device,
the iPhone has become essential among users in this market.
However, this success is also due to the failure of Samsung in Japan. And although it was a consequence of anti-Korean sentiment, for historical reasons Samsung made a mistake that annoyed the Japanese even more.
Samsung violated the Unicode standard. This Unicode standard allows smartphone companies to redesign emojis while adhering to a specific standard to retain meaning. Yes the Korean company removed all references to Japan and its culture
, which angered the Japanese. For example, replace the Japanese doll emoji with the Korean doll emoji.
This action still wreaks havoc on him. Currently, Samsung has less than 10%while that of Apple rose to more than 60%.
And it is that over the years, Apple has focused on meeting the needs of this market. Offer payment methods like Apple Pay. Or given the habit of video games among users, provides an authentic experience of using high quality graphics in gamesexcellent battery efficiency and a wide range of options.
Until now, the history of the iPhone in Japan is summed up in the device is an almost ideal match for the Japanese market of smartphones. And there's no reason for it to stop being that way.
Related Topics: Apple
To share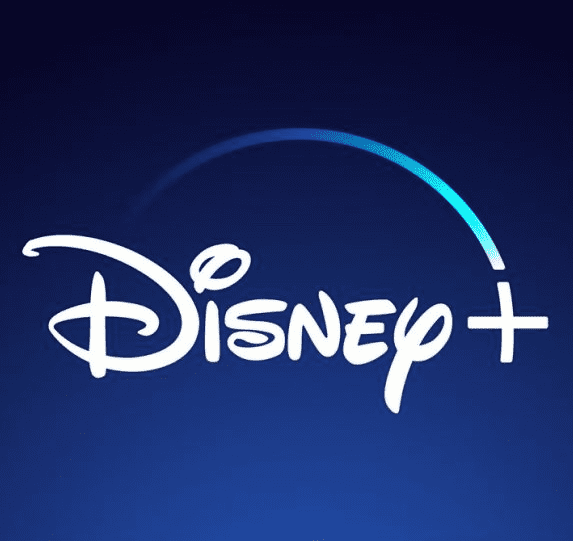 Sign up for Disney+ for 8.99 dollars and without permanence Subscribe to Disney+!