While waiting for the summer arrival of the Xiaomi 12 Ultra, we now know that the Xiaomi 12 will premiere internationally on March 15. A date filtered by a Dutch media which has given us formal notice to mark this day on the calendar.
International release of Xiaomi 12 for March 15
And although it was not Xiaomi's own source that kicked off this March 15 for the presentation of the Xiaomi 12, presented in China at the end of 2021, we must go to a half dutch via GSMArena, to know that on that day we can give the welcome here in spain and Europe to this series.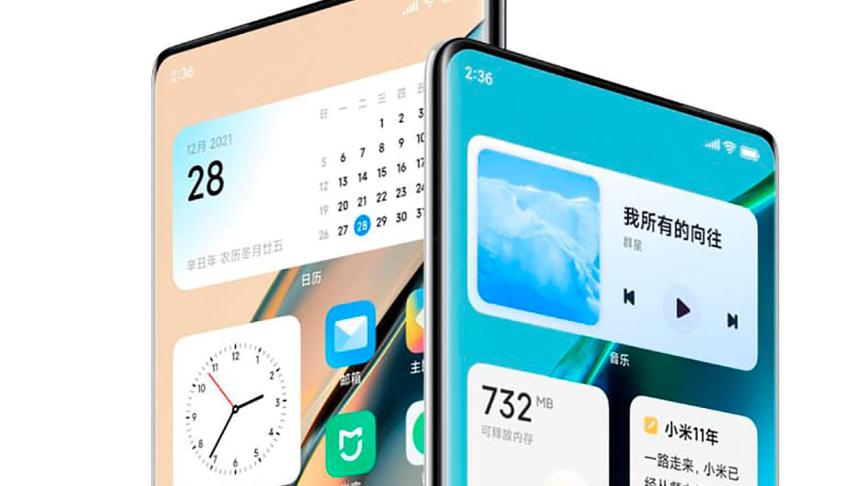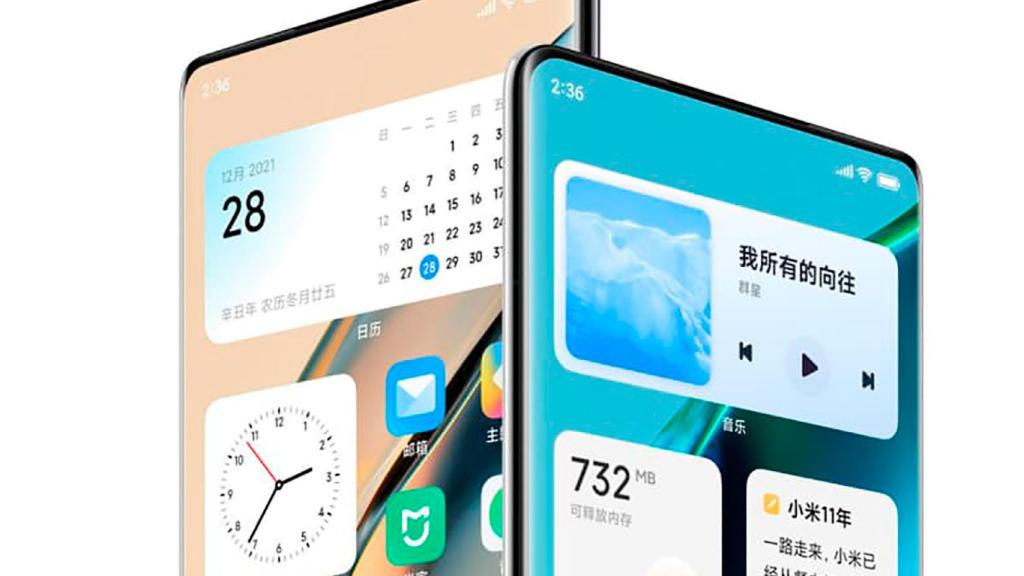 The Xiaomi 12 that will land in these regions that day is not really known, since there are Xiaomi 12, 12 Pro and 12 X
. Of course, the event would focus on the motto "Dominate Every Stage".
And it is that with the Xiaomi 12 series we have three Android mobiles controlled by 50 MP cameras with a Pro model with a larger sensor. In fact, this Pro model has three 50MP camera lenses including a 2x optical zoom telephoto lens.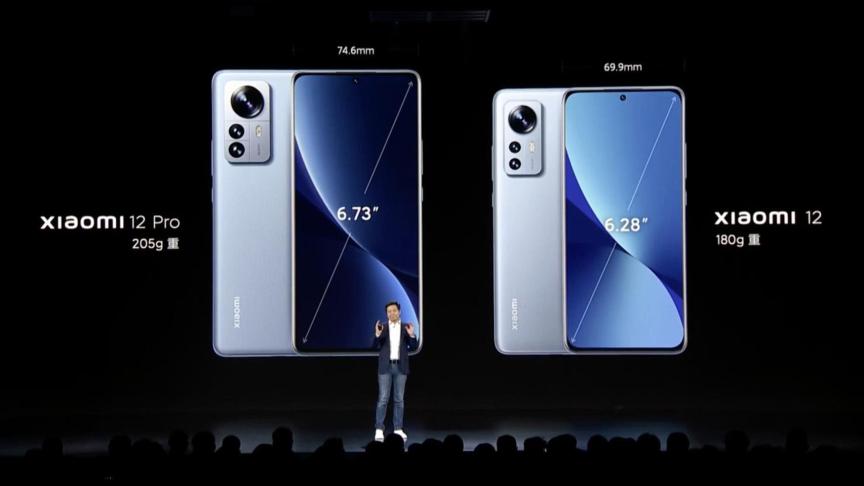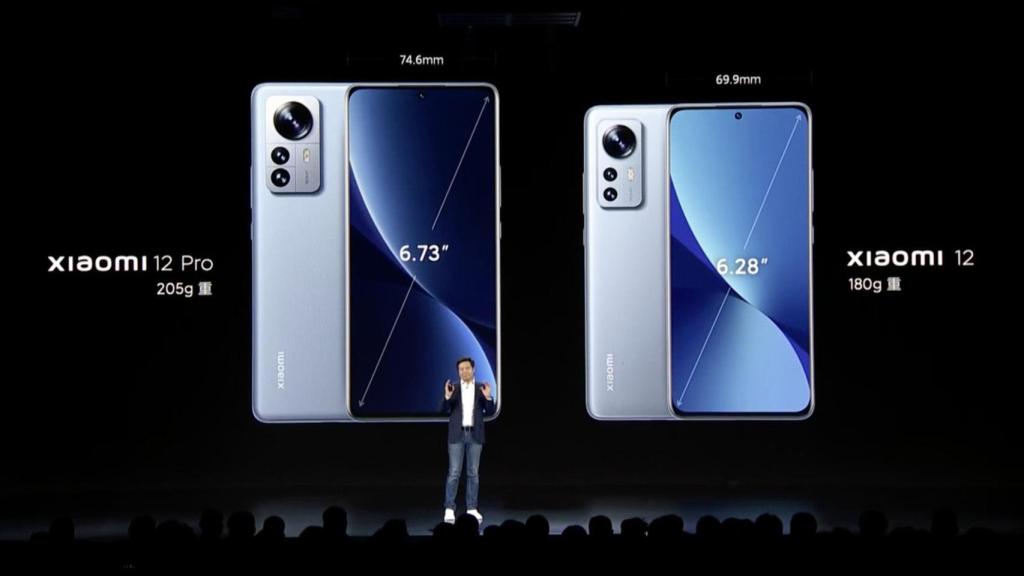 What is still unclear is whether Xiaomi will introduce these models with the Snapdragon 8 Gen 1 chip or stick with Qualcomm's previous model, the Snapdragon 888+.
Doubts and uncertainties about some international versions of the Xiaomi 12 series which will surely attract the attention of many on this day of March 15 when we will know its price and availability, as well as some offers that another that encourages you to take out your wallet in advance.
You may be interested
Follow the topics that interest you