To share
The new beta version of the operating system software reveals more details.
The launch of iOS 16 brought us its share of new features such as the customization of the lock screen, the redesign of the home automation application or the improvements implemented in the Live Text function. But, in addition, there are also little surprises that iPhone and iPad users will love… like the new Stickers for Memojis!
The appearance on stage of iOS 16 will bring new stickers for Memojis which will be available in messaging applications such as Messages or WhatsApp Messenger, in addition to other applications integrated into the ecosystem. On the other hand, it is also worth mentioning that Apple will provide users with a lot of customization options so that they can give the Memojis the look they want.
Memojis stickers are part of an update that arrived in iOS 13 and iPadOS 13 and could be defined as a kind of personalized emojis with different positions of user-created Memojis. Since its launch, Apple has redesigned and included new stickers accessible from the emoji section of the iOS and iPadOS keyboard.
The most spectacular features of iOS 16 for your iPhone
The new Memojis stickers for iOS 16
Apple has included a total of 6 new positions for iOS 16 Memojis stickers. One of them is a yawning posture, another brings his hand closer in a "talk to my hand" style pose, another appears to be licking his fingers after tasting a delicious treat, there is also a sticker doing a Korean heart with his hand, another pose posing for selfies, and a dazed little face with little birds fluttering around his head.
In addition there is also 17 new hairstyles to customize Memojis. Apple software engineers added Memojis with curly, wavy and dreadlocked hair. iOS 16 users can find new lip colors, hats, and nose shaping styles.
Thanks to this new update, iOS 16 and iPadOS 16 users will have the pleasant possibility of bringing the appearance of Memojis even closer to their image and likeness in real life, with endless combinations that will add more reality and emotion to your chat conversations. What do you think of the arrival of the new Memojis stickers for iOS 16 and iPadOS 16? What's your favorite Memoji sticker?
Related Topics: iOS
To share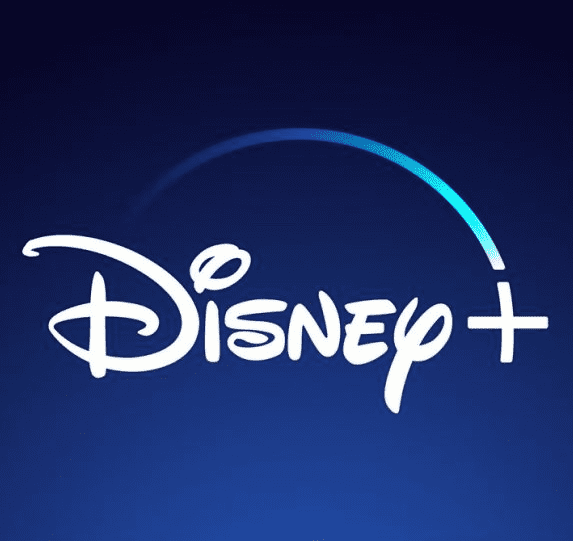 Sign up for Disney+ for 8.99 dollars and without permanence Subscribe to Disney+!