KDE Connect is a tool that may look like to many users in Europe. This free app allows you to connect your Linux PC to an Android phone. The application greatly expands its possibilities, as it already offers the same service with Windows computers and with macOS.
Thanks to this, users who cannot connect their phone to a Windows PC using your phone they can use this app. In fact, it gives us similar functions to the Microsoft app when we connect our Android phone to the computer.
Connect your Android mobile to your Windows PC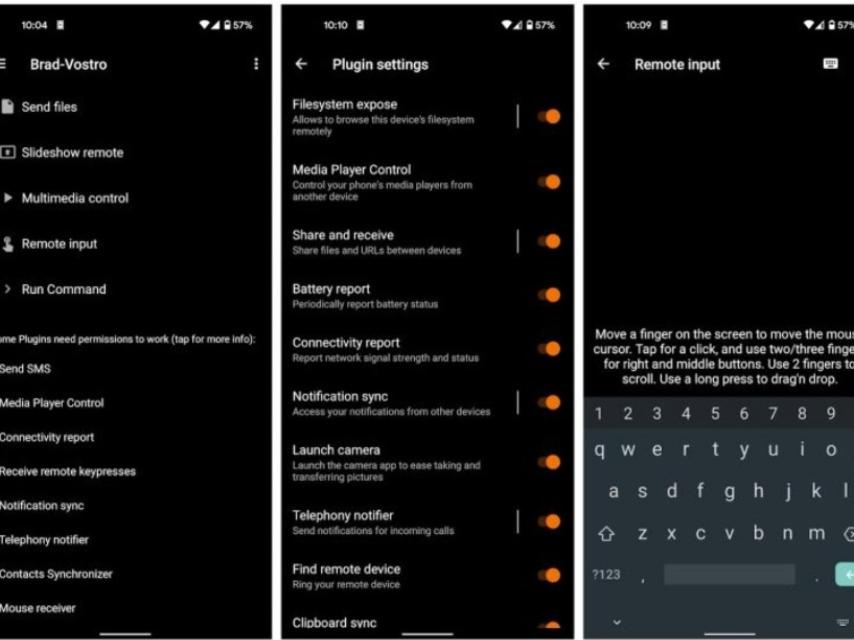 As reported by XDA coinciding with the launch of the new version of KDE Connect, it is presented as an alternative to Your Microsoft Phone. The best thing about this app is that it offers users a number of advanced functions, which makes it a great option to connect your Android mobile to your PC.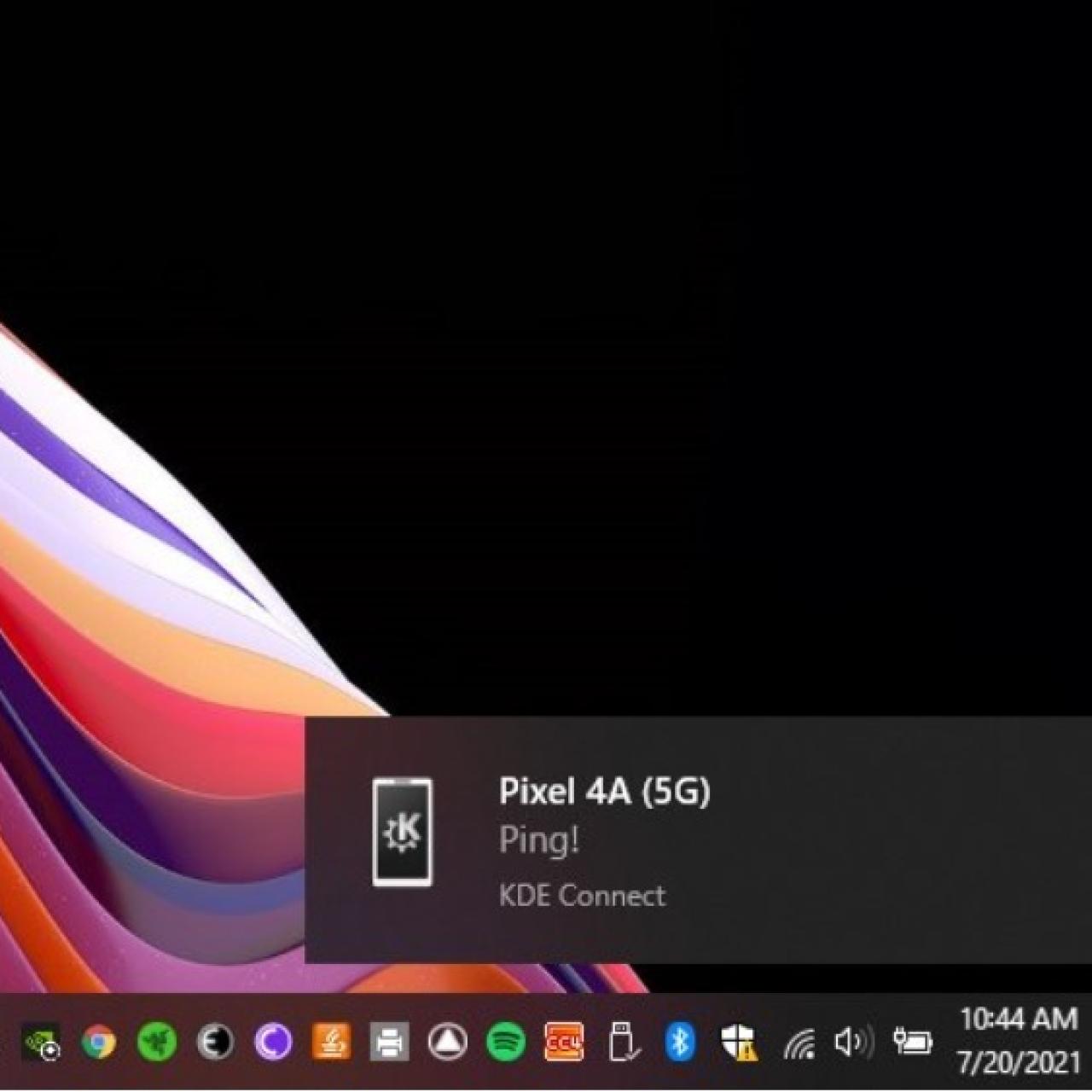 The list of functions offered by KDE Connect is very extensive, so it is good to keep it in mind if you are looking for an application to connect your Android smartphone to your Windows 10 PC. Here are the functions it provides:
Shared clipboard: copy and paste between your devices.
View the phone's battery percentage and signal strength.
Browse files remotely.
Remote input: Use your phone screen as your computer's touchscreen.
Sync notifications: Manage Android notifications from the desktop.
Music Pause: Automatically pause or mute all media when you receive a call.
URL / File Share: Upload and share any URL.

Media remote control: use your phone as a remote control for media players.
Remote control for presentations – Control presentations (with a pointer) using only your phone.
WiFi connection: no USB or Bluetooth cable required.
Run custom commands on the remote desktop.
Ring your phone to find it quickly.
The new version of KDE Connect can be downloaded now, available at this link. It's a good option for those who don't have an app available for their Android phones, like Microsoft's Your Phone. This application replaces it without any problem.
it may interest you
Follow the topics that interest you
.