TikTok Stories would land on our devices this year.
TikTok has taken the decision to launch its own version of the Stories that have become so popular from Snapchat to Instagram. The popular video app announced mid-last year that it would include Stories in its design, but so far only a few users have been able to access it. Matt Navarra, Social Media Consultant, tells us more about upcoming news on TikTok Stories.
The first most notable change is that TikTok reportedly changed the name of his Stories from 'TikTok Stories' to 'TikTok Quick'
. In addition, these TikTok Quicks no longer have an exclusive section within the application, but we will be able to see them within the For You section, thus grouping them in the same area with the classic TikTok videos, video broadcasts and now the TikTok Rapids.
This is what TikTok Stories will look like in your FYP

3/4 pic.twitter.com/vlbpCSOaWY

— Matt Navarra (@MattNavarra) January 17, 2022
Instagram's redesign to look like TikTok begins testing
So are the TikTok Quick
According to Matt Navarra, the option to add a sidebar to display TikTok Quicks would not have been approved. That's why now TikTok Stories would appear in the For You section
. On the other hand, these TikTok Quick would be visible to all users, without them needing to follow you on the social network or to have followers in common.
TikTok Quicks will last for 24 hours, after which they will disappear from the app and your profile. It's something we've seen before with Snapchat, Instagram Stories, and old Twitter "Moments." In addition, the application will offer us quick access to your TikTok Quick
so that we can save and send the videos without wasting time.
It's not yet known when TikTok Stories will officially arrive, but it looks like it is already in the final stages of the testing process. For this reason, it is likely that in this same year 2022 we will see the arrival of the TikTok Quick in one of the most powerful applications of today.
Related Topics: Social networks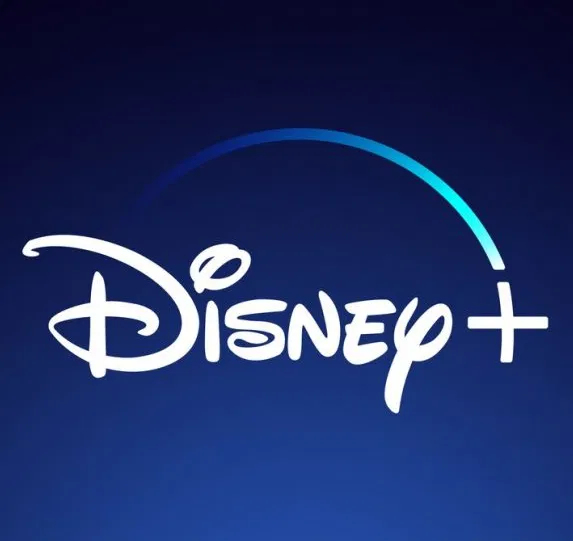 Subscribe to Disney+ for only $8.99! register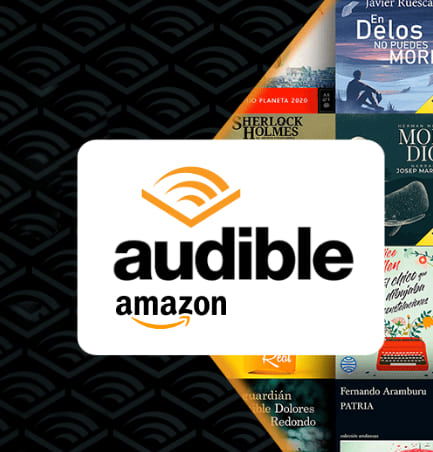 3 months of Amazon Audible FREE! Access over 90,000 original audiobooks and podcasts Free try