If you have a television with Google TV, Google's entertainment platform, you will know that it is one of the most useful systems for finding new content in all of our streaming services, such as Netflix or Prime Video.
[Google TV se actualiza, aprende a crear un nuevo usuario]
But there's one type of content that's still out of the platform's reach, at least for now: traditional TV. It's easy to forget that "regular" TV is still millions of people's favorites, no matter how big the streaming platforms grow.
Television on Google TV
As they discovered in 9to5Google, we could soon see traditional TV channels on GoogleTV, at least in the United States at first. The detail was discovered in the bowels of the latest version of Android TV (of which Google TV is a successor/redesign… it's complicated as usual at Google).
What matters to us are the presence mentions of the television channels, directly accessible via the Google TV interface. Initially, we will be able to access 50 channels for free, without the need for a subscription; in fact, we won't even have to register for anything or download any additional software, so the channels will simply appear as one more option in the TV interface.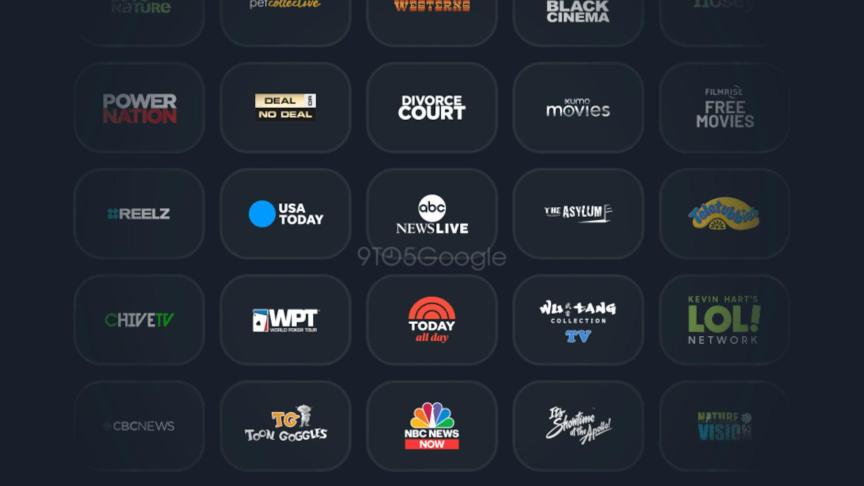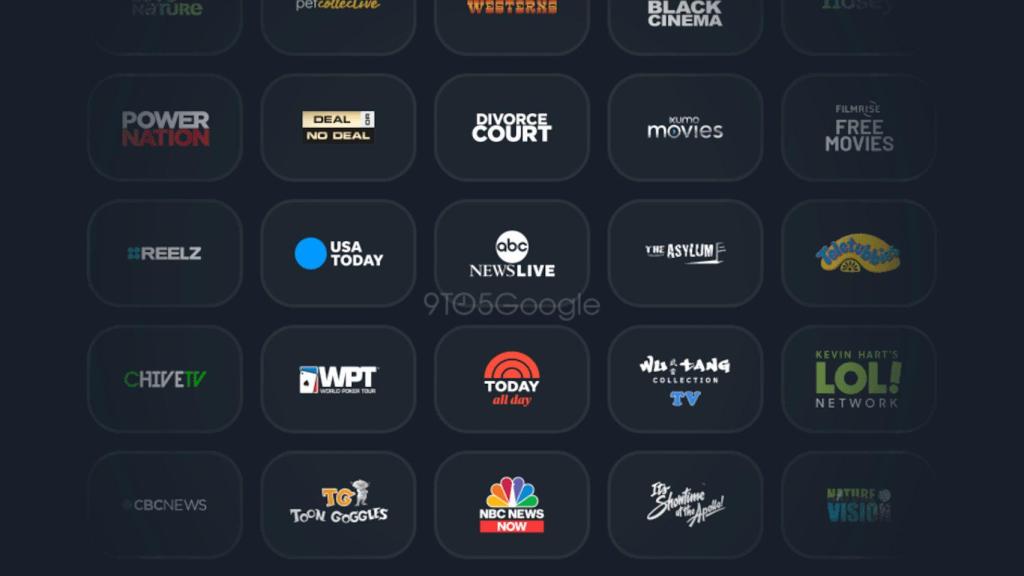 Since this feature will initially be implemented in the United States, it's no surprise that the first channels available are from that country; there is a wide variety, from news channels to channels dedicated to specific audiences such as children and specific content such as movies or sports. Among the list are recognizable names like ABC, CBC, NBC, Kevin Hart, USA Today, World Poker Tour and The Asylum.
Google will not be the first to offer television directly on its interface, and other brands such as Samsung already allow access to hundreds of channels directly from the main screen and via the Internet, without the need to connect the cable. 'antenna.
It will be interesting to see if Google manages to expand this list, as well as if it will start offering the service to other countries. For a question of rights, it is a little more difficult, since Google would have to negotiate with the Spanish channels to offer its content on all Google TV.
You may be interested
Follow the topics that interest you