Next summer on facebook smartwar which will be characterized by two cameras, one of which is decoupled for independent use. A year where you will encounter a plethora of watches powered by WearOS.
A smartwatch that does not want to stay in existing stereotypes, to go even further with this ability so that cameras They can be used when we undock them from the watch.
Facebook's mobile phone for 2022
With that stumbling block Since it was always about launching a device that will suit millions of users, the Facebook smartwatch could finally be the chosen one.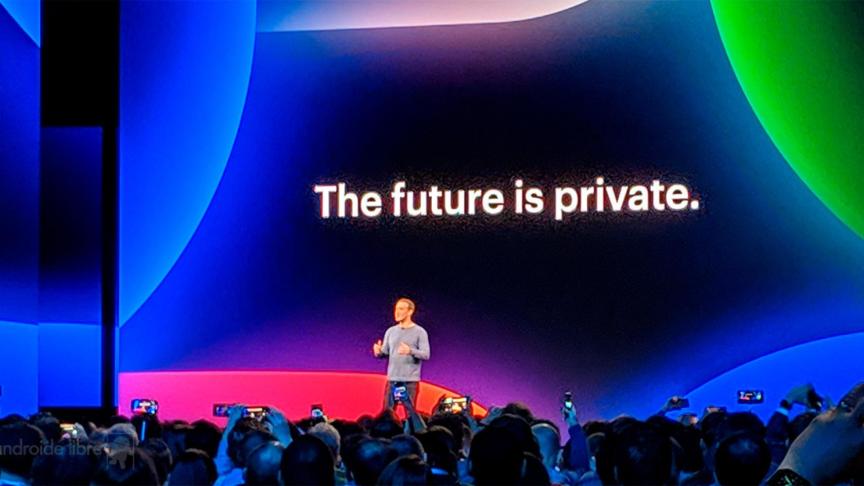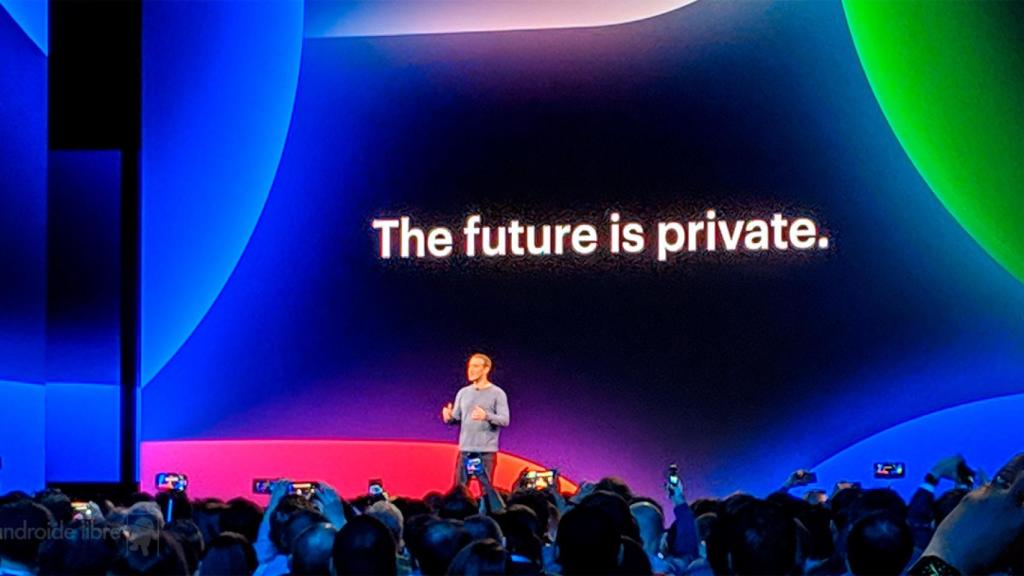 It will be characterized by two cameras, one with the merit of being able to be removed from the watch to take videos and images which can then be shared through apps like Instagram.
First of all, it would have a camera on the front of the smartwatch whose main function would be video calls, while on the back it would be one with 1080p resolution and autofocus
to record scenes when we detach it from the main body of the watch.
The idea of ​​Facebook is that other companies are taking the bandwagon and being able to create accessories to attach the camera hub to backpacks and more.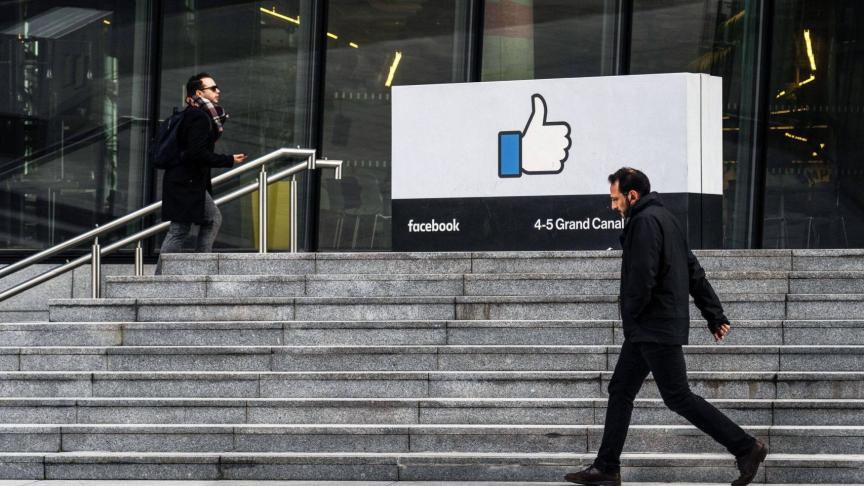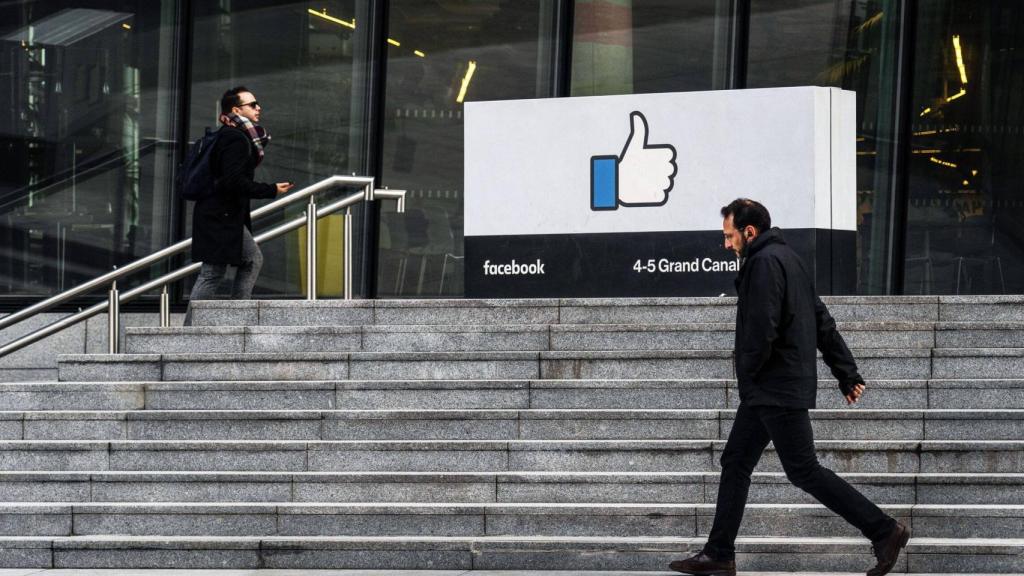 Of course, Marc Zuckerberg wants with this new portable device to start creating products that reach more people
, since it is currently hampered by the virtual domination of companies like Google or Apple.
Behind the launch of the Facebook smartwatch hides a power struggle background related to privacy and everything that happened to Apple by closing the way for its social network to collect the data of its users.
As Facebook looks and wants with WhatsApp and its privacy issues, so your connected watch dedicated to fitness, even with a heart rate monitor, it might be the first of the devices to come out in the future.
.