We had the opportunity to test the new redesign of Android Auto which has been dubbed Coolwalk. This one just hit Wazea navigation application owned by Google itself, through the beta channel awaiting the final so that it is available to everyone.
[Tu coche y Android Auto se van a llevar mal: olvídate de poner tu música solo por Bluetooth]
Waze with Android Auto Coolwalk
Waze is one of the best mapping apps out there and continues to update well, however. Google Maps follows closely
implement some of its best virtues.
This redesign of Android Auto with split screen is already available in Waze from latest beta update of the app. This reached many users a few hours ago, although it won't be available to everyone until the final, stable release.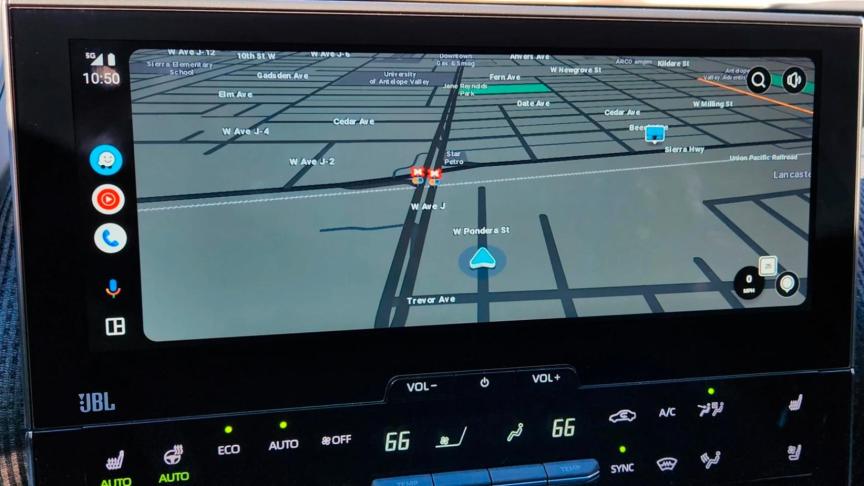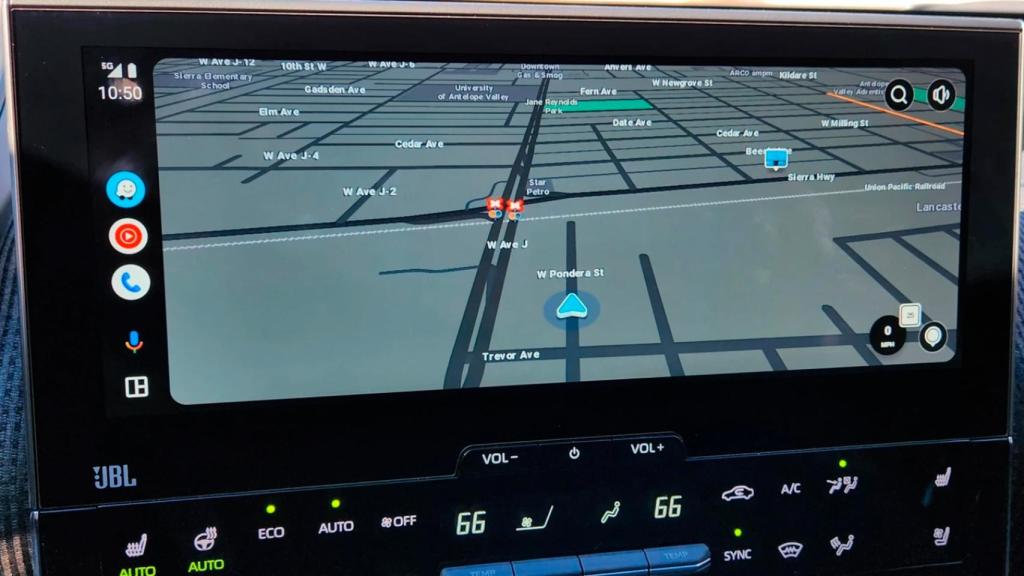 The funny thing is that the Android Auto redesign has arrived in the beta to even support Waze. This navigation application could be used, but no one could take advantage of this new panel with the split screen and with these maps informing the driver correctly.
It was a few weeks ago when a series of messages appeared from the beta announcing the early arrival of Coolwalk on Waze. It seems strange to think that you can enjoy the new Android Auto redesign through Waze, but if you're in its beta, you might be able to use it before it hits the same Google app.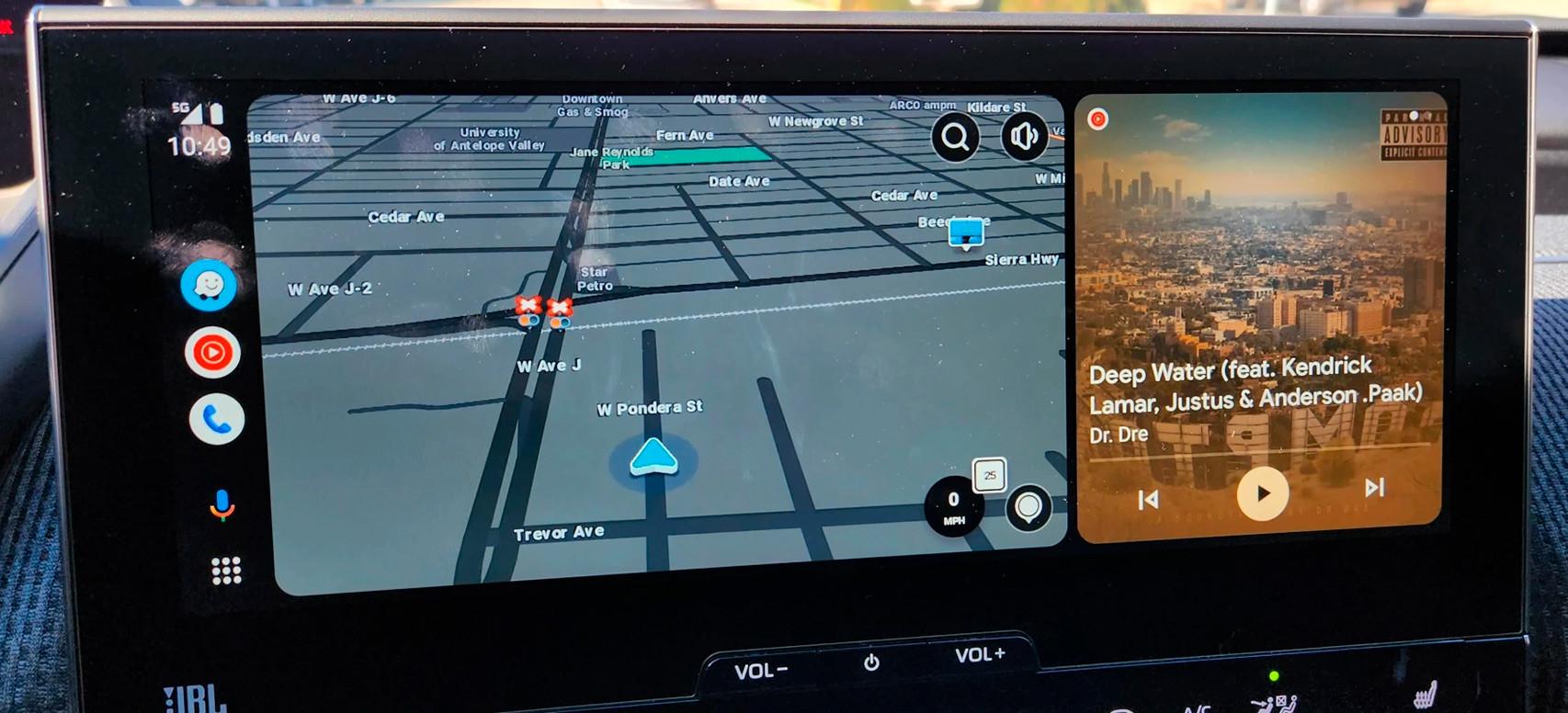 Currently we are still waiting for Coolwalk deployment on Android and most users of the final version of Android Auto were unable to take advantage of this new experience. Indeed, through 9to5Google, between 80 and 90% of users do not have it available, even when correctly updating the application.
Waze has been around for a long time a key application for Android Autothis could therefore be the indication or the reason why Google is waiting to roll out the new redesign and thus finally reach all the users who still cannot test it in their vehicles.
You may be interested
Follow the topics that interest you