Although WhatsApp was designed as an ultra-simple messaging application, since its acquisition by Facebook (now Meta), the service has become more complex, even if it must be admitted that it has not reached the level other apps. Despite this, it takes up more and more space, and incorporates features that most users do not want.
A good example of this is Statuses, a feature that mimics Instagram stories that mimic Snapchat stories. The company wants to give it more and more importance, because many of its customers are simply unaware of the tab they are on.
You can access states from chats
This will change according to WABetaInfo, which saw that in future versions of the app, states will be accessible from the chat tab itself.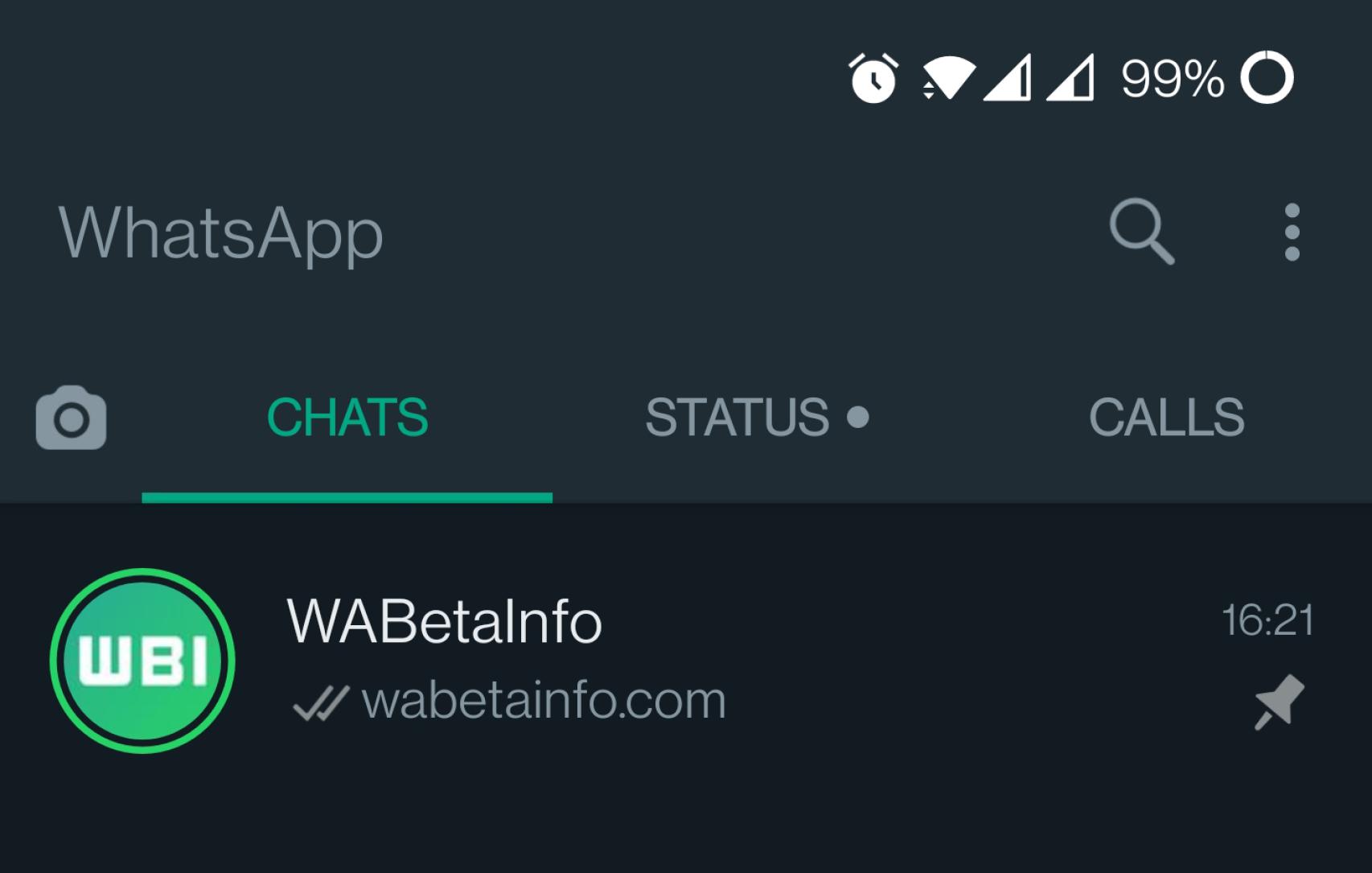 When we enter the application we will see the chats that we have active, and in the avatar of each interlocutor a halo may appear that indicates that this person has an active status.
If we click on said avatar, bypassing the status tab, we can see what has been temporarily downloaded. In other words, we went from clicking on the photo to open it in a larger size and accessing things like current information or images, to clicking to see its status.
Está por ver que esta función no disguste a muchos usuarios, que pulsen sin querer en el avatar de un contacto y de pronto estén viendo sus estados.
Dicha característica fue vista anteriormente en la versión de escritorio de WhatsApp, pero parece obvio que también llegará a las aplicaciones móviles.
Te puede interesar
Sigue los temas que te interesan