With this tutorial, we will teach you how to protect your Telegram information with Face ID.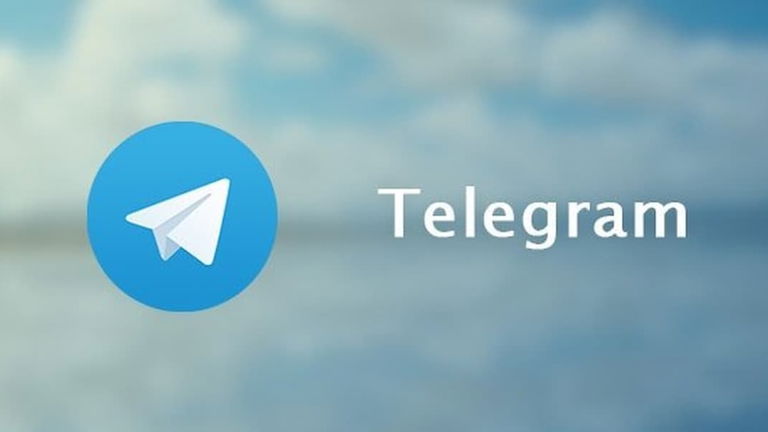 The Telegram app has a large number of users worldwide, becoming one of the instant messaging apps most used and most popular of the market, because it is very intuitive and offers a endless options inside her.
Chances are you will too use this app to exchange messages, have a private conversation or join the channels and various possibilities that this application offers, so if you are a reserved person, you will not want no one is snooping in your business
For this reason we have prepared this small tutorial so that protect information What you store in this app with your Face ID. Below we give you the details.
Steps to Block Telegram with Face ID
Telegram is a very intuitive and interactive which offers a wide variety of options for any type of audience, you can use it to send messages, it can also become a kind of Swiss tool, because between your wide range of options
you have the option of using bots, which can inform you about the weather, new emails or messages, or any information you program or search for, so it becomes very useful and useful
very recurring
.
If you store any type of important information you will want to have it protected so that no one has accessfor this reason we will indicate the steps to follow to protect this application with your Face ID.
On iPhone and iPad
For to block the Telegram application on iPhone and iPad, you must follow the steps that we will teach you below.
The first thing you should do is Open Telegram and go to Setting.
Now you have to select Privacy and Security.
After that choose Blocking con Access code and facial identification.
Now you have to touch the option that tells you Enable Access code.
Then you must go in

the access code you selected and confirm it.
If you are still not satisfied and want to increase the level of privacy, you can configure automatic blocking and set it if you're away in 1 minute there unlock it with Face ID or Touch IDit all depends on what device you have or which option is best for you.
After completing these steps, you will have successfully protected your information in this application, because the times you try to enter it, you will have to enter access code that you previously created, or unlock through your Face ID.
on mac
Using this app is so recurring that you could also use on your macOSfor this reason, we will teach you the steps to follow to maintain protected this application in your the computer.
The first thing to do is click on to the Telegram app and touch the icon with three lines at the top right of it.
Now, you select the option Setting.
Then you have to do to click in Privacy and Security.
After that you must scroll down and click on local access code.
Now you have to enter the password you have chosen and press Save local access code.Once these steps are completed, you will have protect your information in this application, since it is will lock automatically after 1 minute if you are absent.
However, on the Mac you can't unlock This application using face ID or Touch ID, this unlock method it is only enabled for use on iPhones.
How to change the passcode or disable the lock on Telegram
If at some point you want to change the access code because someone saw it, or for some other reason, it's very simple, since basically it's the same steps what did you use to configure for the first time this code.
you should only hurry the option Change access codethen you enter the new code to use and that's it, you will have successfully made the change.
If what you want is disable lock from Telegram, just follow the same steps you used to set it up for the first time.
In the iPhone you just have to go into the setup, towards the bottom of the screen and press disable passcode, on the Mac you follow the same steps, but on the computer it has a different name this option, which is called disable passcodeAfter following these steps, you will have successfully disabled the Telegram block.