Earlier this week, Google released a large amount of information on Pixel 6 and 6 Pro, which will be presented this fall and it looks like they won't launch in Europe, at least for now. Over the hours, we learn more details about this new generation of phones.
Now it's the turn of your wallpapers. Two months after its official presentation, you can now download the wallpapers of the Google Pixel 6 on any Android phone. This is possible thanks to XDA, in charge of having access to this selection of funds.
Download the backgrounds of the Google Pixel 6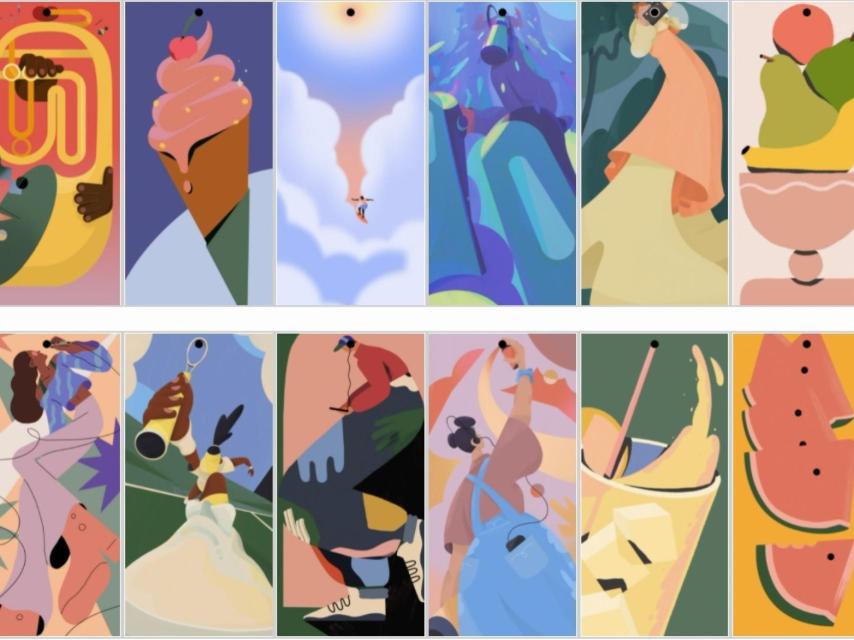 The guys at XDA managed to access these funds in the Google funds application, making said application believe that it was accessing from a Pixel 6 Pro. Thanks to this, we can see these 12 wallpapers that we are expecting on these new Google phones. A collection where color is the main protagonist.
It is a selection of very colorful backgrounds, with motifs linked to summer. We can see fruits, ice cream cones, people using a mobile, people surfing or scuba diving and musical instruments. These are backgrounds that have a very strong style, all in a resolution of 1440 x 3120 pixels and which you can download from this link. Below you can see some of them.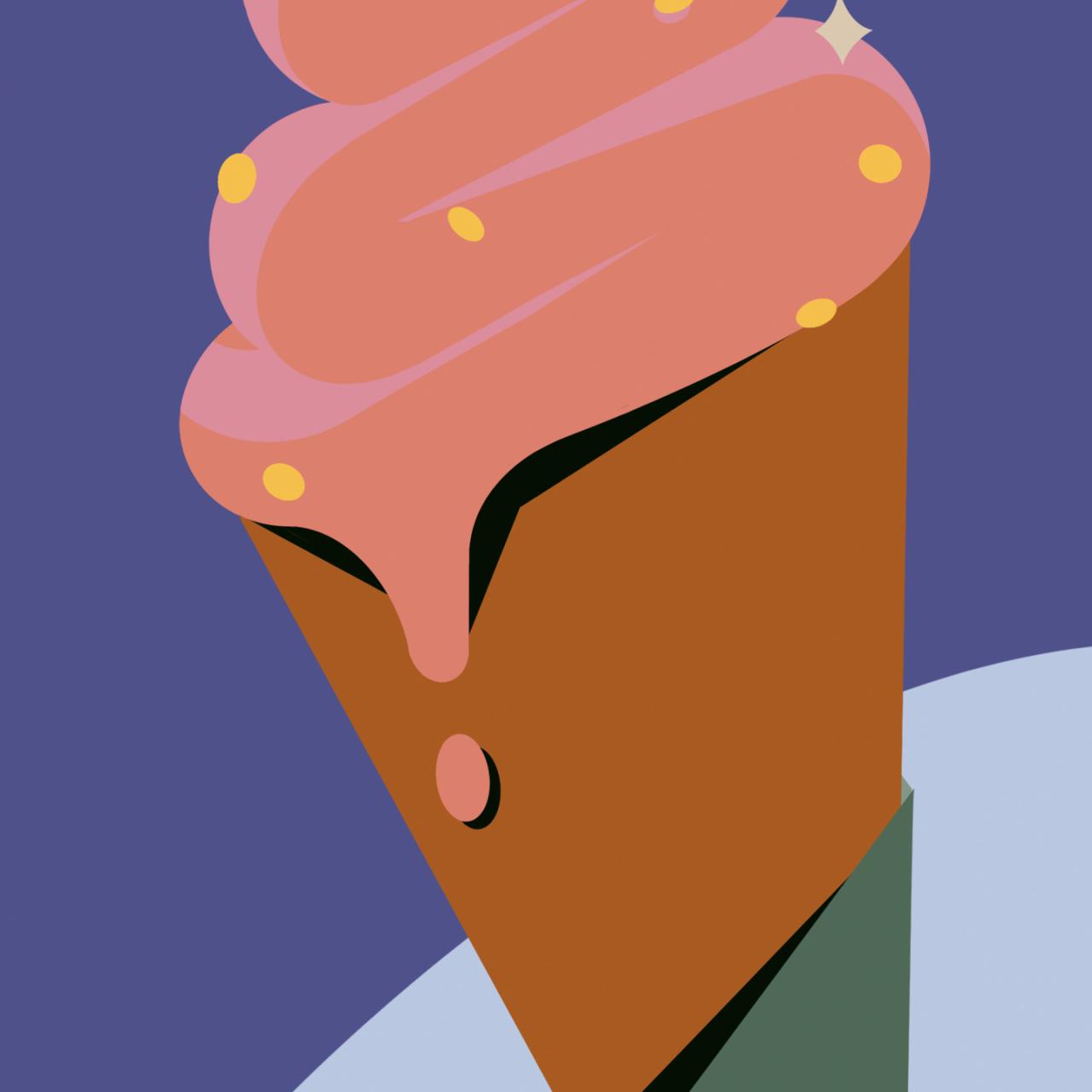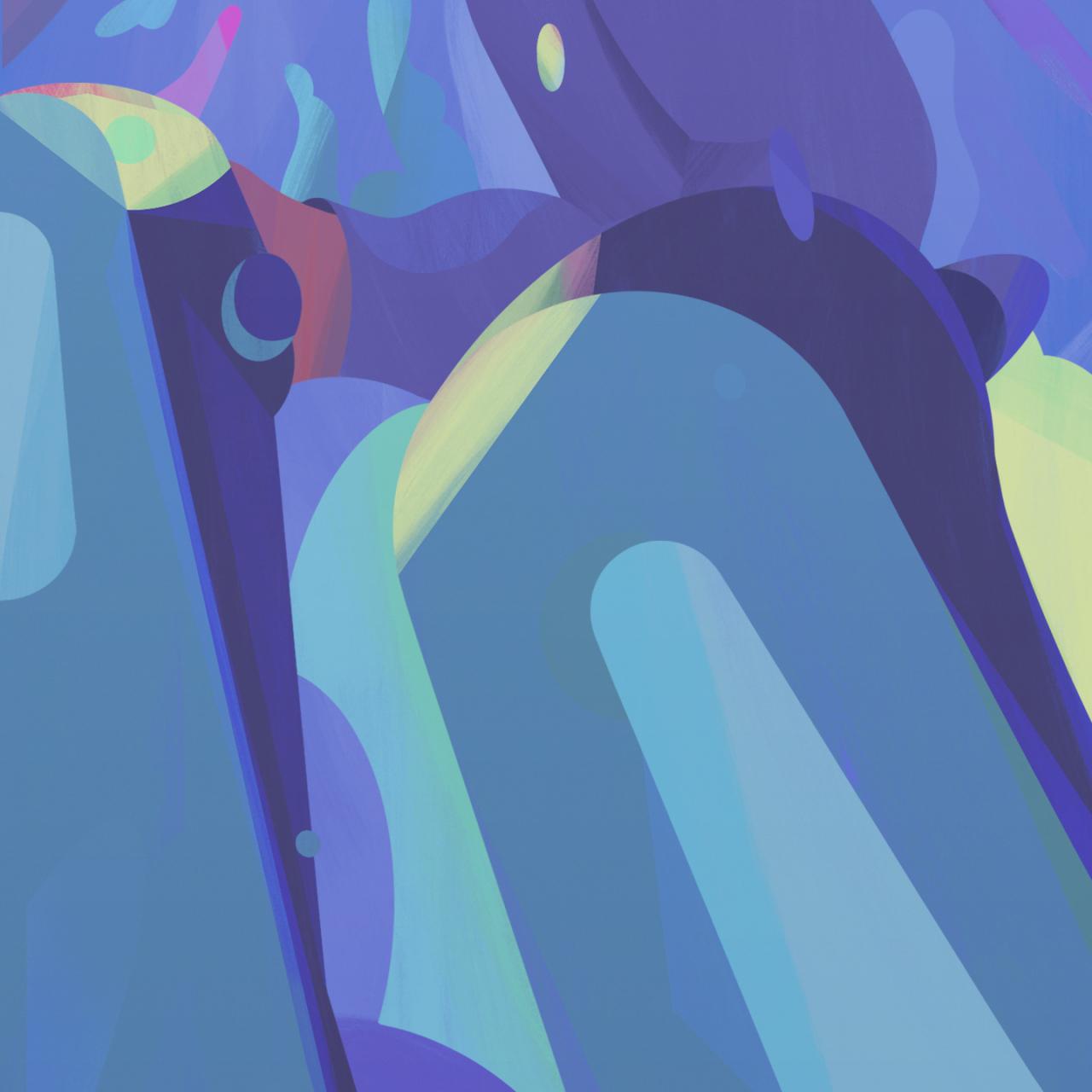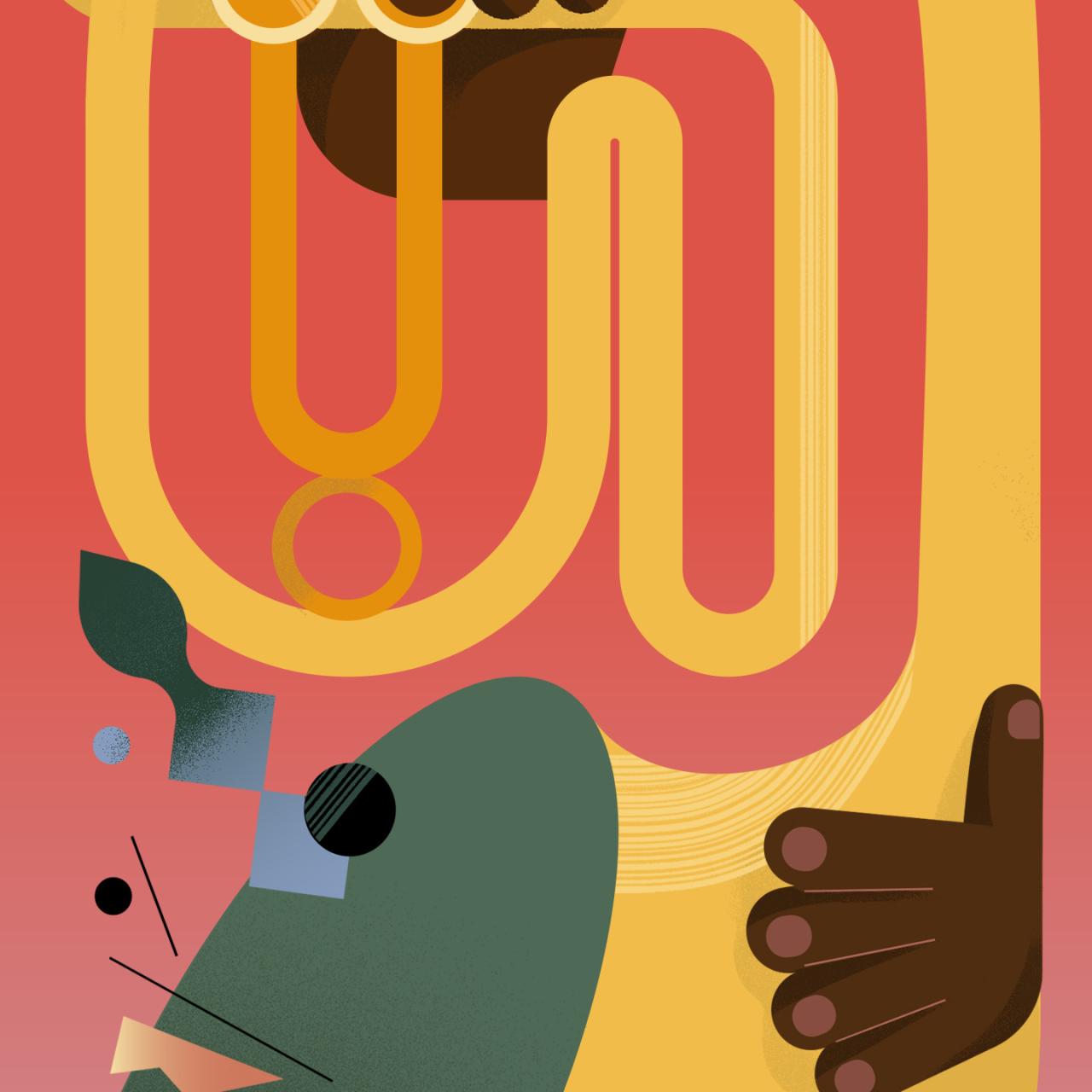 All of these backgrounds are clearly intended for the display of the Google Pixel 6 Pro, which has a perforation at the top center. That's why on those Android phones with a notch, these backgrounds might not be the best. Although on these mobiles with a piercing they will look great.
If you want to change the look of your phone, you can download these wallpapers on it. It remains to be seen if we will really see these backgrounds in the Pixel 6 this fall, its presentation is scheduled for October. It will also be necessary to see if they are finally launched or not in Europe.
it may interest you
Follow the topics that interest you
.