In addition to these two unexpected crossovers, Ubisoft's game will partner with Rick & Morty later this year.
---
See also: Ghostwire Tokyo: Shinji Mikami delivers CAPITAL information on video
---
Ubisoft announced on its Rainbow Six Siege anniversary panel the creation of an unexpected series of skins created in collaboration with Ikumi Nakamura. available March 2nd
Next. The story of the collaboration was presented in a video. Ikumi claimed to be a fan of the license and used a trip to Montreal to begin a collaboration with the Ubisoft team on the game.
She took care of the design and universe of a number of skins
, all linked by the same theme, but each with a strong identity.
As the inspiration for this line of skins, Ikumi explains that she wanted to respect the horror style she is known for, while taking inspiration from the "scary" face of Tokyo city.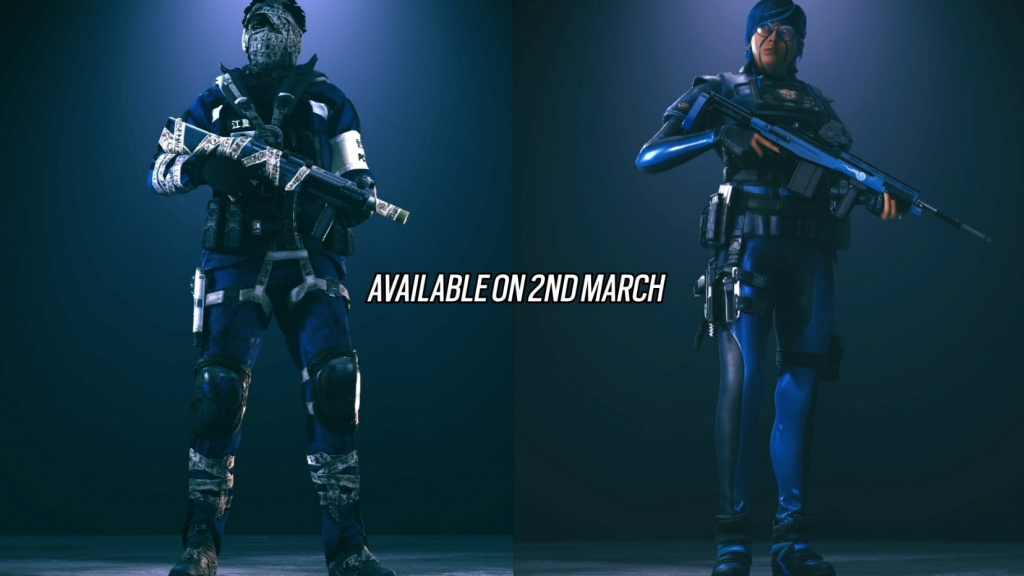 Ikumi Nakamura Most recently she was in the limelight for her years as creative director of the horror game Ghostwire: Tokyo, which she presented at a now immobile E3 lecture. During her long experience, she also worked at Capcom on the famous game Okami and then Bayonetta by joining PlatinumGames. She was also the main artist on The Evil Within 1 and 2, games developed by Tango Gameworks Studio in preparation for the release of Ghostwire: Tokyo.
In addition to this unexpected collaboration, Ubisoft announced the arrival of two skins in the crossover with Resident Evil, including one dedicated to the famous DJ Jill Valentine who will transform Zofia, and a partnership with the Rick and Morty series later this year .